New screenshots for NASCAR Heat Evolution emerge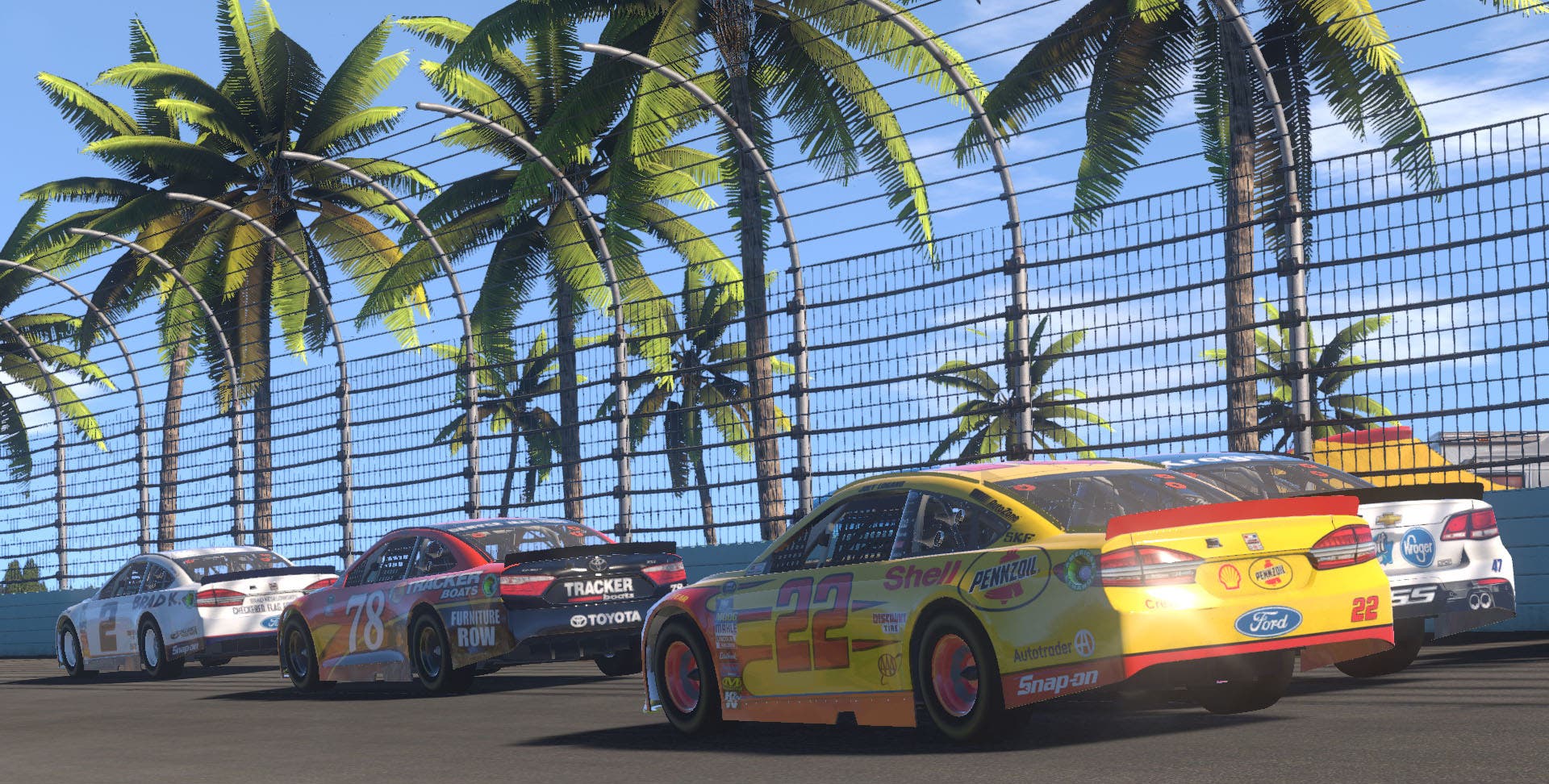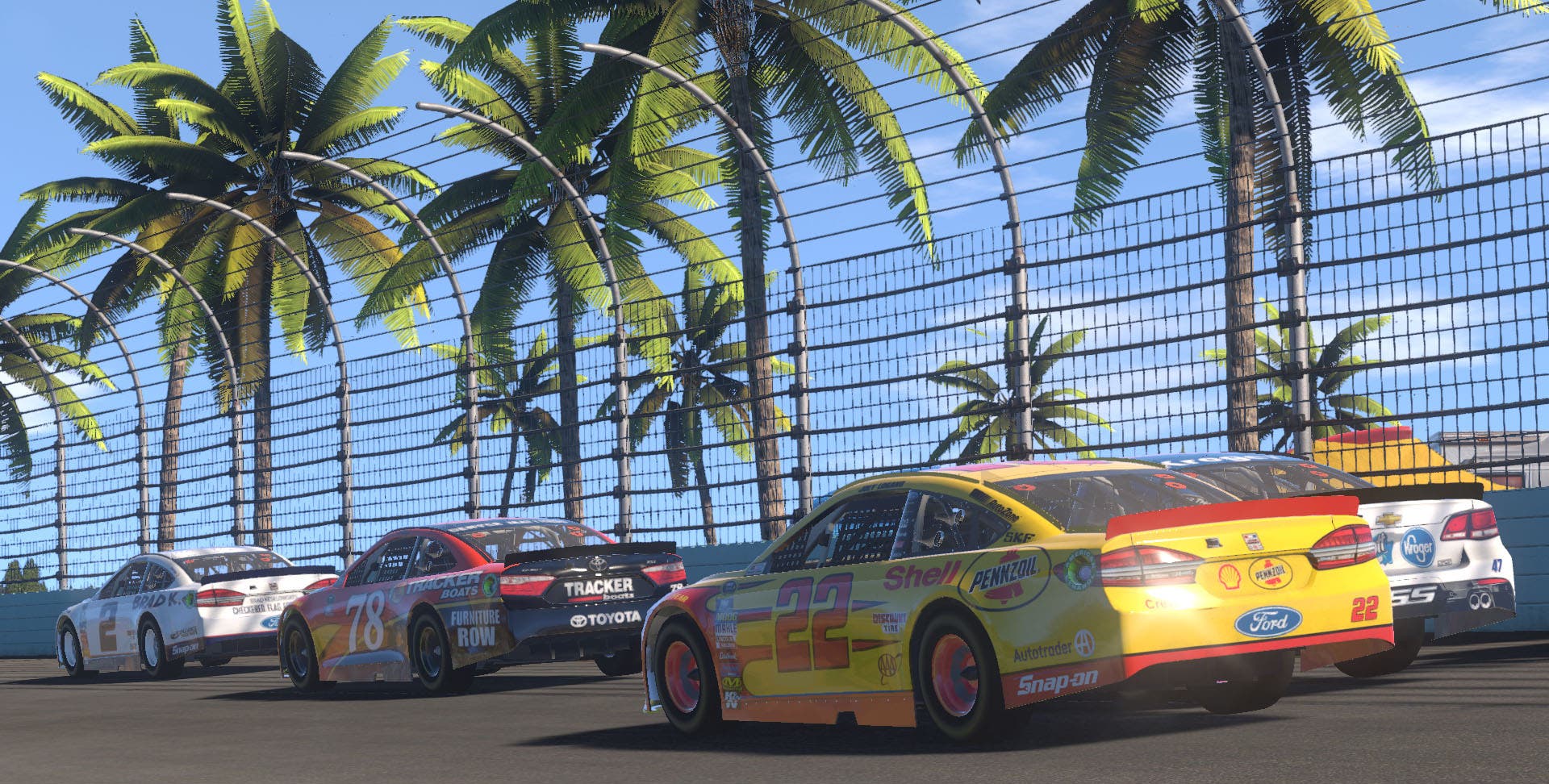 Dusenberry Martin Racing (DMR), NASCAR's exclusive console simulation-style video game licensee, has released new screenshots for the upcoming NASCAR Heat Evolution.
A return to the series' roots with a modern edge, NASCAR Heat Evolution is designed with the expertise of real NASCAR drivers like Brad Keselowski, Joey Logano, Ryan Blaney and more to deliver a thrillingly authentic racing experience for longtime fans and rookies alike. Take on the biggest names in stock car racing across multiple competitive game modes – including Season Mode, Career Mode and online multiplayer – throughout all 23 licensed tracks in the Sprint Cup Series. NASCAR Heat Evolution's new adaptive AI adjusts to player performance, giving every driver a finely tuned challenge, while customizable car setups on each track offer the tools to beat any scenario.
DMR also teamed up with Official NASCAR Partner Toyota for a special cover athlete competition during the 2016 NASCAR Sprint All-Star Race at Charlotte Motor Speedway in May. As the top-ranking Toyota driver that day, Carl Edwards secured his position as the first Toyota racer to ever grace the cover of a NASCAR video game.
NASCAR Heat Evolution is expected to arrive in North America on September 13, 2016 for the PlayStation®4 computer entertainment system, Xbox One and Windows PC. It is available to pre-order now at NASCARHeat.com, GameStop, Walmart, Target, Best Buy and Amazon.