Goat MMO Simulator gets free winter level, "WoW – Winter or Whatever"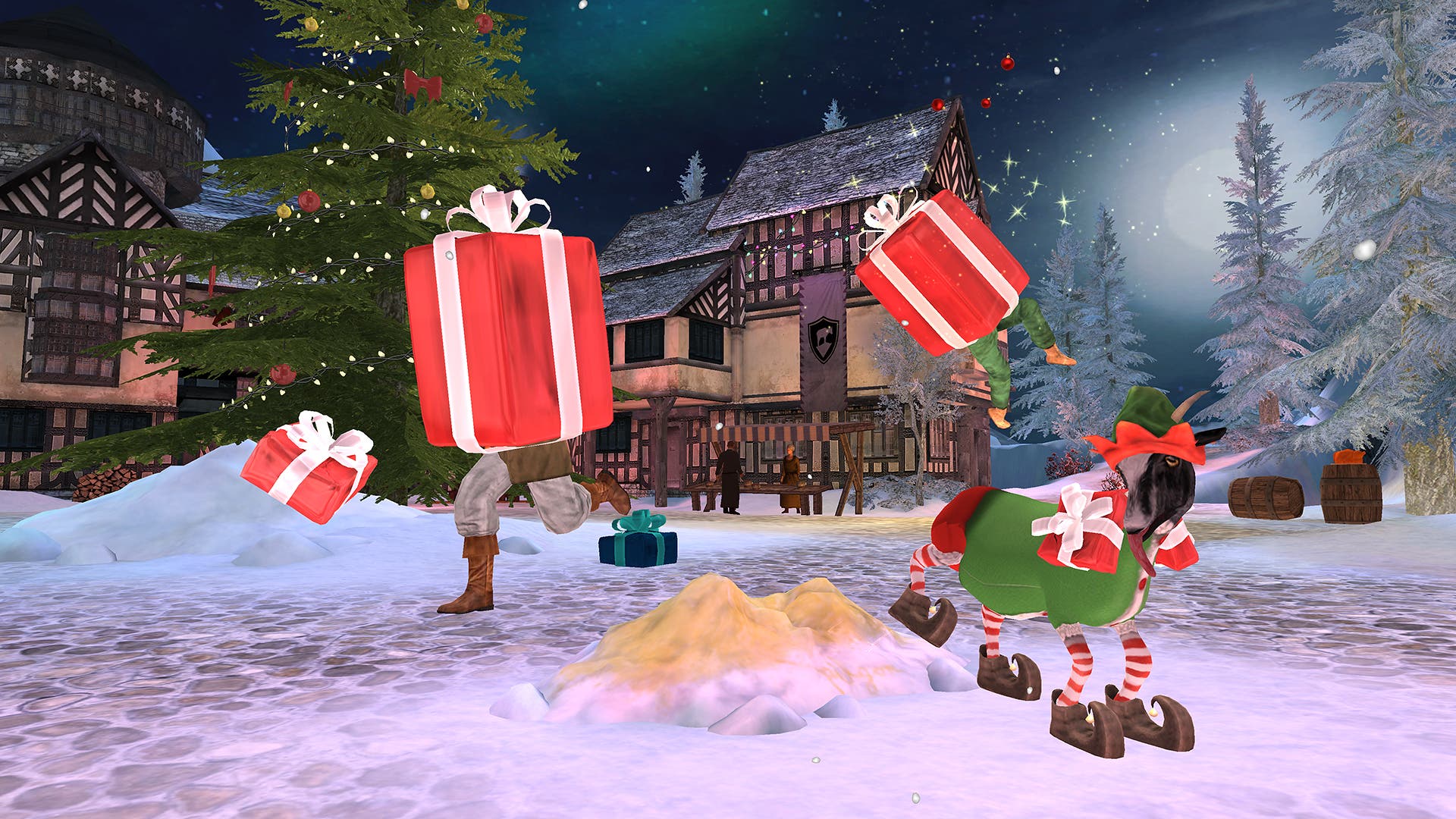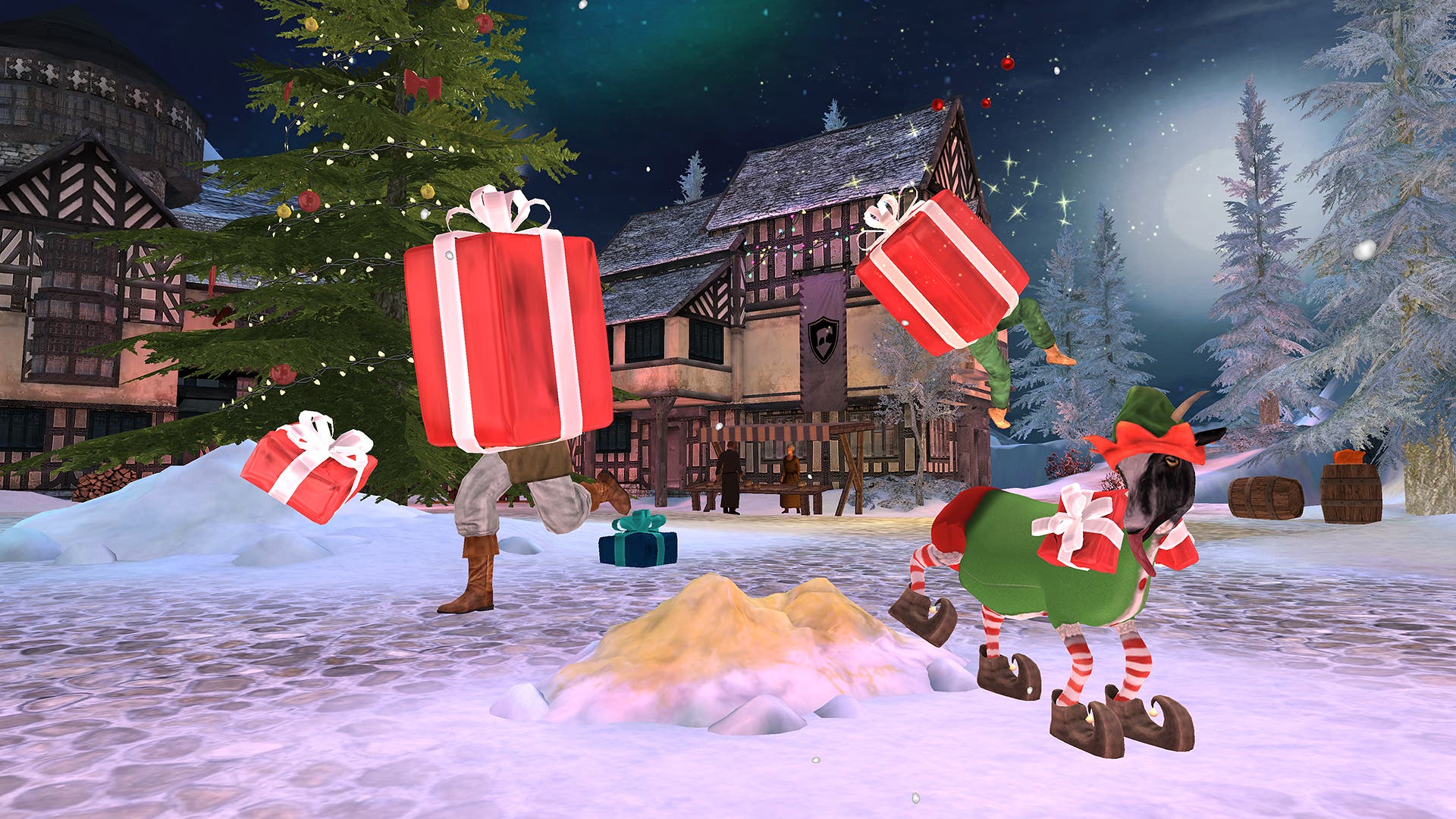 Only Santa knows where you all live, so we put your gift on your app store instead – Free winter level out now for Goat MMO Simulator!
Visit the winter-clad land of Västerås and save the holidays in the biggest free level since free levels was a thing. I know what you're thinking. WoW. Am I right? That's right. It's Goat MMO Simulator: WoW.
Features
Be a special snowflake and try the new elf class, like everybody else
Close to 20 new quests. We didn't quite hit 20. But almost!
All of them are really cool though, like the one where you invent electricity…
Or when you fight the forest! Or eat a house to the ground. That one is cool too.
Go north of the wall. It can't stop you. But it will try. But it can't
There is winter already. We are way ahead of that show on TV
Goat MMO Simulator: WoW is available as a free update to Goat MMO Simulator for iOS and Android and can be downloaded RIGHT NOW from your favourite marketplace!