Dino Dini's Kick Off Revival coming to Steam on September 12th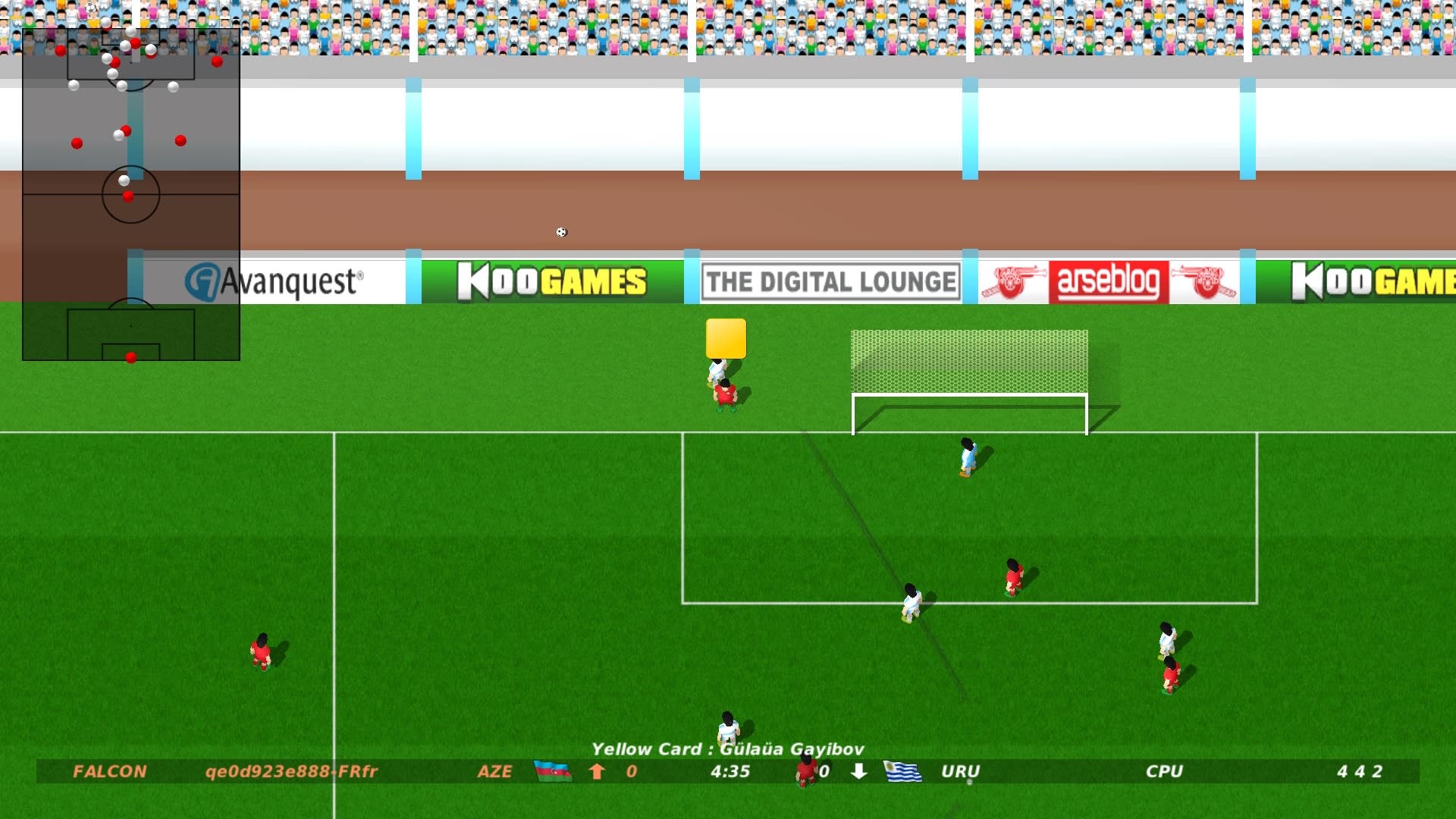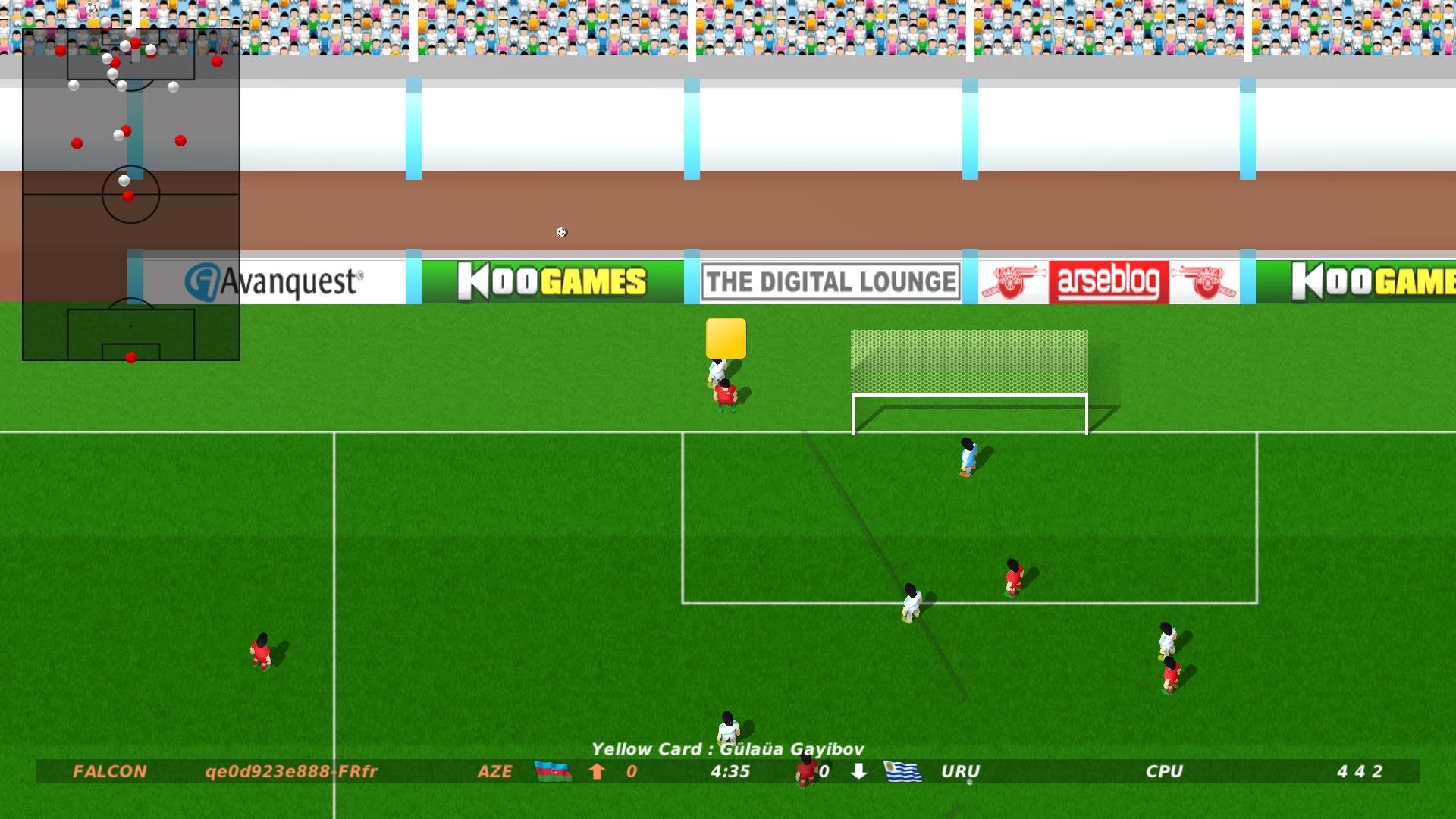 I  was so bad at this game, but super excited to see it make its way to Steam.
From Press Release:
Dino Dini and The Digital Lounge are pleased to announce that Dino Dini's Kick Off Revival, the arcade soccer simulation reboot that marked an entire generation of players, will be released on Steam for PC September 12, 2017.
Dino Dini's Kick Off Revival includes all of the elements from the original installment making it into a worldwide phenomenon and blended with a refreshed gaming experience:
A very demanding gameplay based on realistic and complex ball control thanks to its advanced physics engine. Without training, no salvation!
The mythical birds-eye view offering arcade feelings throwback in fast-paced gameplay.
Controls based on a single button but offering a very wide range of possibilities that you will have to master in order to score incredible goals
Online Multiplayer modes to challenge friends or other players
A very dynamic community populating the site kormunity.com with tutorials, goals of the month and epic tournaments information.
Dino Dini's Kick Off Revival is a unique experience for football fans looking for a real challenge where players will test their skills on every goal they score.
The Steam version will benefit from all the improvements made to the game on the PS4TM and VitaTM versions since its release on PS4TM in June 2016.
The Digital Lounge is also pleased to announce its partnership with Plug In Digital for the distribution of Dino Dini's Kick Off Revival on PC.
The game is now available for pre-order and has a 15% discount at many partners such as GamesPlanet or Green Man Gaming. Players can also add it to their wishlist on Steam.
---
Gallery: