Crashday: Redline Edition celebrates 1000+ Steam Workshop items with favorites to use in-game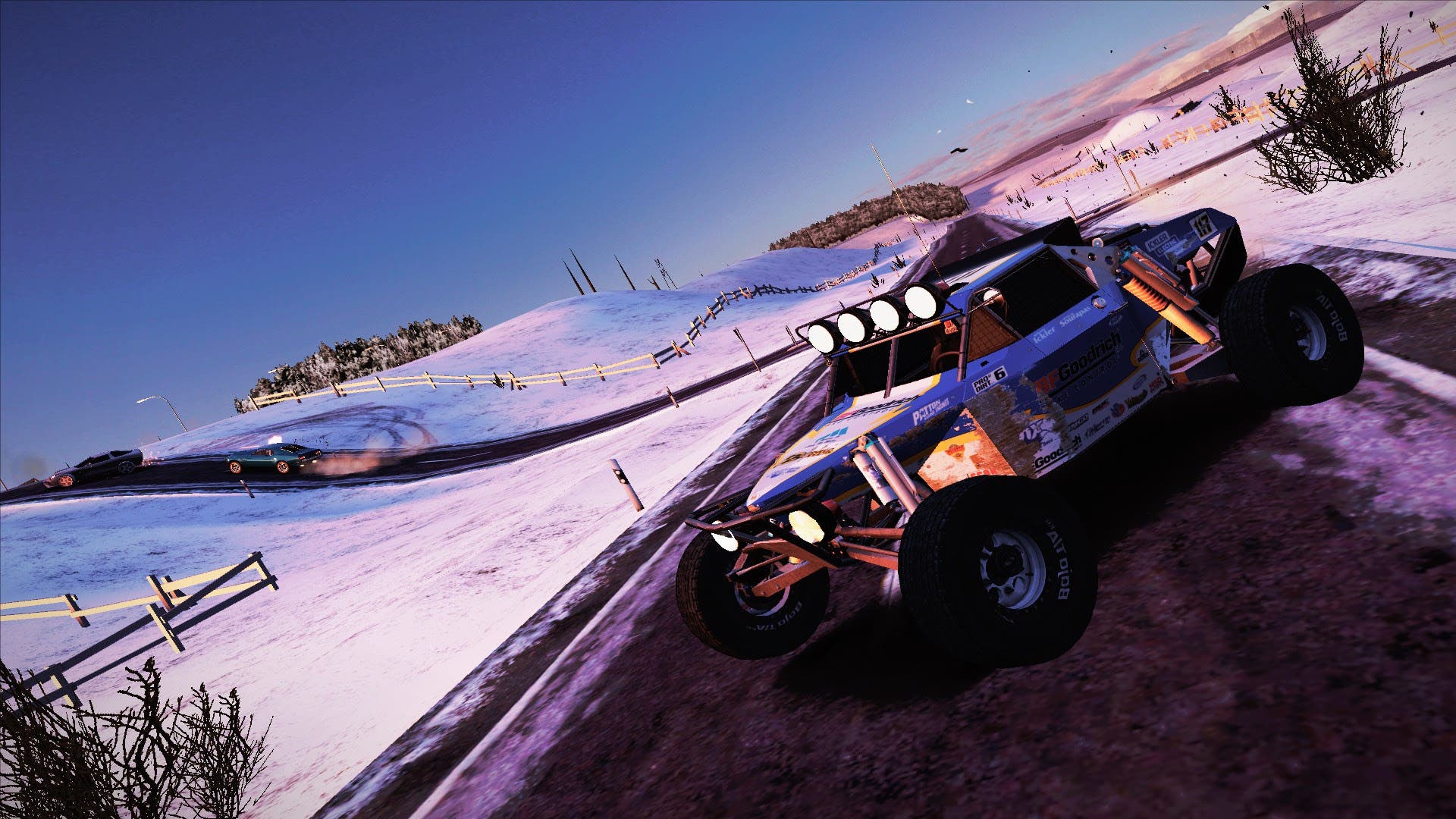 From Press Release:
It's never a bad day for multiplayer vehicular carnage! Today developer Moonbyte games would like to honor the incredible modding community supporting their game Crashday: Redline Edition — the popular remaster of the highly-explosive Windows PC arcade racer — which has created over 950 unique and amazing separate pieces of content in the Steam Workshop.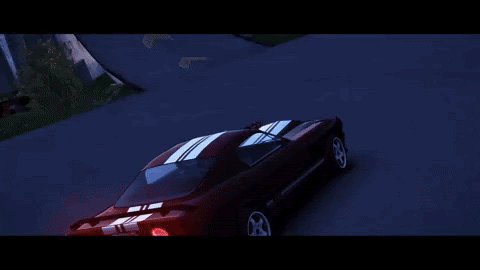 Since its August 2017 release, Crashday: Redline Edition has enraptured road warriors worldwide with its unique brand of visceral destruction, seven action-packed online game modes and steel-shredding arsenal. The game's community of passionate modders have since created over 500 new tracks, more than 250 cars and hundreds of various tweaks; the modding community has truly made the game its own.
Check out some of Moonbyte's favorite Crashday: Redline Edition mods below:
Crashday: Redline Edition enjoy an all-time positive rating of 93% on Steam and is available for purchase at $11.99 here: http://store.steampowered.com/app/508980/Crashday_Redline_Edition/