News
Dec 05, 2017
Tom Clancy's Rainbow Six Siege exceeds 25 Million Players, and celebrates the launch of Operation White Noise with updates and new operators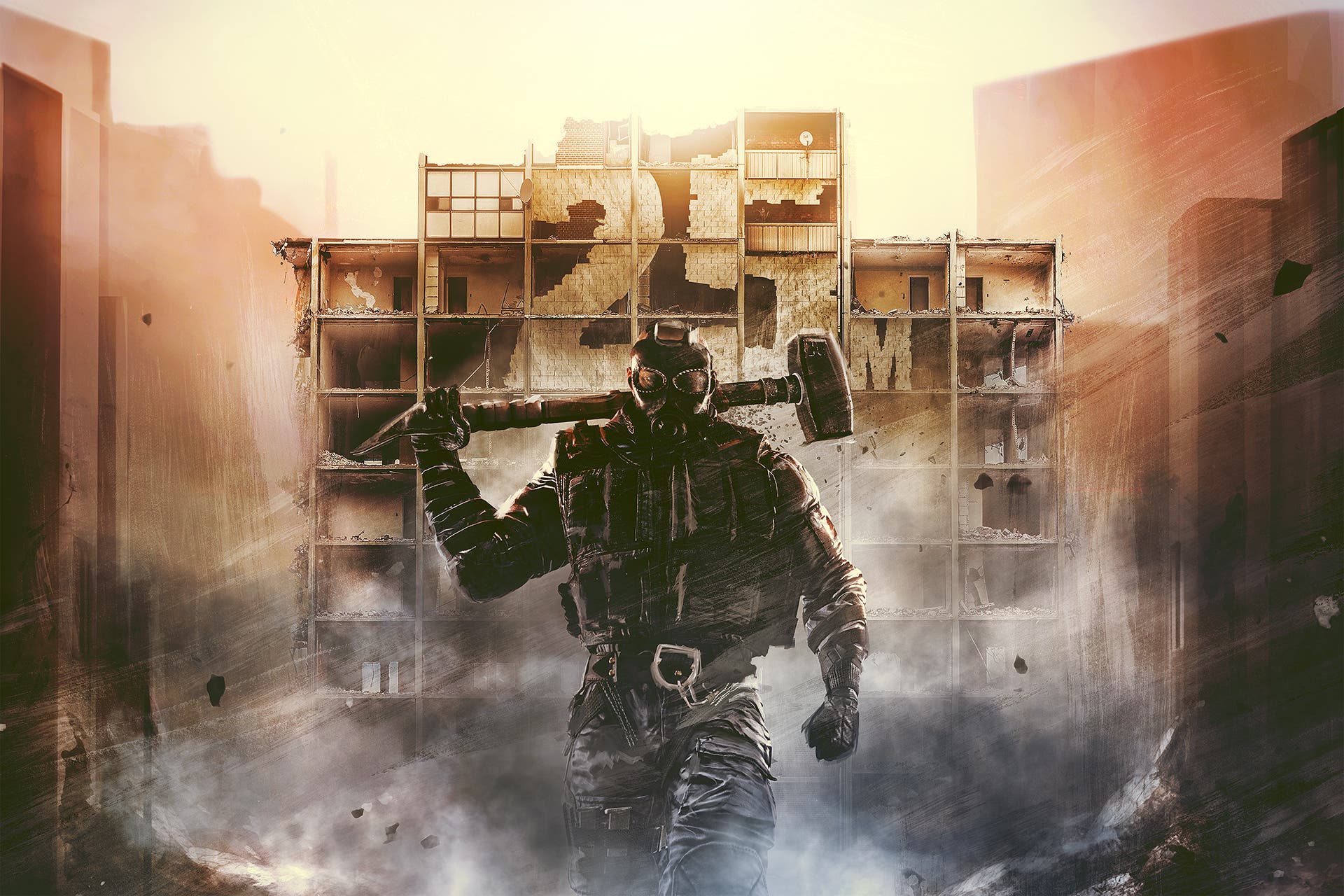 Well deserved what has been such an amazing game that's growing and evolving.
From Press Release:
Today, on the heels of the two year anniversary of Tom Clancy's Rainbow Six Siege, Ubisoft® announced that Operation White Noise is now available for all platforms.
This new season includes the new Mok Myeok Tower map set in a height defying building in South Korea in which the Rainbow Team has to intervene. Operation White Noise also introduces three new Operators , Dokkaebi, Vigil and Zofia who each have signature weapons
Tom Clancy's Rainbow Six Siege also announced it has surpassed the 25 million registered players mark. "Player investment has been core to the success of the game with longevity being always very important to us. As the game progressed, we continued to develop it with the community in mind," said Alexandre Remy, Brand Director, Rainbow Six Siege. "We're thrilled to see that the community has embraced the game, brought along their friends, and really pushed our understanding of what's possible with what we've created"
In line with this continued commitment to provide new qualitative content and seamlessly integrate members of its ever-growing community of players, a Year 3 for the game was recently announced by Ubisoft Montreal.
Players can purchase the Year 2 pass now until December 12th to gain early access to Operation White Noise Operators.
To learn more about Operation White Noise please visit www.rainbow6.com/whitenoise