Editorial
Feb 05, 2018
How to Remove ReShade from Your Games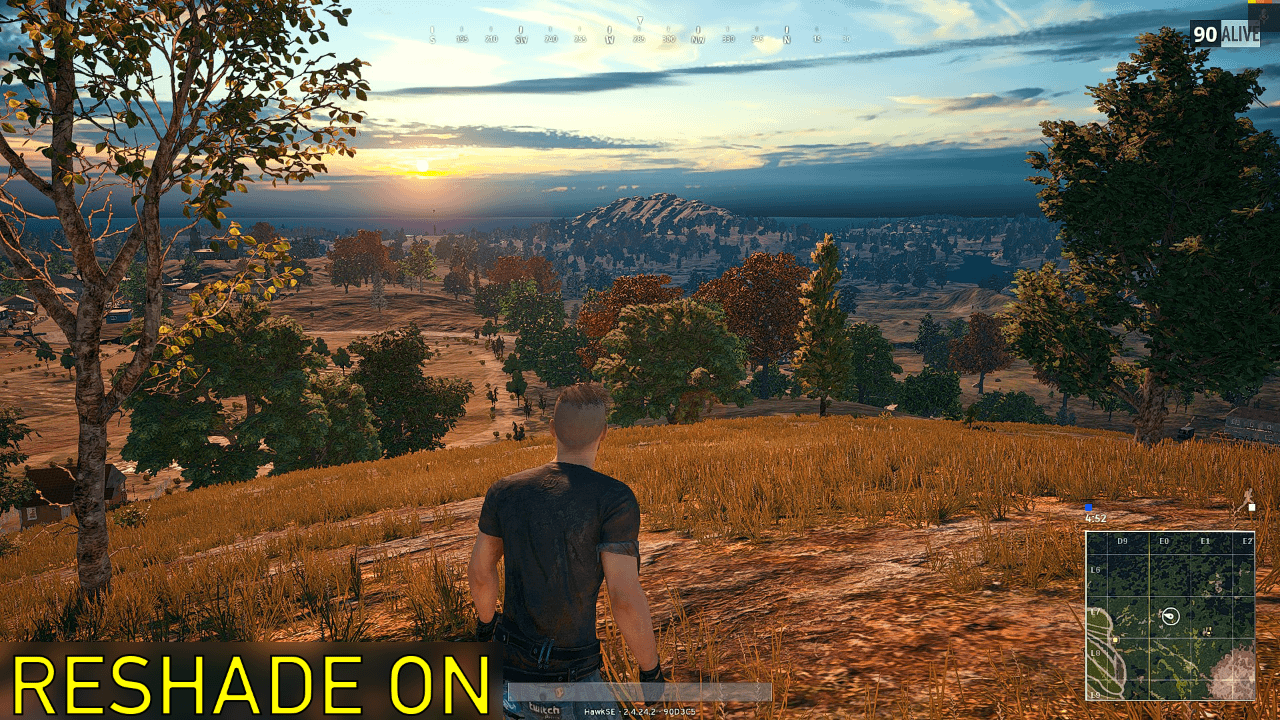 ReShade is a post-processing injector to add new effects and enhancements to games that aren't there by default. The most popular game that's had ReShade injected into it has been PlayerUnknown's Battlegrounds. However, developer and publisher PUBG Corp have announced they are adding new anti-cheat measures into PlayerUnknown's Battlegrounds today. One of those measures is by blocking the use of ReShade. It must be removed in order to play the game. You won't be banned for using it, but you simply cannot play the game until it is:
One of the popular programs that will be blocked is ReShade. You will not be banned for having it on system but you will no longer be able to play PUBG while it is installed. Please uninstall ReShade (or any other blocked program) and launch the game again. Some players may find that reinstalling PUBG is also necessary.
Perhaps you got ReShade installed, but have no idea how to remove it. In this example, this is how you remove it for PUBG. A similar process outside of the directory is what must be done for each game you are using ReShade with.
Here's how to remove ReShade:
Go to the game directory where installed: Steam\SteamApps\common\PUBG\TslGame\Binaries\Win64\
Delete the following:
a Reshade-shaders (directory)
b Both .ini (files)
c All related "dxgi" (files)
Launch the game to confirm that you no longer see ReShade startup when the game is loading