News
Jul 31, 2018
Descenders gets hot while in Steam Early Access and on Xbox Game Preview with the "Ring of Fire" Update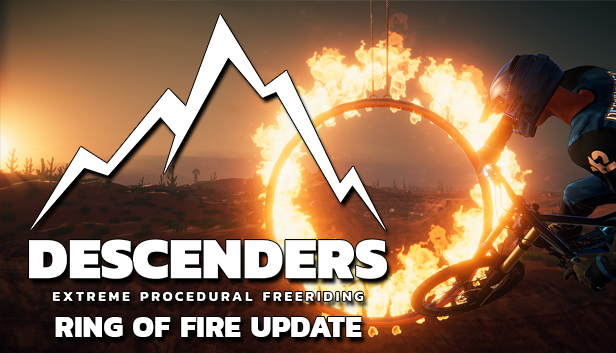 From Press Release:
The biggest, hottest update ever is coming to Descenders next week, introducing a brand new world that only the best Descenders players will be able to enter. This update will come to both the PC and Xbox One versions of Descenders on August 7th.
Volcano is the fifth Descenders world, and it's, well… it's a bit tricky. Volcano is based around the real-world Pacific Ring of Fire area, where earthquakes and volcanic activity are prevalent — but the Ring of Fire name also doubles up as a hint about how to reach Volcano.
See, you can't just enter Volcano by beating Peaks. There are special requirements to complete during a run, and if those requirements are met, Volcano will open up to you. Those Rings of Fire may provide a clue!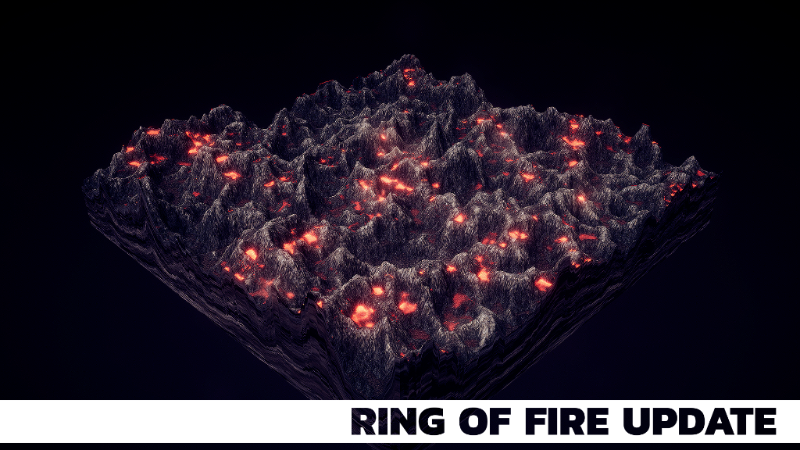 Elsewhere, this update introduces some brand new bonus levels, new Freeride options, and new bikes and kits to unlock. More information can be found in the official Steam post.