News
Nov 05, 2018
GOG launches Made In Poland sale sees deals up to 90% off, with Call of Juarez and Lords of the Fallen becoming DRM-free for the first time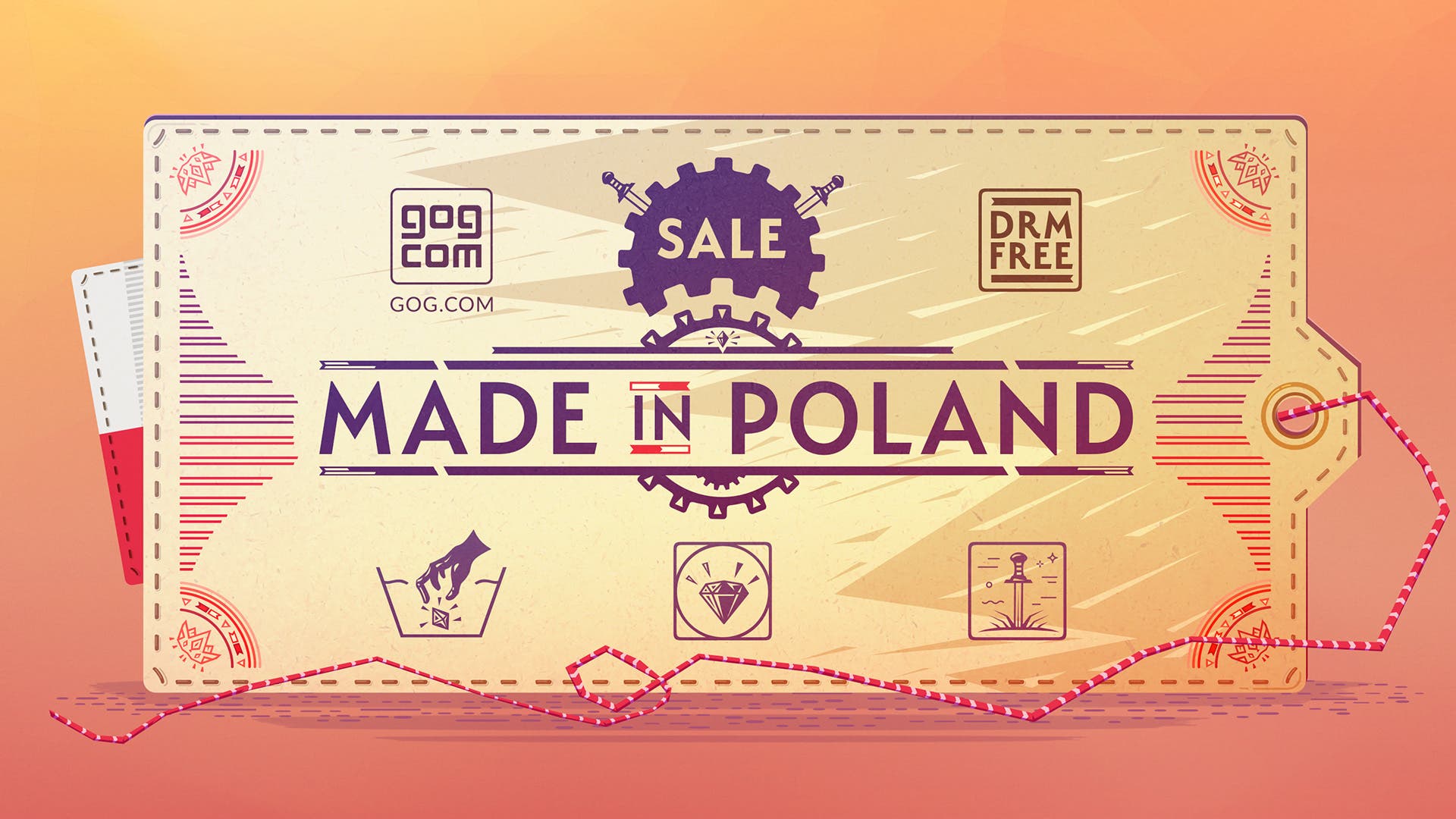 From Press Release:
This week we're celebrating Polish creativity in gaming – that means deals up to 90% off and surprises to come in the Made in Poland sale on GOG.COM, the leading digital distributor of the DRM-free resistance.
You might just be surprised – there's a chunk of gaming history written by Polish devs, from Indie to AAA and everything in between. The Made in Poland sale features over 90 games up to 90% off, including This War of Mine, Frostpunk, Tower of Time, Seven: The Days Long Gone, Ruiner, >observer and many others.
We're remembering the influential classics like Painkiller, Jack Orlando, King Arthur's Gold, Earth 2150; and embracing original and charming experiences like Phantom Doctrine, My Memory of Us and My Brother Rabbit. If you long for the good 'ol 90s, check out the newly released Project Warlock only on GOG.COM. It's a tribute to old school first-person shooters designed by a prodigious young dev with a fresh, unique perspective on the style – he's barely just finished high school after all.
It wouldn't be a Made in Poland sale without the phenomenal The Witcher series either which engrossed the world in its grimy, often terrifying, slavic lore of yore. It's definitely a good time to catch up and experience the trilogy's captivating stories and astonishing evolution. And if you'd like to live out more brilliantly written tales in the Witcher world, check out the critically acclaimed Thronebreaker: The Witcher Tales.
Stay tuned, there are more things coming your way this week from Poland's backyard!
All deals in the Made in Poland sale, in convenient list form, are available here.
The Made in Poland sale will end on November 12th, 2018 at 11 PM UTC.
###