News
Jan 04, 2019
Hitman HD Enhanced Collection brings Blood Money and Absolution to Xbox One and PS4 in 4K @ 60fps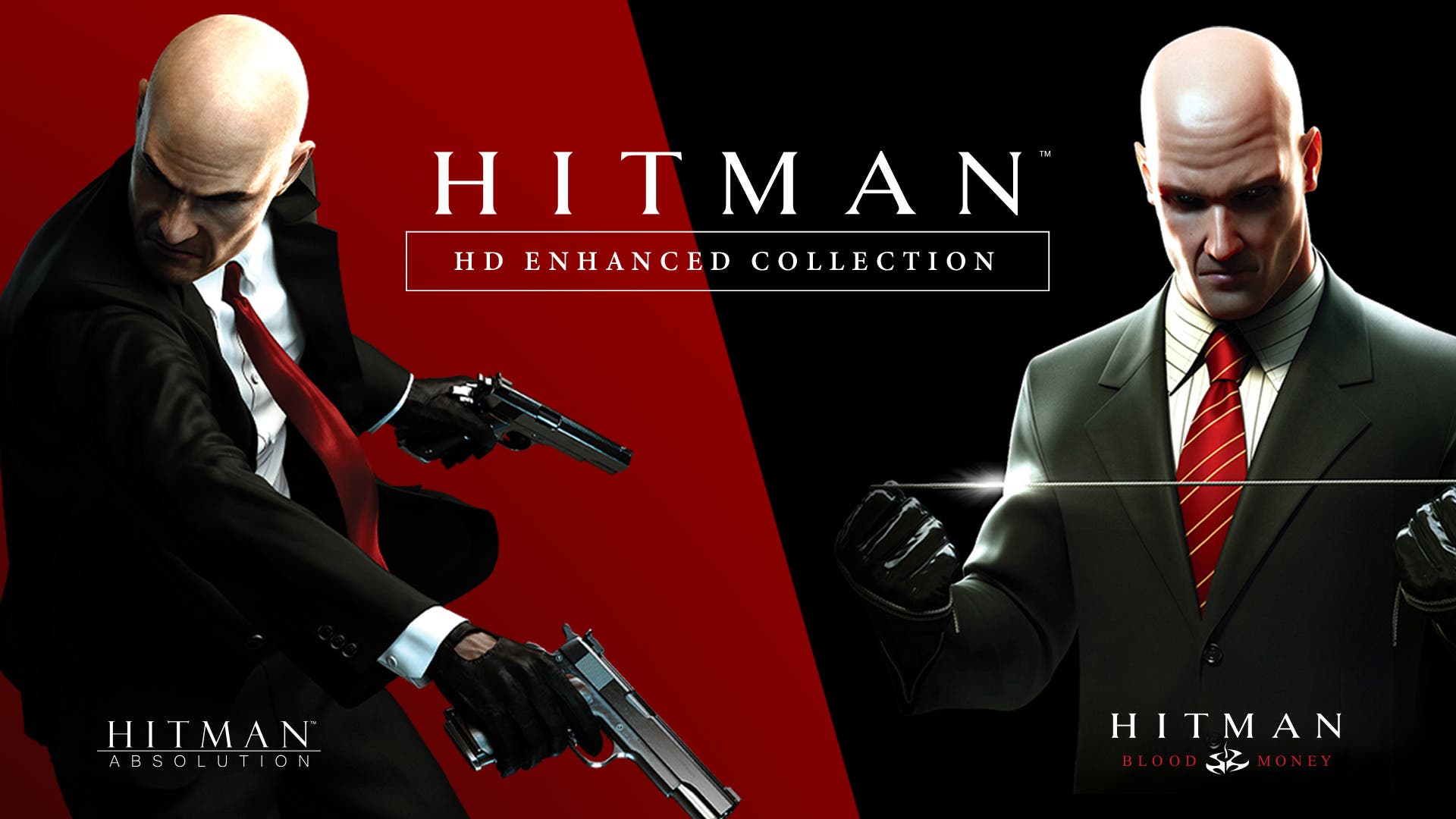 From Press Release:
Burbank, Calif. – Jan. 4, 2019 – Warner Bros. Interactive Entertainment and IO Interactive today announced Hitman™ HD Enhanced Collection, a compilation of two classic Hitman titles remastered in 4K resolution: Hitman: Blood Money and Hitman: Absolution.
Both games can be played in 4K resolution and 60 fps, including many other improvements that bring these two classic titles into 2019 with the attention and love that they deserve. Hitman HD Enhanced Collection will be available digitally Jan. 11, 2019, for PlayStation®4, PlayStation®4 Pro and the Xbox One family of devices, including Xbox One X.
"We're very happy with this collection and how we were able to update and remaster two of our classic Hitman titles for modern consoles," said Hakan Abrak, CEO, IO Interactive. "Hitman: Blood Money and Hitman: Absolution have helped us on our journey to where we are today, and we're looking forward to players enjoying them in 4K and 60 fps."
Hitman HD Enhanced Collection will feature 4K visuals at 60 frames per second (fps), along with increased texture resolution, upgraded texture formats, super-sampling, upscale support, heightened shadow map and mirror resolutions, improved lighting and updated controls for a more fluid experience.
Relive some of Agent 47's most iconic hits in Hitman: Blood Money and experience a globe-trotting adventure from the vineyards of Chile, to the Paris Opera House and even the White House itself in a face-off against a group of assassins known as "The Franchise."
Rediscover the cinematic story of Hitman: Absolution and experience the deep and personal story of Agent 47 as he pursues redemption across 20 intense missions. Enjoy a distinctive art style that combines with rich dialogue and performances by an impressive Hollywood cast to create a unique gameplay experience.
Hitman HD Enhanced Collection will be available digitally only with a MSRP of $59.99. To learn more, please visit www.hitman.com or join the Hitman conversation on Twitter (@Hitman), Facebook (@Hitman), Instagram (@Hitman), YouTube (Hitman), Twitch (Hitman), Discord (Hitman), Reddit (Hitman) or the Hitman Forum.
# # #