News
Jul 25, 2019
GOG.COM Brings Back Warhammer 40,000: Fire Warrior, and hosts a Kalypso Publisher Sale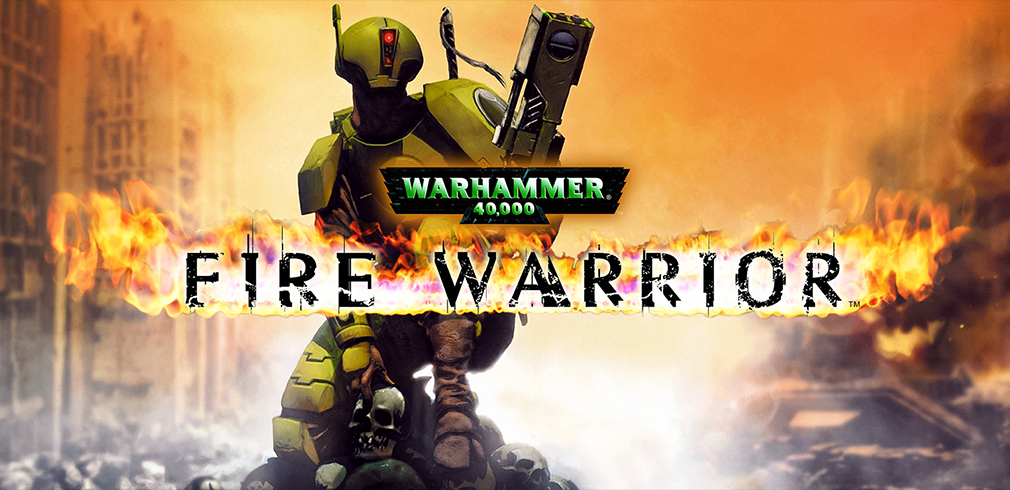 From Press Release:
In a spirit of preserving gaming's past, GOG.COM brings back another long-lost classic game.
Released in 2003, Warhammer 40,000: Fire Warrior is a rare example of a first-person shooter set in the dark universe of the 41st millennium. With 21 levels and 15 devastating weapons, the game follows one day in the tumultuous life of a young Tau warrior who must battle alone against a force that shows no mercy: The Imperium. The Tau will soon learn there is a darker foe at hand and become entangled in a frightening story that leads them through an ongoing war.
That's not all, as the excellent turn-based tactical game Warhammer 40,000: Mechanicus (-35%) makes its DRM-free debut today along with the latest DLC – Heretek (-15%). Grab them both on discount before August 1st, 1 PM UTC.
On top of that GOG.COM is having a special Kalypso Publisher Sale with titles like Commandos Ammo Pack (-60%), Dungeons 3 (-75%), Tropico 5: Complete Collection (-50%), Sudden Strike 4 (-65%), Railway Empire (-66%), Vikings – Wolves of Midgard (-75%), Rise of Industry (-35%), and many more available up to -80%.
TL;DR