News
Oct 18, 2019
Hunt: Showdown update 1.1 brings UI improvements, adds choke bomb, and keeps lobbies together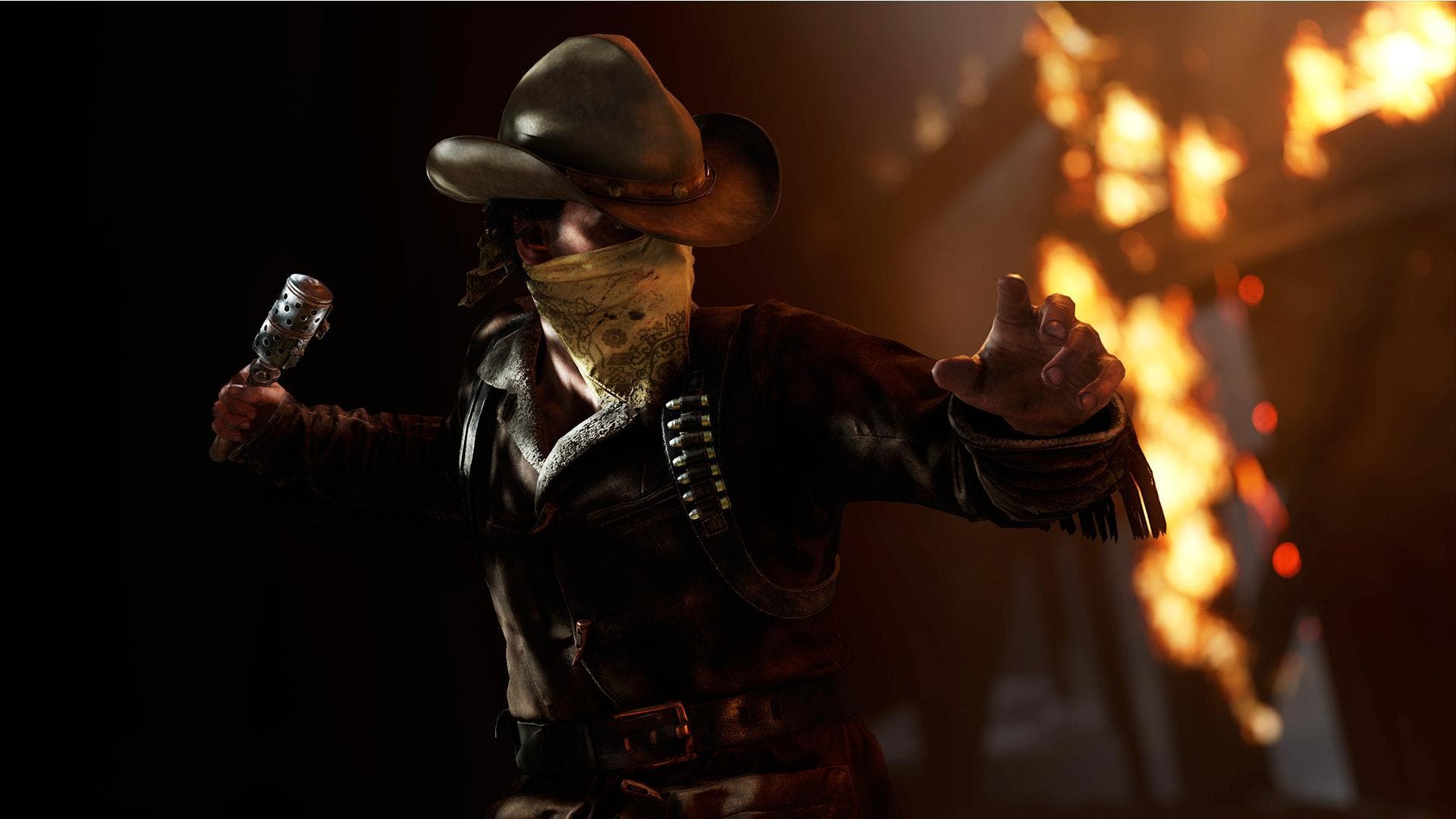 From Press Release:
FRANKFURT, Germany – Oct. 18, 2019 – Crytek has released PC Update 1.1 for the online multiplayer bounty hunting game Hunt: Showdown. Having recently launched out of early access, Hunt: Showdown's development team is already well in the habit of releasing frequent updates driven by player feedback, and 1.1 continues that tradition.
Among the community requests in Update 1.1 are the Stay-in-Lobby feature and the new Choke Bomb, which can extinguish most fires (though it will also make your Hunter cough, alerting players to your location). Other additions in the update include the Bornheim Nr 3 Match, improvements to UI, localization, gunplay, and AI, and all-new Legendary content.
The Legendary weapons arriving with Update 1.1 include an elegantly detailed Romero 77 called the Southern Belle, as well as Sins of the Son, a brutal and bloody Romero 77. In addition to these two new weapons, 1.1 brings three Legendary DLC items: the Last Gust, a Legendary Winfield M1873 Swift rifle, and two new Legendary characters: Phantom and Llorona's Heir. The Last Gust DLC can be purchased for 3.99 USD/EUR, while the Phantom and Llorona's Heir DLCs can be purchased for 4.99 USD/EUR each.
Hunt: Showdown is available for PC on Steam and the Crytek Shop, as well as on Xbox One in the Microsoft store. For more information, visit https://www.huntshowdown.com.