News
May 15, 2020
Epic Games Mega Sale returns; GTAV available for FREE, lots of discounts on games, $10 coupon for each purchase above $14.99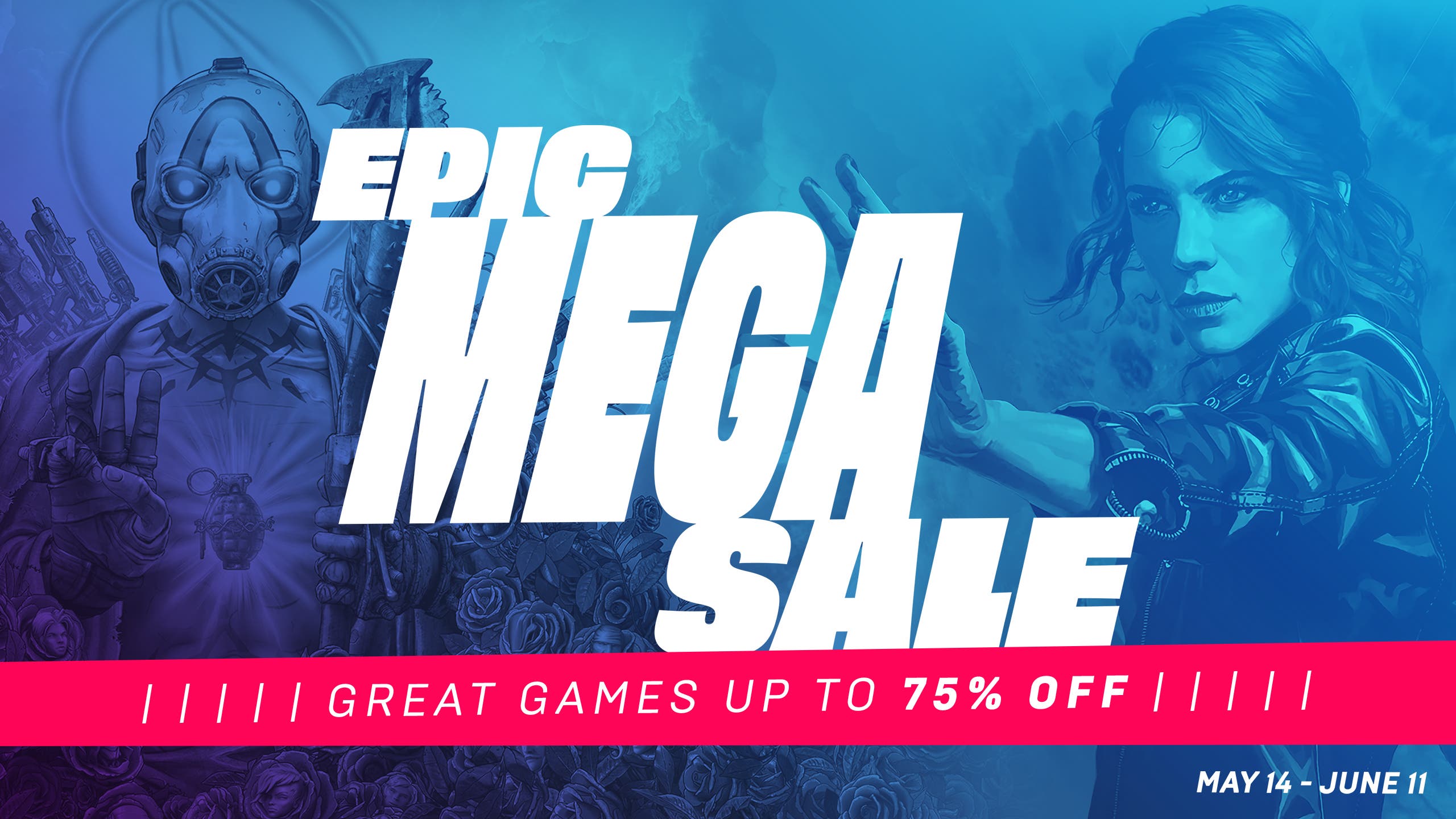 From Press Release:
The Epic Games Mega Sale is back, with four weeks of free game offers on some of the biggest titles in video games, a $10 coupon issued for each purchase ($14.99 and above), and incredible discounts on major titles!
The event crashes out of the gate with an incredible free game offer: for the next week (through May 21 at 11AM Eastern), Rockstar's best-selling, award-winning Grand Theft Auto V can be claimed for free… yours to keep. This is just the just the beginning — every week of the Mega Sale we will open up the Epic Vault to reveal a new free game offer that you simply can't miss.
In addition to four weeks of discounts on major titles we're giving every player a $10 Epic Coupon.  Use the $10 Epic Coupon to buy an eligible game of $14.99 or more on the store (during the promotional period) and you'll receive another $10 Epic Coupon.
The Epic Mega Sales runs through June 11. Head over to the FAQ for more details.
Get started on the deals: https://www.epicgames.com/store/en-US/