News
Jun 24, 2021
Sonic Mania and Encore DLC come to the Epic Games Store today, with base game FREE until July 1st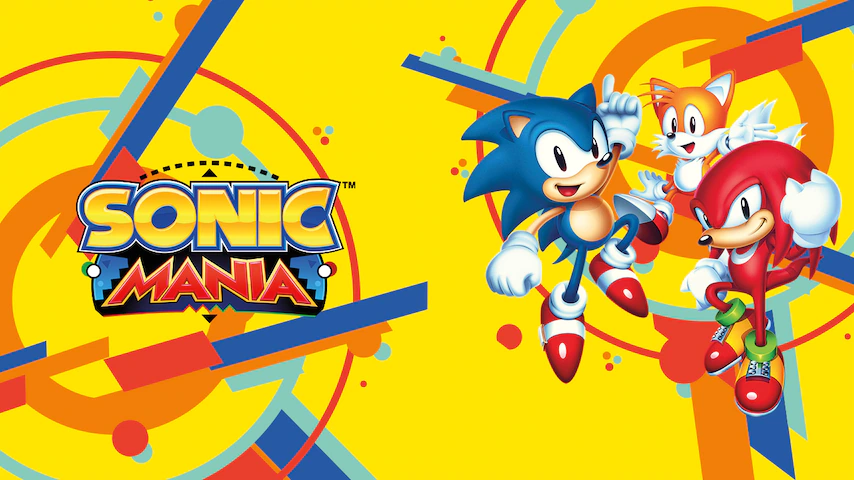 From Press Release:
Get ready, PC gamers! Sonic Mania™, SEGA's critically acclaimed, 2017 Sonic the Hedgehog platformer is now available for direct download via the Epic Games Store: https://www.epicgames.com/store/en-US/p/sonic-mania
Developed by Christian Whitehead, Headcannon and PagodaWest Games in collaboration with SEGA of America, Sonic Mania™celebrates the best of Classic Sonic, pushing the envelope forward with stunning 60 FPS gameplay and pixel-perfect physics. Players can experience explosively fast speeds as Sonic, soar as Tails, or power through tough obstacles with Knuckles' brute strength. With an exciting new twist on classic zones, players can relive their favorite Sonic moments while fighting new bosses and Dr. Eggman's evil robot army.
Additionally, the Encore DLC pack for the definitive Sonic Mania experience, Sonic Mania Plus™, is available on the Epic Games Store for $4.99. Developed by Hyperkinetic Studios in collaboration with Sonic Team, Sonic Mania Plus™ adds two iconic characters from past Sonic games, Mighty the Armadillo and Ray the Flying Squirrel, and an Encore mode that provides a fresh look to familiar zones with new challenges and layouts for new and veteran players alike. Assets and more information on Sonic Mania Plus are available here.
The Epic Games Store is a curated digital storefront for PC and Mac users, operated by Epic Games. For more information on the Epic Game Store, follow their news feed and social media pages such as Facebook, Twitter, Instagram, and YouTube.
To stay current on Sonic the Hedgehog news, follow Sonic on Twitter and Instagram, like him on Facebook, and subscribe to the Twitch channel and the YouTube channel.