From Press Release:
LOS ANGELES, CA – August 2, 2021 – GRIME, the highly anticipated Action-RPG Metroidvania, is now available on Steam, Epic Games Store, GOG, Humble Store, and Stadia Pro. Smash through a legion of rock-formed enemies with aberrant "living weapons" and absorb their life essence with your head – an infinite black hole.
GRIME will retail for $24.99 USD with a 10% discount across all stores for a limited time, while Stadia Pro subscribers can dive in immediately as part of their subscription.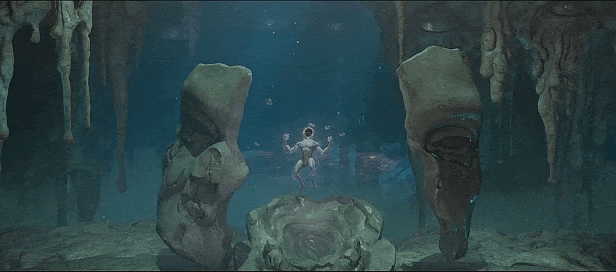 With a brutal combat style, a unique risk/reward system to implement upgrades, and an expansive world to explore, GRIME will be sure to give players a worthy challenge. Discover the source of the madness that plagues the broken land and uproot it from the earth!
Get GRIME Now: