For a headset that costs $119, there isn't much to the EPOS H3. It's a wired gaming headset with a 3.5mm connection, and that's about it. But there are some nice touches to its build that make it quite a nice headset to use. So yes, the EPOS H3 isn't perfect, but it does justify its cost.
The EPOS H3 has a few subtle details that make it comfortable to use. They utilize a two-hinge system that helps keep the ear cups flush to your head. It also allows you to easily adjust them if the cups start to feel too tight. The ear cups are slightly egg-shaped and padded with a nice thick memory foam. They have also placed a layer of a soft suede-like material on the face of the cups, and it's here I can see wear and tear occurring first. It hasn't happened in my time using them, but these feel like the first to go with constant skin contact. But hey, they do feel great against your head.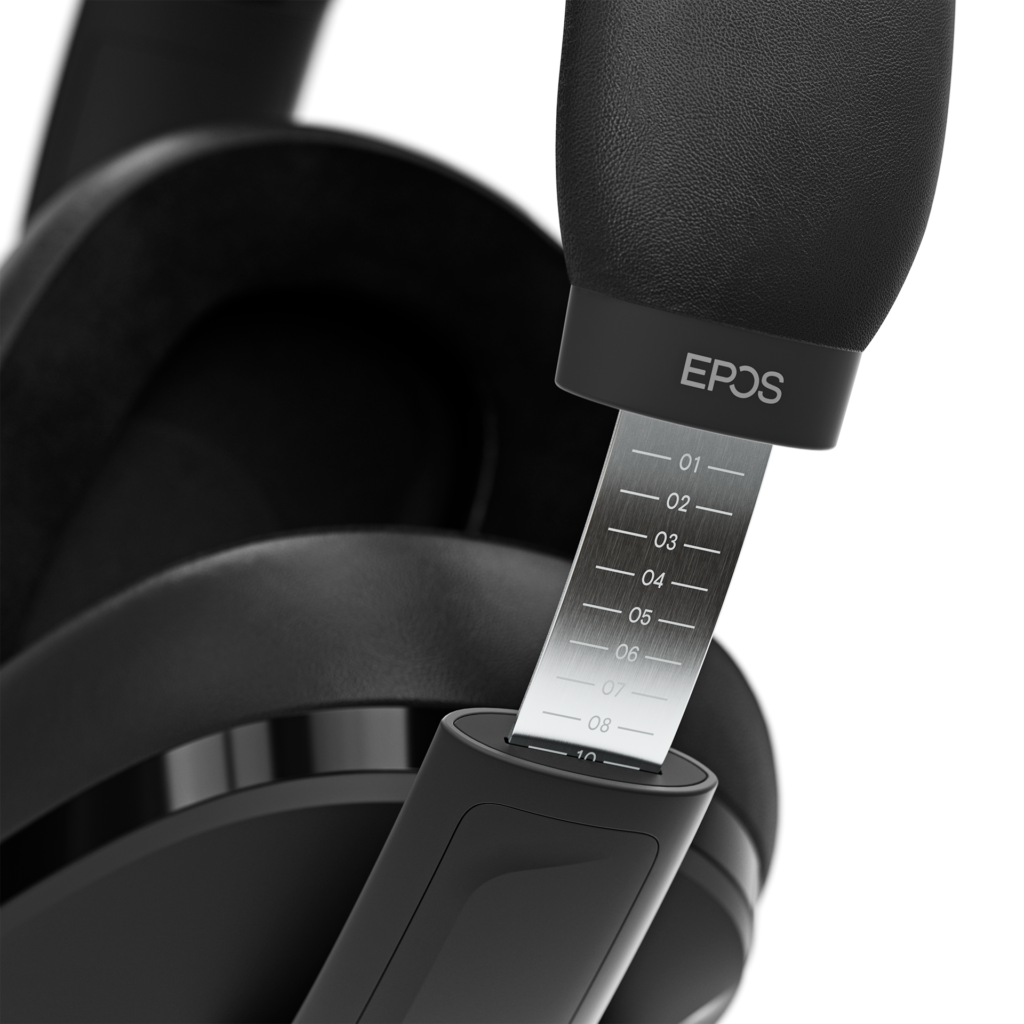 At the same time, the top band is made of soft, memory foam padded plastic enclosing a steel core. If you look close enough, that steel core even has numbered notches to help you get the right size for your head shape. The headset is also very light; it weighs in at 279 grams or roughly half a pound. When I have these things on my head, I don't notice that they're on except for one little thing, the cable.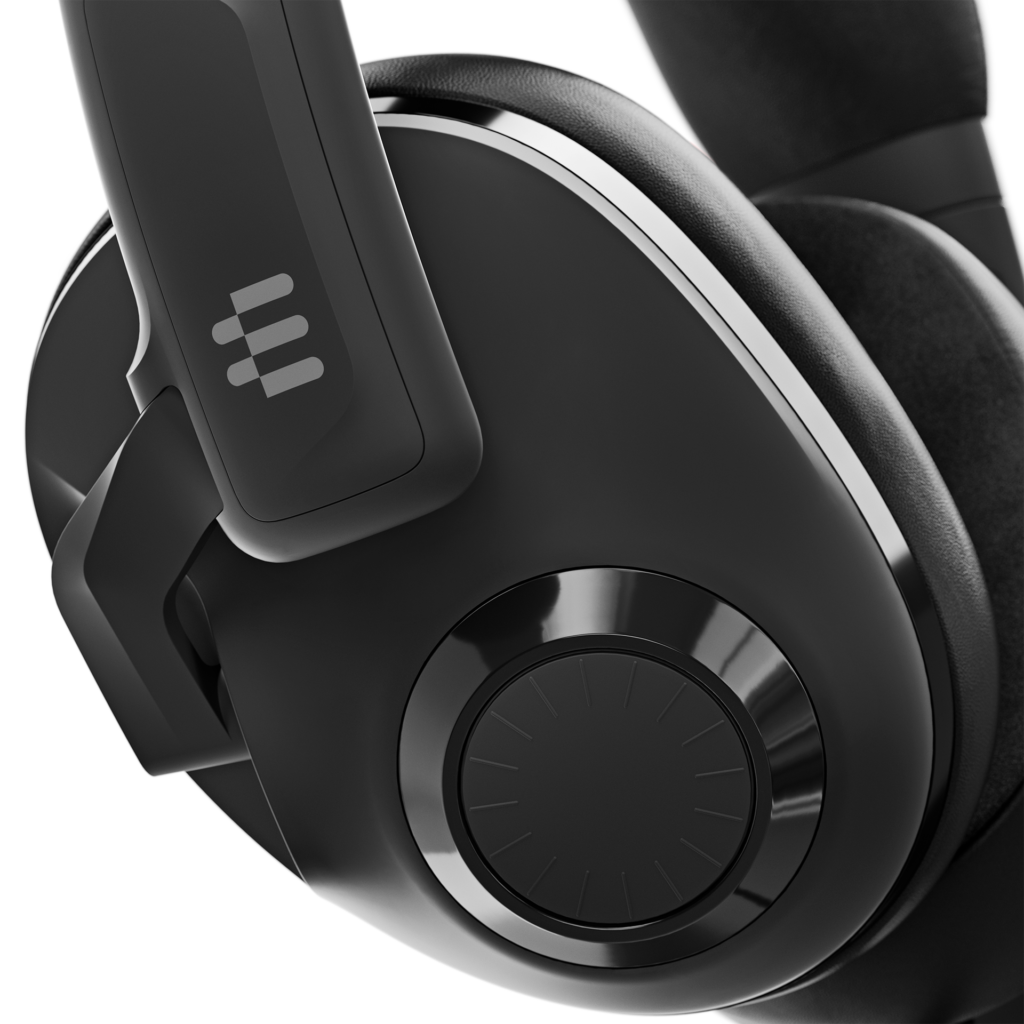 The EPOS H3 does come packed with two cables; a 1.5 meter 3.5mm jack and a 3.5-meter Y-shaped audio cable for a PC. The cables are wrapped in fabric weave and feel pleasant to the touch, but that led to some nasty cable rub noises coming through the cups. The cables are also detachable, but because of the end with the smaller audio jack and special housing, means you won't be able to swap the cables for non-EPOS cables. So if the cord gets damaged, you're going to be calling EPOS.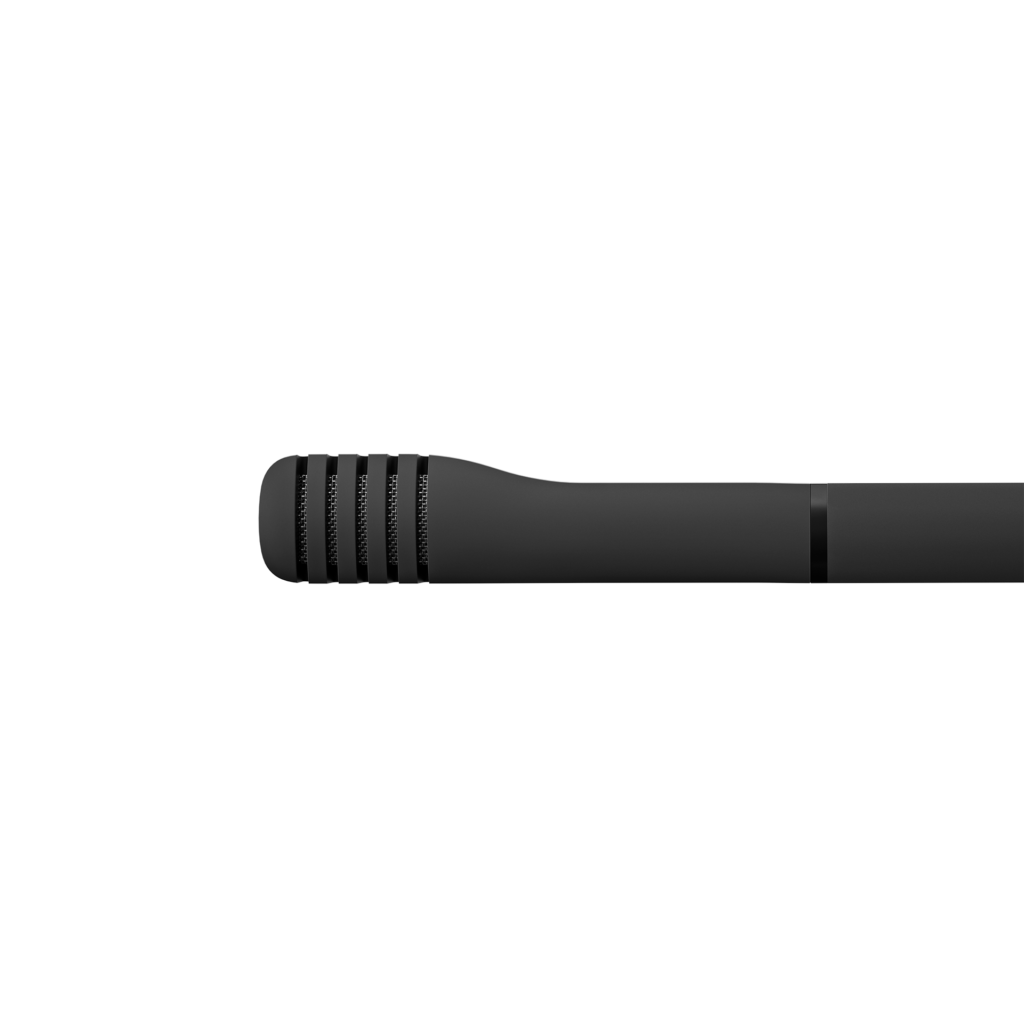 For volume, the H3 has an inset wheel. I did find myself having the occasional issue adjusting the volume at first if it was too low, but once I locked in that sweet spot, I would change the volume on the device I was using instead. As for the sound coming out of the EPOS H3, it sounded very clear and crisp. I felt it was a nice even middle ground, I didn't get overwhelmed with bass, and the highs never overpowered anything else. I could hear a good amount of detail in most in-game situations as I tried games like Assassin's Creed Valhalla and Judgement, way more depth than the TV speakers, but not quite as robust as the last headset I reviewed, the Audeze Penrose.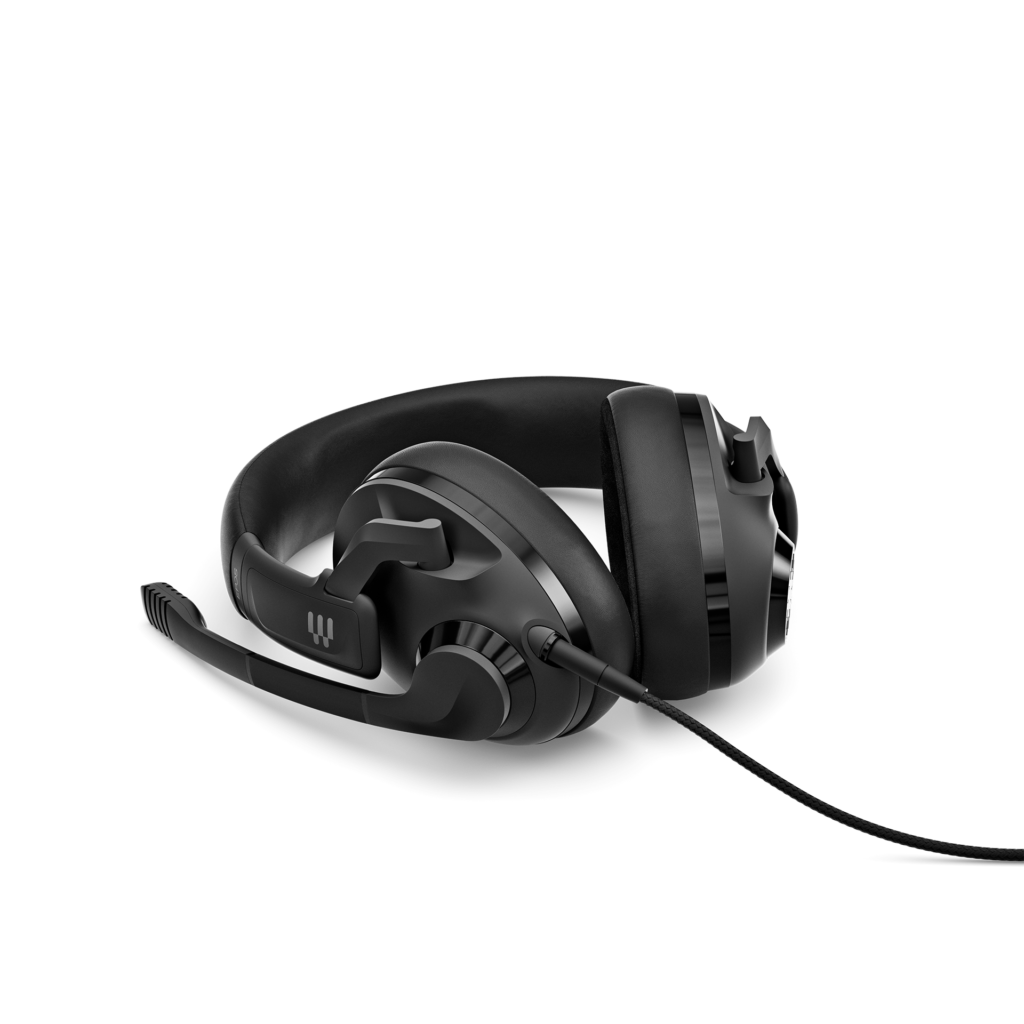 On the opposite end, the EPOS has a bidirectional mic on a flexible plastic boom, attached to the left cup. When you flip the boom up, there's an audible click letting you know the mic is muted. Slide it back down, and your mic is open again. The mic sounded generally clear but did pick up some ambient noise in my living room setting with no additional audio. EPOS describes the mic as noise-canceling, and while playing a game, it wasn't distracting to the recipients so I think it works enough.
All in all, the EPOS H3 is a good headset. It looks refined with its memory foam-laden bits, and the cups feel comfortable over my ears. The sound coming out of this pair is wonderful, with only a few minor hiccups, the main one being that cable rub, though I bet the noise would be alleviated with a plastic cable. Even with that flaw and the $119 price tag, I would still recommend this headset.
The EPOS H3 was provided by EPOS for review purposes