News
Dec 16, 2022
Soulstone Survivors "Winterfall Update" soon and 20 Minutes Till Dawn adding new Holiday-themed hero alongside discounts
From Press Release:
December 16th, 2022 – 'Tis the season for mowing down hordes of minions and monsters in two of this year's most enthralling bullet heaven titles. Both Soulstone Survivors and 20 Minutes Till Dawn entered Early Access with overwhelming praise, and now close out the year with hefty discounts (10% and 15% respectively) and significant content updates to coincide with the Steam Winter Sale on December 22nd. Void Hunters and Lovecraftian Heroes rejoice; the Horde Survival Holiday is upon us.
Soulstone Survivors
Kicking off the holiday season, the Void Hunters of Soulstone Survivors are set to receive a host of festive gifts including new weapons, skills, and hidden secrets for players to unwrap. Eight of its classes are set to receive a brand new weapon to shake up their existing playstyle, bringing the total number of equippable weapons to 28 across all playable characters. 16 skills are also set to be added, alongside 3 unique seasonal skills available to unlock for a limited time for a splash of deadly holiday cheer.
Eagle eyed Void Hunters may notice runes matching the colors of each Soulstone imprinted on the ground of The Frozen Wastelands. Discovering what ancient sacrificial ritual may be performed can be a challenge, but who knows what sort of secrets may be revealed if all five runes are activated in a single snowy run. There may even be a brand new Lord of the Void lurking behind a secret portal…
20 Minutes Till Dawn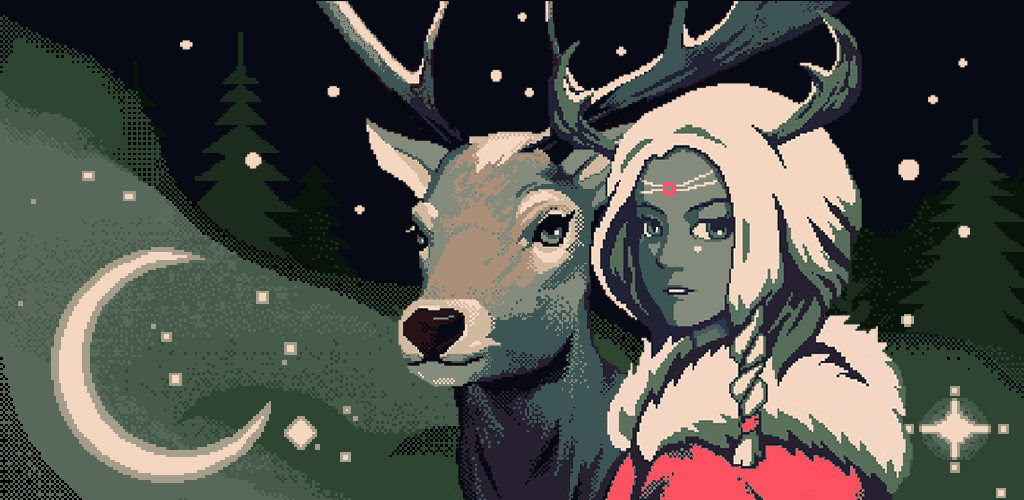 This winter, 20 Minutes Till Dawn is set to introduce Dasher, a fierce hero with a unique and fitting trait for the holiday season. Dasher holds the ability to transform into a deer for a few seconds at a time. As her name implies, Dasher is all about speed. The more speed Dasher holds, the higher her damage output will be while in deer form. Fire magical projectiles and take advantage of the temporary invincibility to trample hordes head on!
Summons will also see a significant rework to better promote build flexibility. Summon damage and attack speed stats will now have their own perk tree, creating deeper player agency across all playstyles and builds. Coinciding with the reworked system comes four new perk trees housing a total of sixteen new perks. Stab into enemies encroaching on the heroes' personal space with the new Magic Spear, or gain a helping hand with the newly reworked Ghost Friend. Hone in the perfect build and survive a cold winter's night.
---
Ready to stuff stockings with hordes of brutal enemies? Soulstone Survivors and 20 Minutes Till Dawn are now available on Steam Early Access. Those on the Nice List can take advantage of a 10% and 15% discount respectively during the Steam Winter Sale.