From Press Release:
Eresys is a horror co-op game for up to four players, inspired by H.P Lovecraft. Players must work together to overcome terrifying creatures and use occult knowledge to survive. Explore a mysterious island, uncover hidden secrets, and face unexpected challenges. A unique AI and a variety of enemies will keep players on their toes. Can you and your team survive the horrors of the Lovecraftian universe?
First and foremost, we have revamped the user interface (UI) to make it cleaner, more intuitive, and more dynamic. The UI elements now update in real-time, depending on what is happening in the game, which improves the overall aesthetics and enhances the gameplay experience.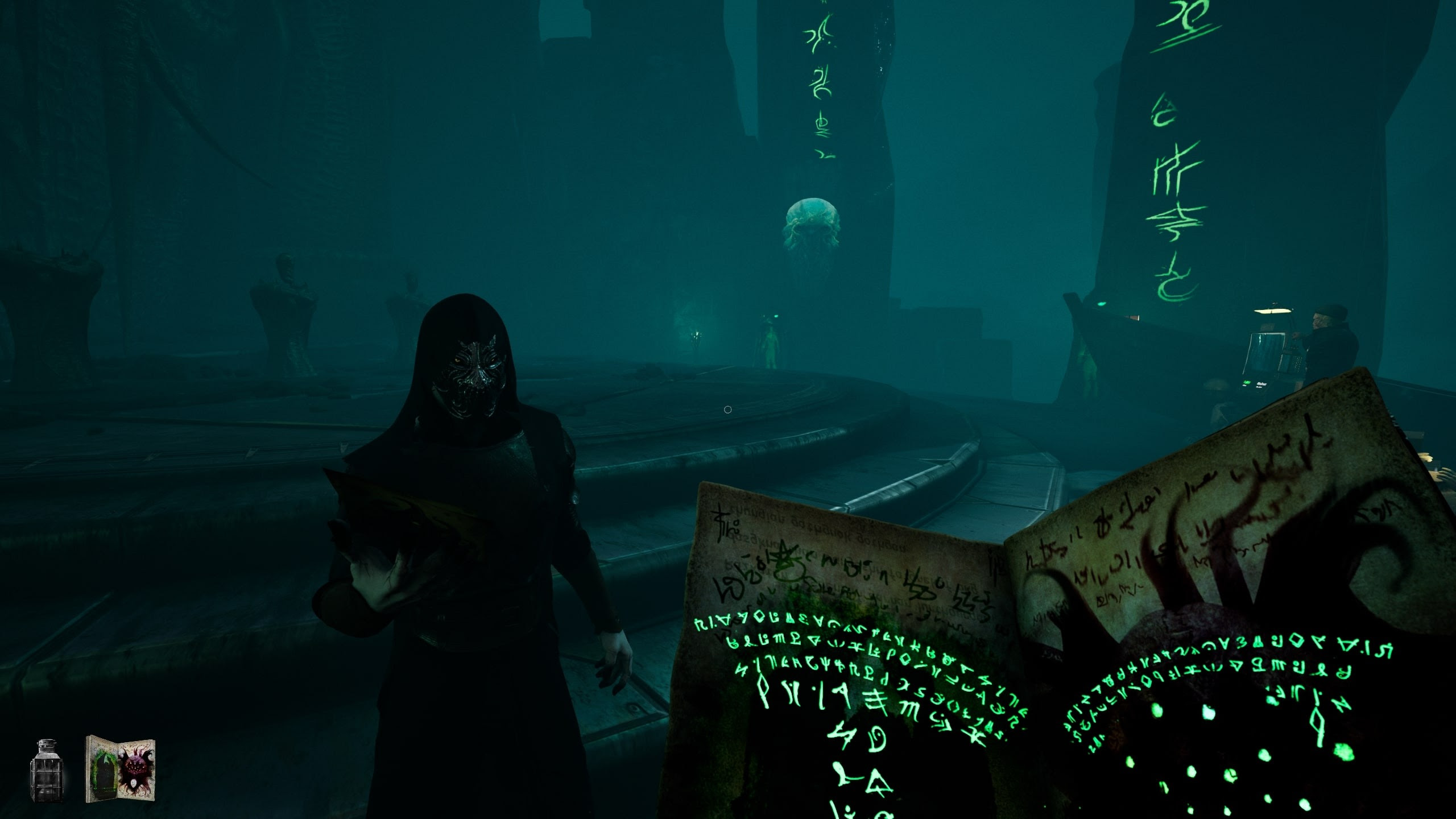 One of the most exciting new features is the Lantern mechanic. Players can use the lantern to light their way and the book to collect pages, but they must be mindful of their oil supply, represented by sparks coming out of the lantern. We have also made several updates to the burning feeling of the lantern, such as a slight raise and center of the oil lamp, a decrease in FOV, and a slower pace when walking, making the game feel more realistic and immersive.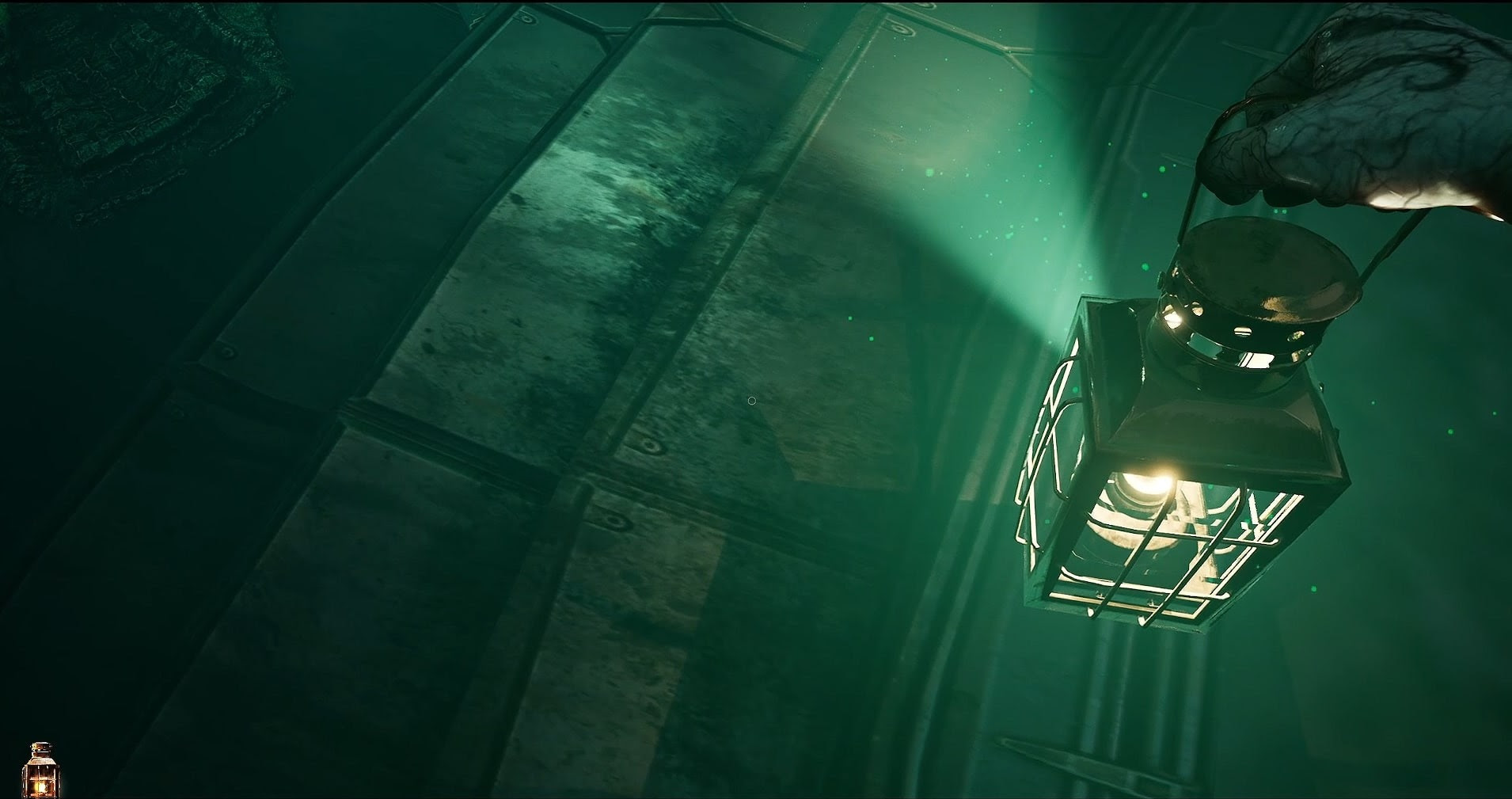 Another new feature is the ability to equip pages, which players must do before they can give them to other players. Players can only equip a maximum of 3 pages at a time, and the pages are visible in their hands according to the number they have and their materials. This feature adds an additional layer of gameplay and strategy to the game, making the Necronomicon more immersive, and the use of the lantern more strategic.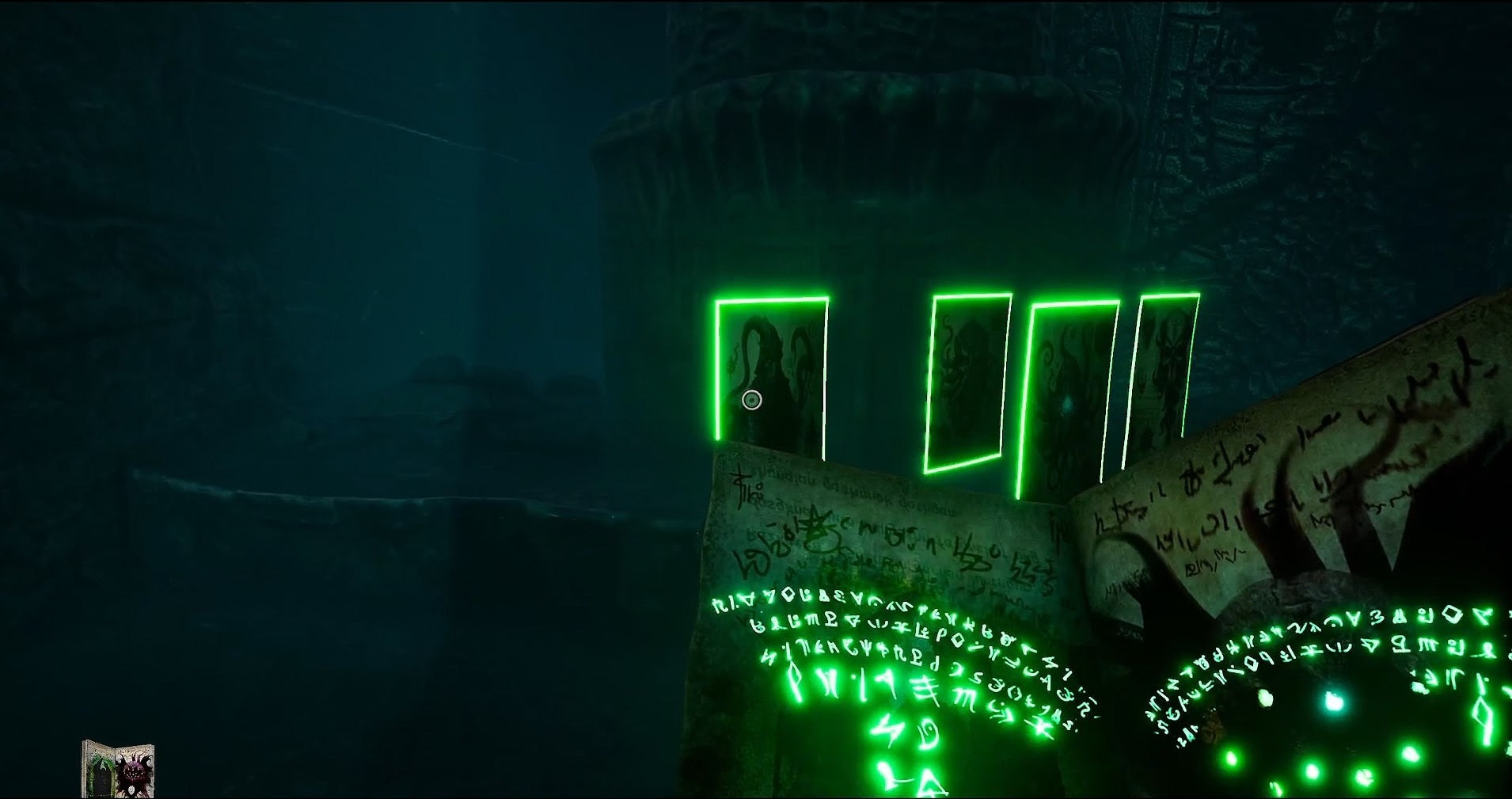 We have also optimised and expanded the blood vial system, with a maximum carry value of 3, which is visible on the player's body and UI. This improves the overall gameplay and survival aspect of the game.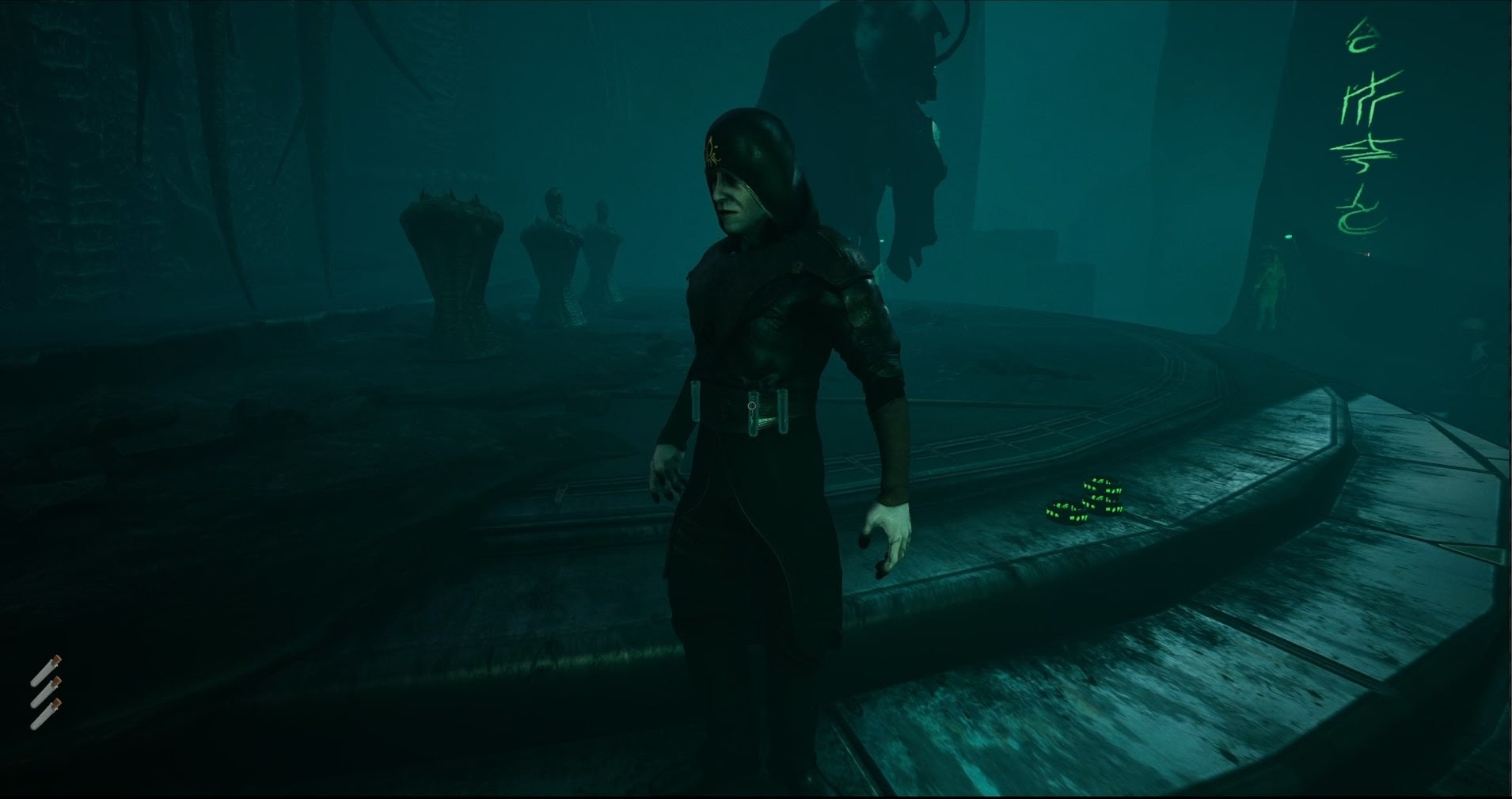 We are excited about the progress we are making on Eresys and can't wait to share more updates with you in the near future. Stay tuned for more information about the release date of the game and add Eresys to your Steam Wishlist to get notified once it gets released.