News
Feb 09, 2023
Cyan's 2021 remake of Myst is now out for iOS today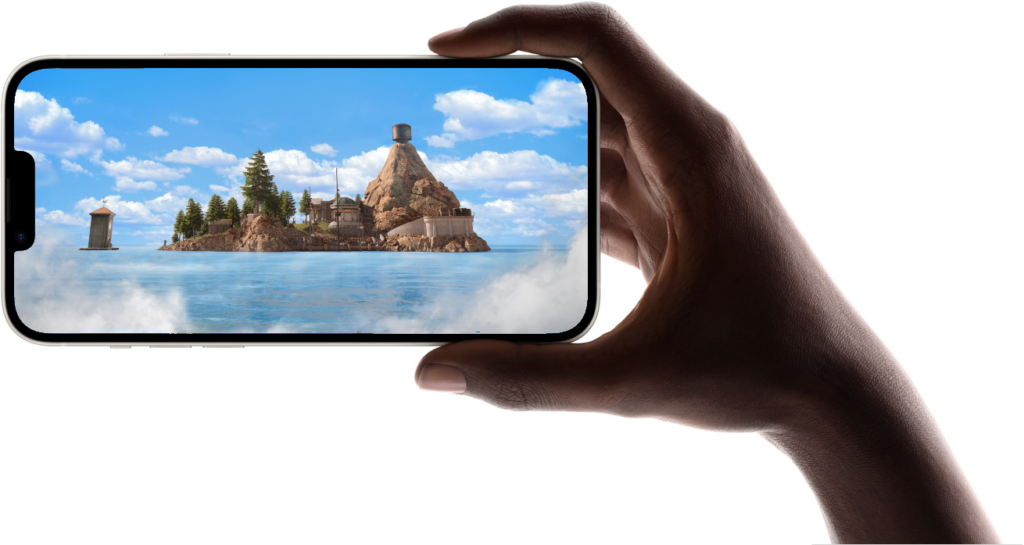 From Press Release:
Indie studio Cyan have announced that Myst Mobile, the mobile port of their critically acclaimed puzzle game Myst, is out on iOS today! Their reimagination of the best-selling PC game of the 20th century won the award for the Mac App Store Game of the Year in 2021.
About the game
Visit the intriguing Myst Island, stunning and mysterious in equal measure. As you slowly uncover what has happened to it and how you fit among the pieces of a riveting grander puzzle, you'll navigate beautiful, long-dormant locations known as "Ages." Explore the deeper connections at play, discover a story of family heartbreak, and make choices that will affect both you and this surrealistic world.
Game features
Experience a classic in a new format: Discover the gorgeous, haunting, and fantastical story that has captivated millions for decades past — and, through your choices, make it your own.

Full reimagination: This modern, definitive Myst experience is fully reimagined and optimised for M1 devices, and includes new art, sound, interactions, and even optional puzzle randomization. There are surprises waiting for you in Myst Island yet.

Free entry to Myst Island: For the first time in Cyan's history, the entirety of Myst Island is accessible for free to explore, without a time limit.

Fit for mobile: Myst Mobile has playable gamepad, touch controls, keyboard and trackpad input from Smart & Magic Folio. The game is playable on all A12 bionic chip devices and above.

Next gen iOS optimisation: Myst's astonishing visuals on devices supercharged by M2 chips, such as the latest iPad Pro, will rival the visual fidelity of console graphics.
If you wish to unlock the secrets of the Ages beyond Myst Island, there will be an in-app purchase of $14.99/£12.99. A special introductory discount is planned for launch.
About Cyan
Cyan is a legendary indie games studio headquartered in Mead, Washington. Best known for developing the award-winning games Myst and Riven, Cyan is currently working on its next 2D and VR adventure game, Firmament. For more information, visit the studio's website.