News
Sep 26, 2023
Take on dozens of scenarios and alternate history turns on Kursk, the next DLC for Unity of Command II on October 19th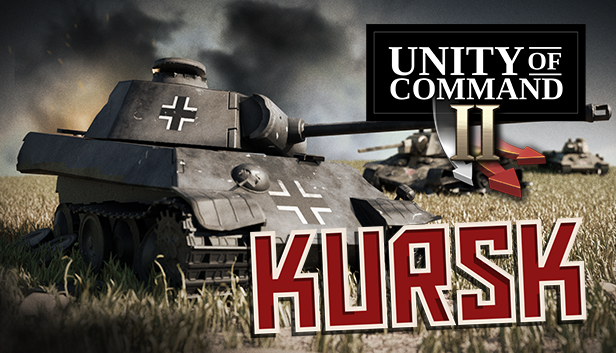 From Press Release:
It's the summer of 1943, and the Kursk salient marks the westernmost point the Red Army managed to take and hold in the winter campaign.
The Soviets, anticipating a German attack in this direction, turned to defensive preparations and a build-up of mechanized troops, artillery shells, and strategic reserves. By July, they were ready to meet the vaunted German panzers head-on.
16-scenario Soviet campaign, starting with the defensive action at Prokhorovka and covering every significant Soviet battle until the end of 1943.
Zitadelle 43, a 15-scenario German campaign, featuring the initial German attack and the most important counterattacks up to the battles for Korsun Pocket in early 1944.
Two separate alt-history tracks in the German campaign, one of which takes you all the way to the Mediterranean!
New models for Soviet late-war infantry and guards, and several new winter skins for SS, Wehrmacht, and Finnish armored units.
Kursk DLC will be released on October 19th, 2023 ($11.99).