From Press Release:
Kraków, 8th November — Creators of the popular traffic puzzle game "Urban Flow," announce the upcoming release of their latest title, "Train Traffic Manager," arriving on Xbox and Nintendo Switch platforms on November 24th. This strategy-puzzle game expands on the mechanics fans loved in "Urban Flow" and adds a locomotive twist.
With 'Train Traffic Manager,' we have taken the core concepts that made 'Urban Flow' a regular in "bestseller" category and have dialed it up a notch. Players will experience the thrill of managing a bustling railway, where a moment's hesitation can be the difference between smooth sailing and a full-blown train catastrophe.
Game Overview
In "Train Traffic Manager," players must juggle a multitude of trains as they navigate an intricate web of tracks, switches, and signals. From the scorching heat of desert landscapes to the eerie stillness of midnight terrains, each environment introduces its own set of challenges to overcome.
Key Features
Strategic Puzzle Action: Harness the spirit of "Urban Flow" with over 80 levels of train traffic management.
Dynamic Environments: Face down tornadoes, meteor strikes, and other cataclysms across multiple biomes.
Versatile Gameplay Modes: Tackle Normal Mode's increasing complexity or survive against the clock in Endless Mode.
Customization Galore: Choose your train's appearance to play in style.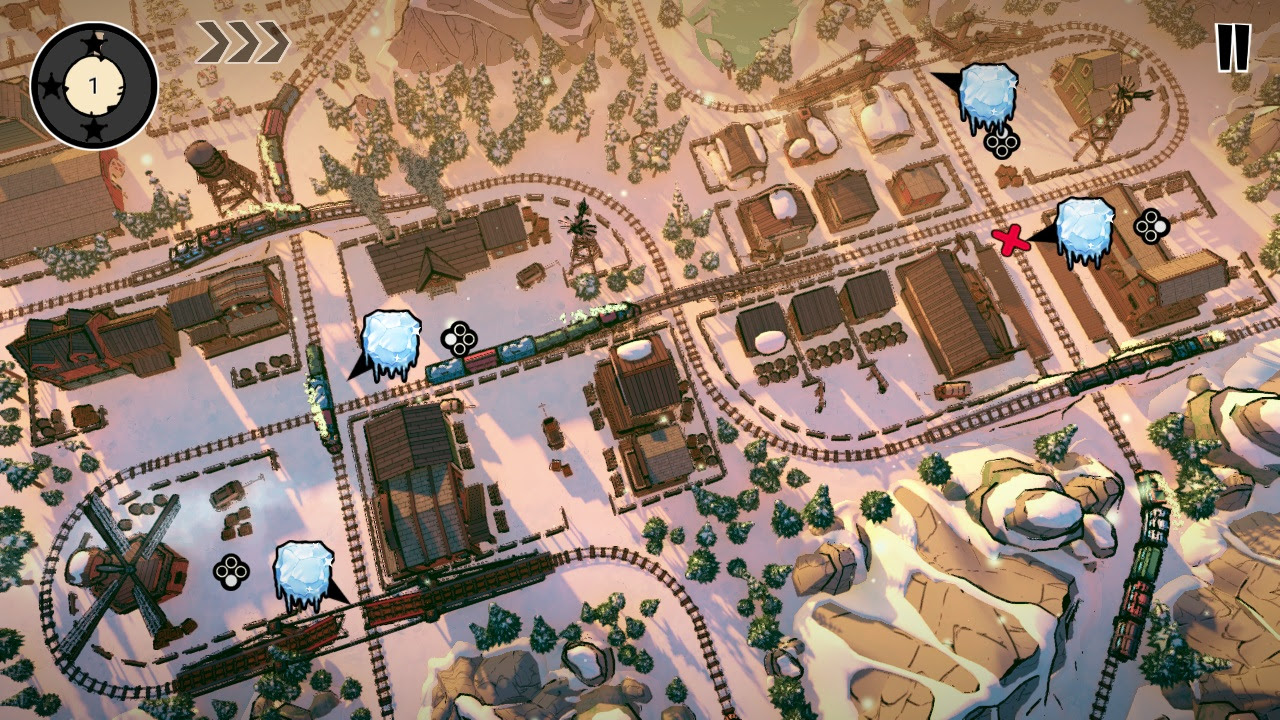 "Train Traffic Manager" will be available for digital download on the Xbox Store and Nintendo eShop On 24th of November.
About Baltoro Games
Born from the vibrant world of mobile gaming, Baltoro Games is finding its footing in the expansive console realm. Established in 2008, Baltoro is all about channeling raw passion for games into every project.