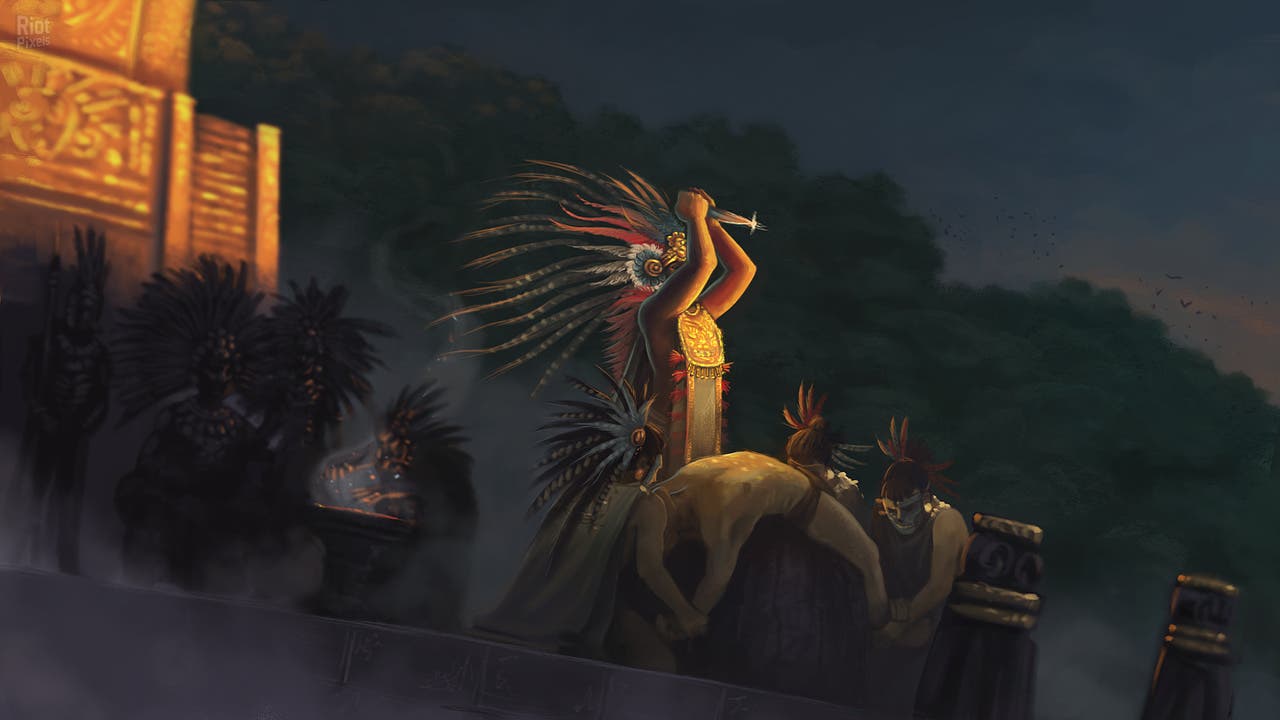 Genre: Simulation, Strategy

Developer: Paradox Development Studio

Publisher: Paradox Interactive

Release Date: Feb 26, 2015

Available Platforms: Windows, Mac, Linux

Reviewed Platforms: Windows
The fifth expansion to Europa Universalis IV comes El Dorado, an essential expansion. This is not a statement about how it should have been included in the original release, but rather, it adds so much to the game that you didn't know you wanted. The new nations and nation designer become pleasant surprises that will demand so much of your time.