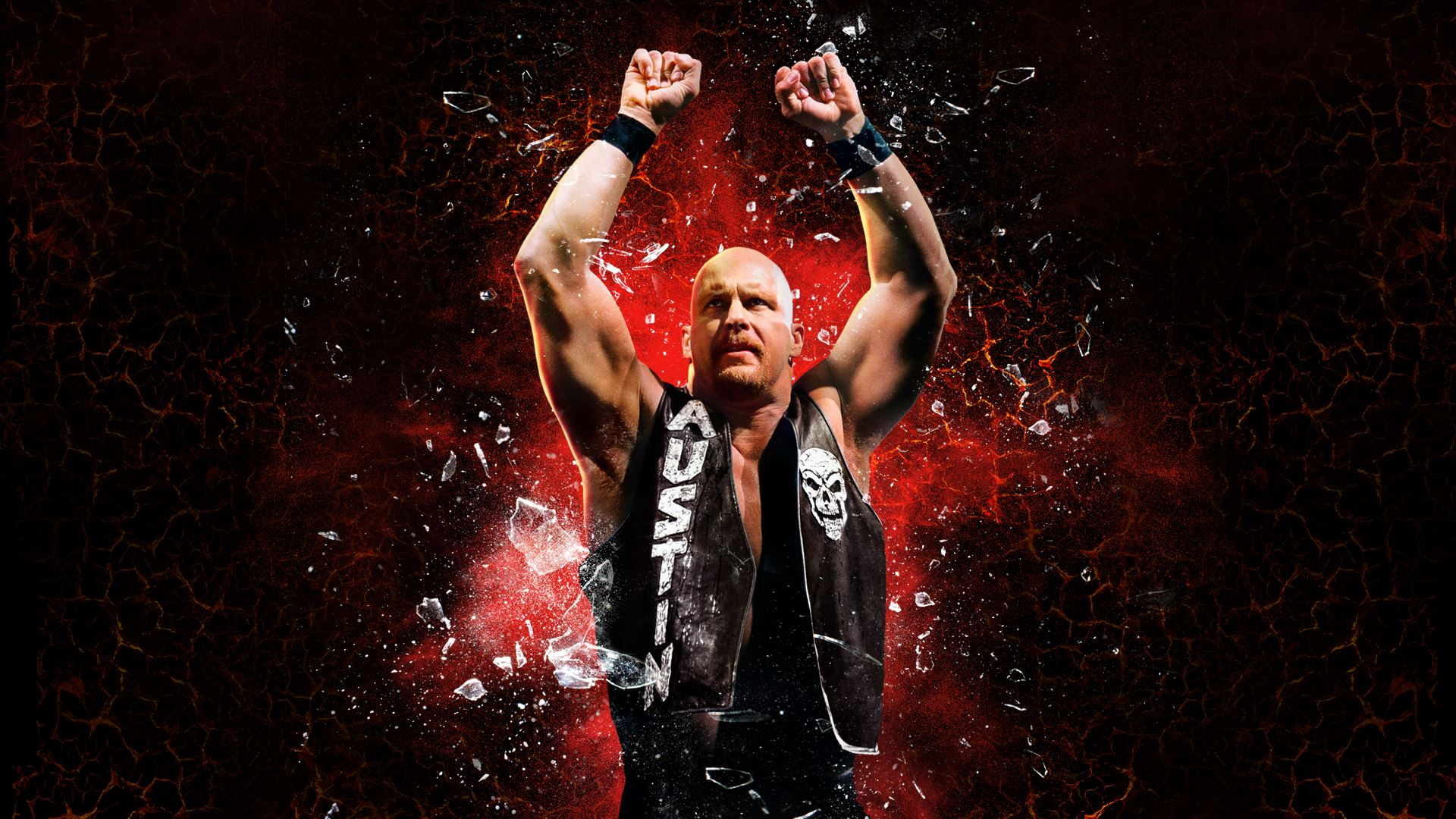 Genre: Sports & Recreation

Developer: Visual Concepts, YUKE'S Co., Ltd.

Publisher: 2K

Release Date: Oct 27, 2015

Available Platforms: Xbox 360, Xbox One, PlayStation 3, PlayStation 4

Reviewed Platforms: Playstation 4
WWE 2K15 was a game that fell victim to the problems that all sports games on this generation have suffered from in their first entry: unimpressive visuals, trimmed down modes and features, and small rosters. But that game also went in a different direction, focusing more on being a simulation of the WWE, rather than an arcadey feel that the games before it had. Thankfully, WWE 2K16 fixes most of what plagued the previous game, and the result is a better focused, looking, and playing game that is more accurate to the simulation of wrestling and the WWE than ever before.