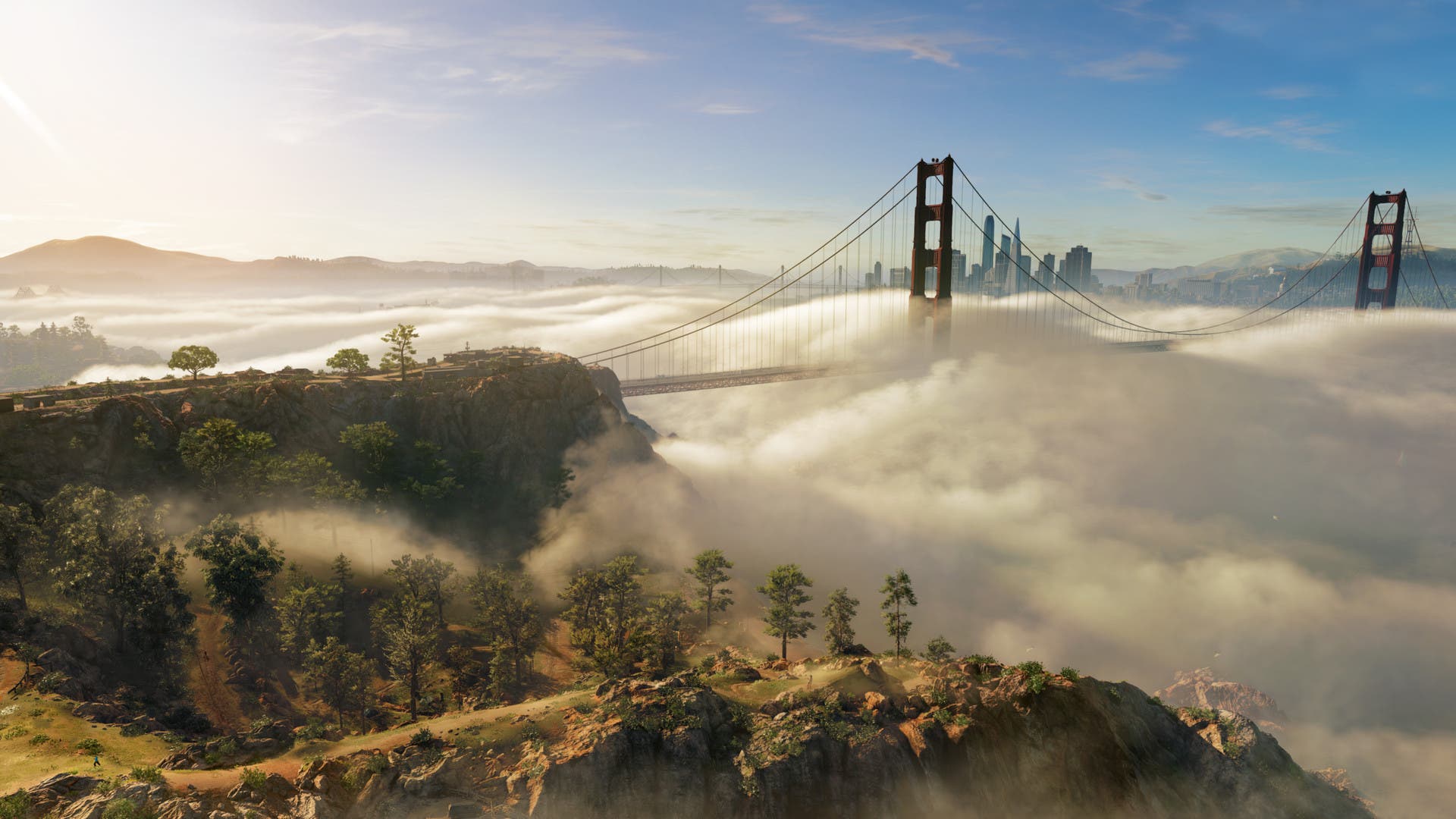 Genre: Action, Adventure

Developer: Ubisoft

Publisher: Ubisoft

Release Date: Nov 14, 2016

Available Platforms: Windows, Xbox One, PlayStation 4

Reviewed Platforms: Playstation 4
Watch Dogs was an interesting new IP that came out in 2014. It took the Assassin's Creed molded Ubisoft open-world formula, and set it in a modern day world with hacking as your tool in place of a hidden blade. It wasn't perfect, the characters kind of sucked, but I enjoyed it.