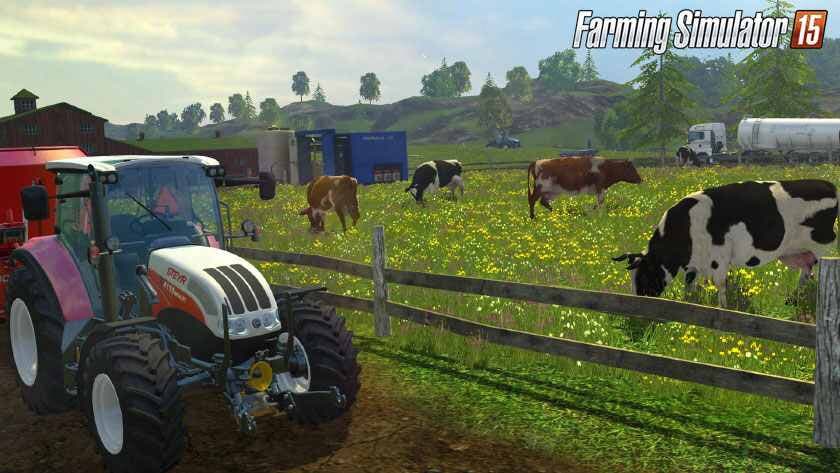 Genre: Simulation

Developer: Giants Software

Publisher: Focus Home Interactive

Release Date: May 19, 2015

Available Platforms: Windows, Xbox 360, Xbox One, PlayStation 3, PlayStation 4

Reviewed Platforms: Playstation 4
The "simulator" genre has gotten quite crowded over the years with some… Now wait just a gosh darn second, this is sounding quite familiar. Let me do a quick search of the site and, ah yes I did review Farming Simulator 2015 back on the PC. Well if you've played, or read my review, you know that the PC version is a joy to play if you're into that micro/macro-managing of a farm. The PlayStation 4 works plays just as well and is just as enjoyable.