Minecraft: Xbox One Edition will be out September 5th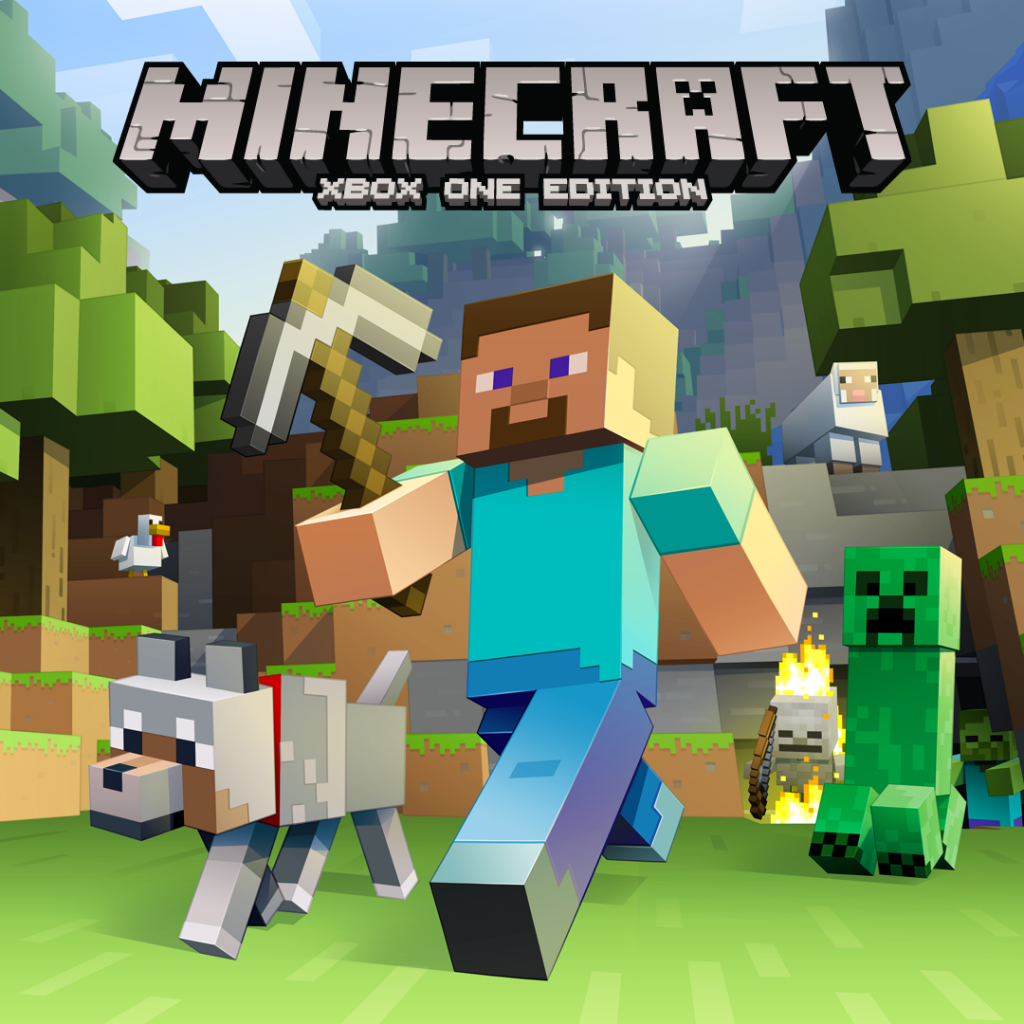 Today, Microsoft announced that "Minecraft" will enter the next generation on Friday, Sept. 5 with the release of "Minecraft: Xbox One Edition" (ESRB rating E10+).
Starting Friday, players can purchase and download "Minecraft: Xbox One Edition" as either a full price game for $19.99 USD or as an upgrade from "Minecraft: Xbox 360 Edition" for just $4.99. Either way, "Minecraft" players on Xbox One will enjoy worlds up to 36 times larger than on Xbox 360, the ability to transfer over downloadable content previously purchased for the Xbox 360 edition, the widest range of downloadable content on console, and the chance to explore these worlds with four player split-screen on one console or up to eight players over Xbox Live.