Destiny gets Vault of Glass Raid Starting Today, More to Come Later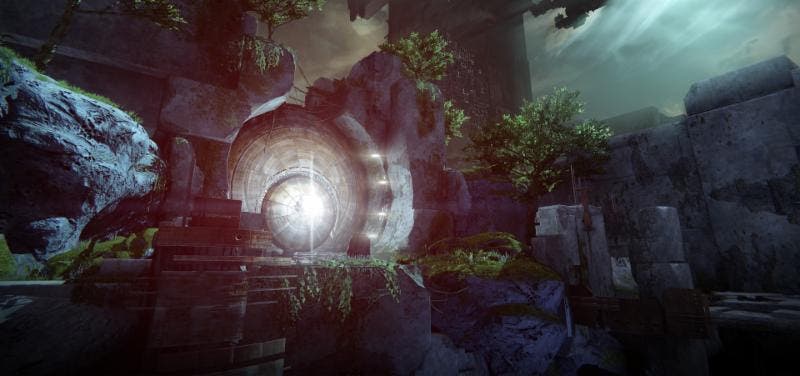 Today marks the debut of Destiny's first six-player Raid, The Vault of Glass, which is the most intense and uniquely challenging end-game activity in Destiny, requiring strategic communication and close cooperation to win. The raid opens up a new way to play Destiny, and a new location in the game. Hidden on Venus, Guardians level 26 and above can fight for a chance to enter The Vault of Glass in search of gear and glory.
"Raids introduce the sixth activity to Destiny, in which players will have to battle their way through intense encounters the likes of which they have yet to experience in the game," said Harold Ryan, Bungie president. "It's humbling to see millions of guardians enjoying Destiny already. We can't wait for people to experience this exciting, new way to play the game and are committed to continuing to deliver new experiences to the Destiny community."
The introduction of new content in Destiny will continue later this week when Destiny's competitive multiplayer includes the chance to play the Combined Arms playlist for the first time this weekend, which pits Guardians against one another in two game modes on vehicle maps.
Destiny will also debut its first timed event, called Queen's Wrath, from September 23 to October 6, offering all Destiny players additional Bounties to complete, challenging mission modes to unlock, and more Rare and Legendary rewards to earn.