Dreamfall Chapters – Book One is Now Available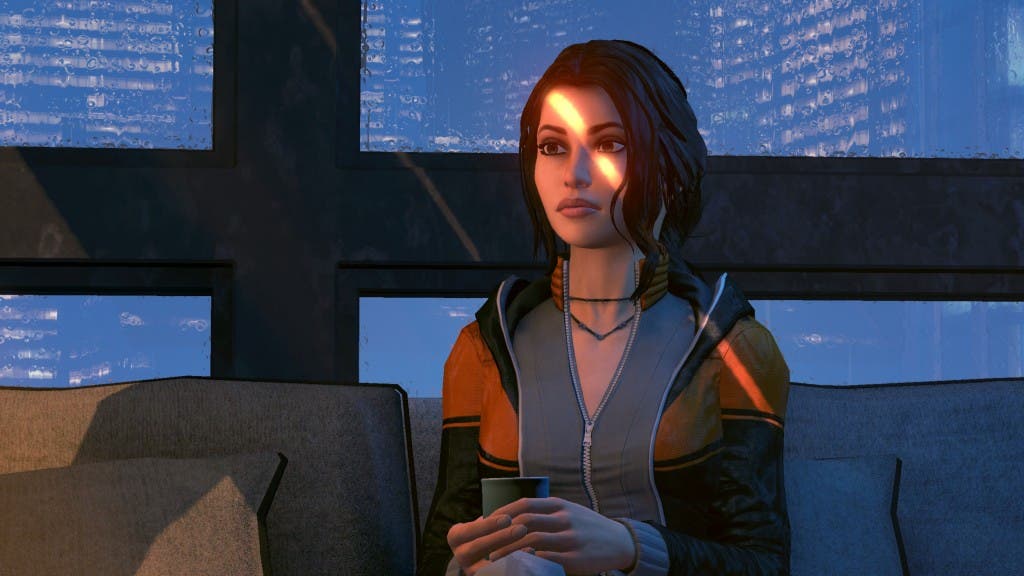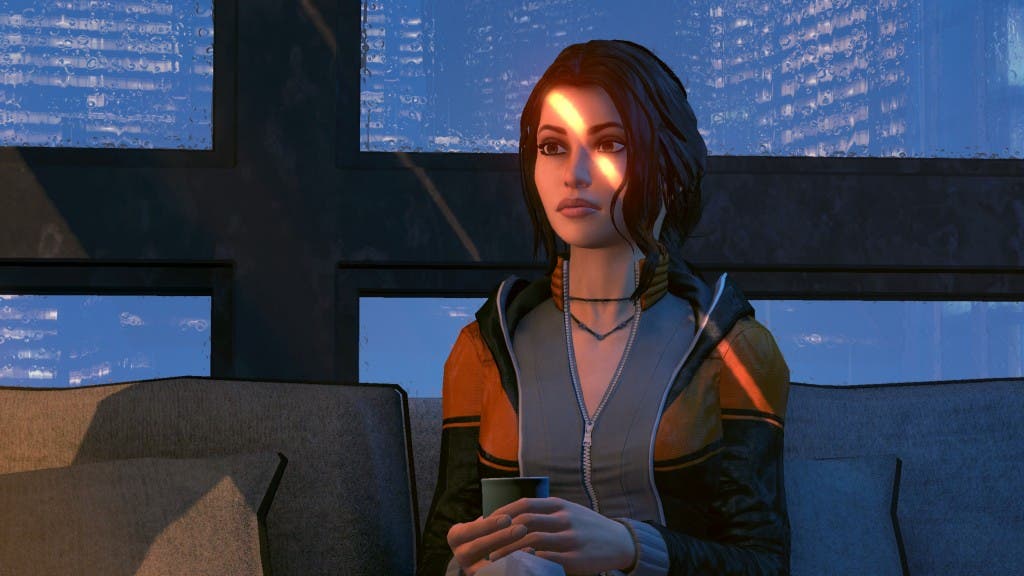 Red Thread Games today announced its highly anticipated adventure game Dreamfall Chapters has released the first book in the five-part series. Book One of the Kickstarter-funded, episodic story has already been distributed to project backers and is now available for purchase on GOG, the Humble Store, and Steam for PC and Mac as well as on Linux.
"When Kickstarting a game, you want to ensure you're delivering everything and more for the fans that have backed it," said Ragnar Tørnquist, founder and producer at Red Thread Games. "We wouldn't be where we are now without our community and it's because of them that we've been able to continue creating the game and story that we've dreamed of delivering all of these years."
Dreamfall Chapters is a story-driven adventure game, the long-awaited episodic follow-up to the award-winning and bestselling adventure games, The Longest Journey and Dreamfall: The Longest Journey. Inspired by the events of the previous Dreamfall games, the plot follows three characters on their journeys across two worlds — one a cyberpunk vision of the future, the other a magical fantasy world — as their stories and destinies intertwine. Book One, entitled "Reborn," will feature a prologue, chapters one and two and an interlude.
In game, players will explore fantastic locations and mature themes through the eyes of familiar faces, determining the course of their journeys through their choices and actions, and living with the surprising and sometimes devastating consequences. Every decision made within the game will have a significant impact on the way the story plays out. The game's innovative social system gives players the option to see what decisions their friends made, before they make and share their own.
Dreamfall Chapters – Book One is available now in the Steam Store, the Humble Store and on GOG for $29.99. The Special Edition is also available for $34.99. The series will continue with Books Two through Five and will be released throughout 2015. Book One is also scheduled for release on PlayStation 4 in early 2015.