If you're wondering why there is a review for a game that has been out for almost ten years, it is because there is a new publisher, formed via a partnership between Microsoft and Dovetail Games, the developer of the highly successful Train Simulator series. Dovetail Games have taken over the franchise, made some fixes, and have released the newly titled, Microsoft Flight Simulator X: Steam Edition onto Steam for the very first time.
For the uninitiated, Flight Simulator X was the last game from Microsoft Game Studios to be developed back in 2006. An expansion pack was released in 2007, named Acceleration Expansion Pack. It added new planes, such as the F/A-18 jet fighter and the Red Bull stunt plane alongside new challenges and missions to take part in.
The game does a great job at teaching you how to fly within the game. There are great tutorials that cover different aircraft and different airports. There are also missions to take on, such as Search and Rescue and Red Bull Air Races. These give the game attitude and some neat ways to experiment with different vehicles. But you'll probably have the most fun creating your own flight paths, weather conditions, time of day, and where to take off and land at. The game is a true sandbox allowing you to be your own pilot on many types of aircraft.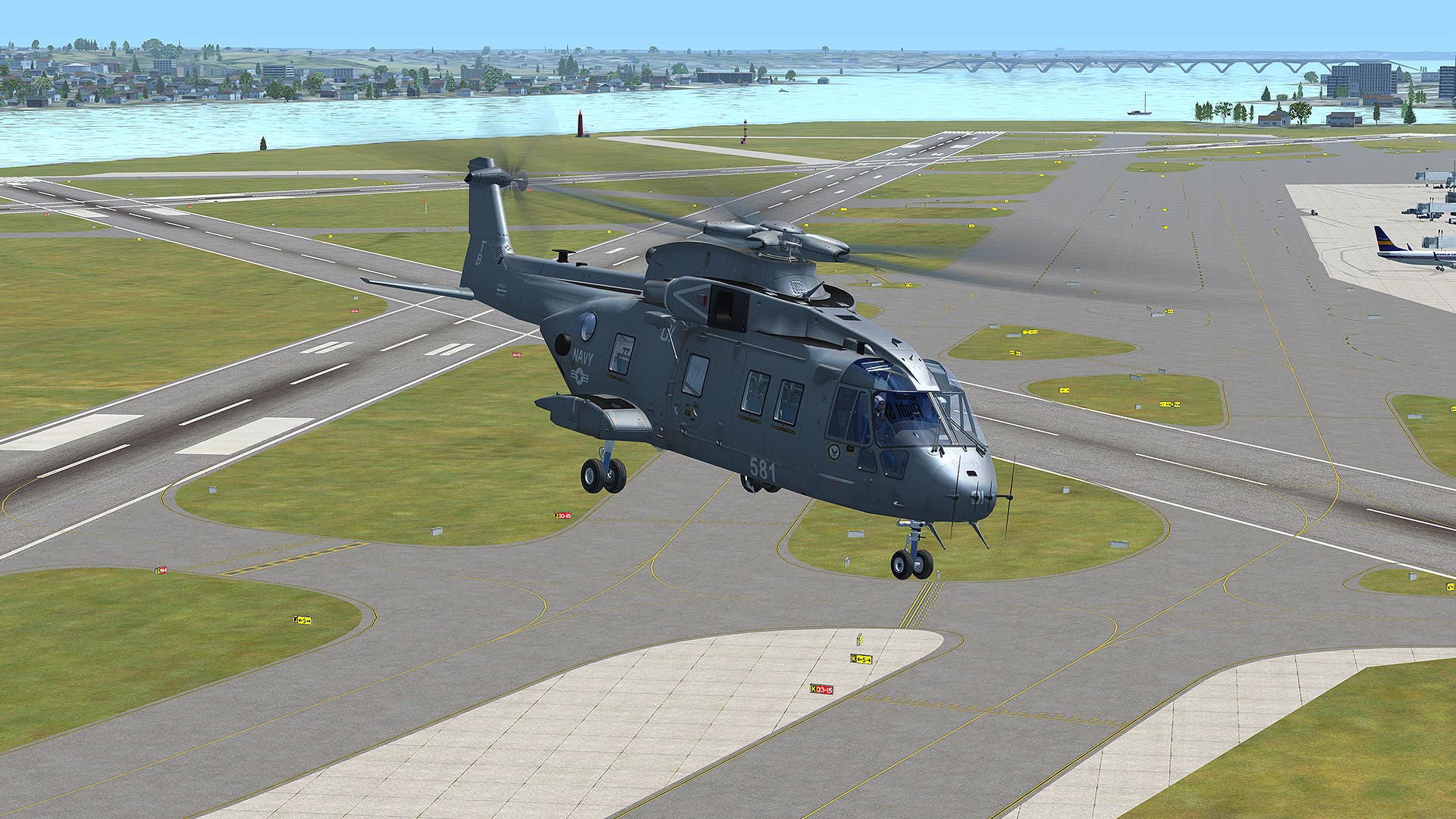 At the time of release, Flight Simulator X required nearly a supercomputer to run properly. Flight Simulator X: Steam Edition is much better than what was released 8 years ago. Dovetail Games has done some great work in getting the game to work on modern systems. As an owner of the original, boxed version, I ran them one after another, and FSX Steam Edition is far superior, allowing it to run at 60fps easily. After maxing the settings, I was getting 120fps without a problem.
The terms of the partnership deal do not allow for any graphical updates. So you should go into this knowing that it isn't an HD remake, but rather just an update so that modern machines and operating systems can run the game. And with that, using Steamworks, allows for the game's multiplayer to be updated and enhanced to talk to each other over modern connections. It is still the same great game from 8 years ago. But for anyone who has never played the game before, might be a little disappointed.
FSX Steam Edition allows you to play multiplayer not just as a pilot, but on a server with hundreds of players. You can direct traffic in air-traffic controller position, be a pilot, or a co-pilot. There's a racing mode that utilizes the Acceleration Expansion Pack, that is included here to do Red Bull Air Races with friends, and strangers alike. And the courses themselves have multiple difficulties and varying weather conditions.
There are over 24,000 of the world's airports to take off and land on. All of it can take place in real-time, or a time of your choosing. Airports look busier, as AI now fills the runways with fuel trucks, baggage carts that make things feel less empty. It's a small, but meaningful change to the game that makes things seem more lively.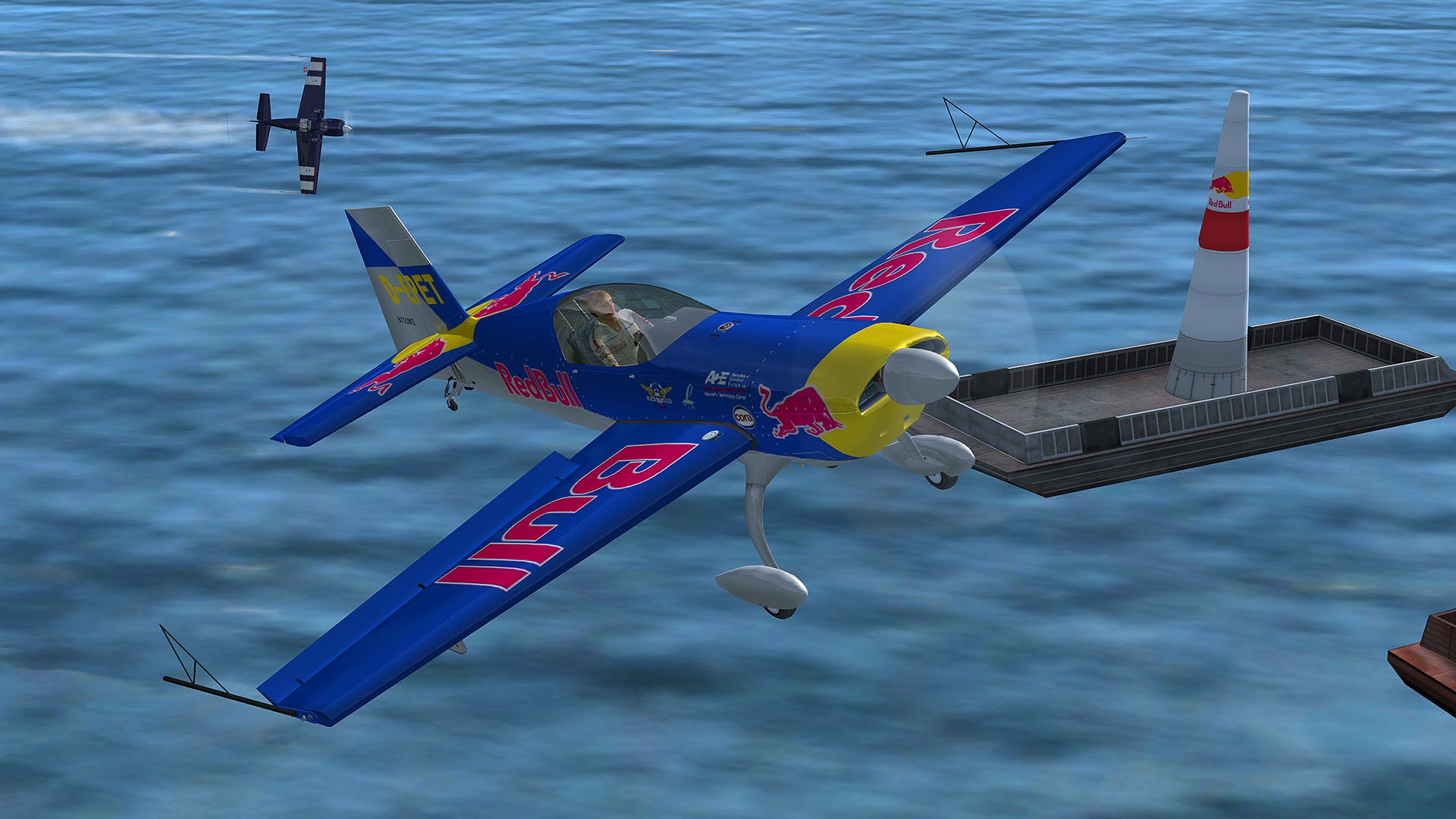 If Microsoft Flight Simulator X: Steam Edition seems too outdated for you, then a new Flight Simulator from Dovetail will probably resemble what you're looking for, and be worth waiting for. This game is approaching a decade after it's original release, and the game's graphical fidelity is not holding up. For everyone else, this is an easy repurchase for an impeccable and realistic tool on learning how to fly with some great gameplay, alongside some challenging fun to be had with the missions.
A Steam code was provided by PR for review purposes