AER from Daedalic Entertainment and Forgotten Key looks gorgeous, won't take flight until 2016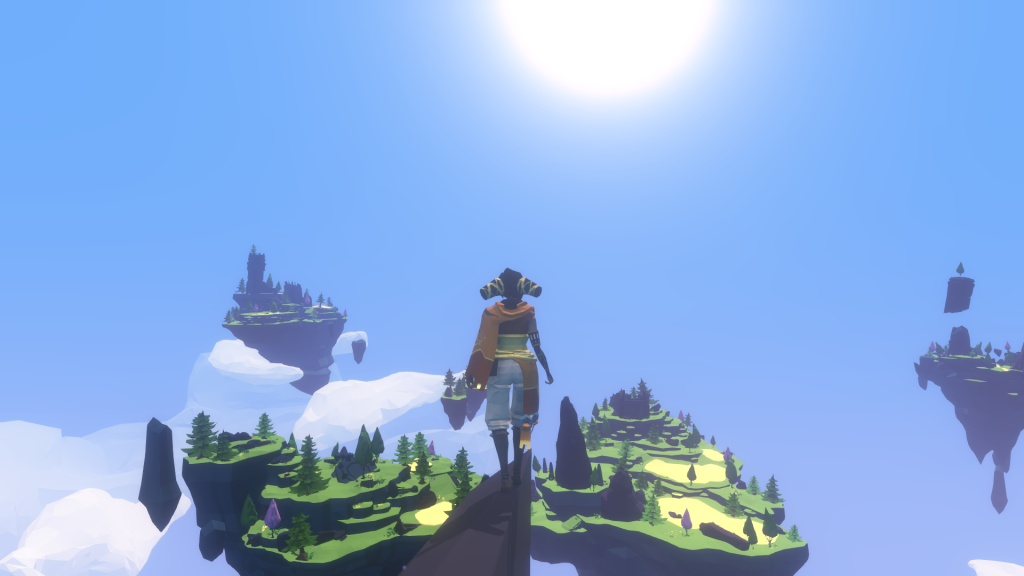 Publisher Daedalic Entertainment and developer Forgotten Key will be lifting players into the skies in 2016 with the upcoming mystical aerial adventure game – AER. Set for release on PlayStation 4, Xbox One, PC, Mac and Linux, AER puts you in the shoes of Auk, a magical shape-shifting girl who can transform between human and bird.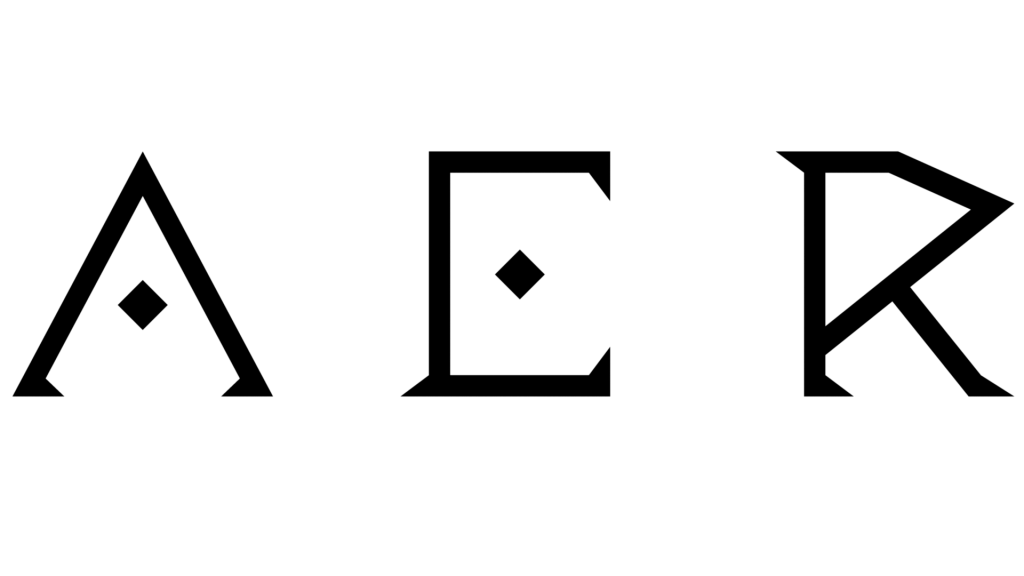 As AUK, you will explore an unbelievable open world of floating islands. Auk has a rare gift — she can turn into a bird and is one of the few people who can reach even the most remote places in her homeland of flying lands, in search of her people's "Memories of the Past". On her journey she encounters other shape-shifters, visits the ruins of the old gods and has to face dark creatures to revive her world from menacing shadows.
In this genre mix between action/adventure and open flight exploration, you will join Auk on her pilgrimage. The surreal style of AER will be accompanied by reduced but colorful low poly graphics that emphasize the quiet tone of the game.
AER will be published worldwide on PlayStation 4, Xbox One, PC, Mac and Linux by Daedalic Entertainment. The game will be released in 2016.