Journey to the West in new Minecraft: Windows 10 Edition and Pocket Edition update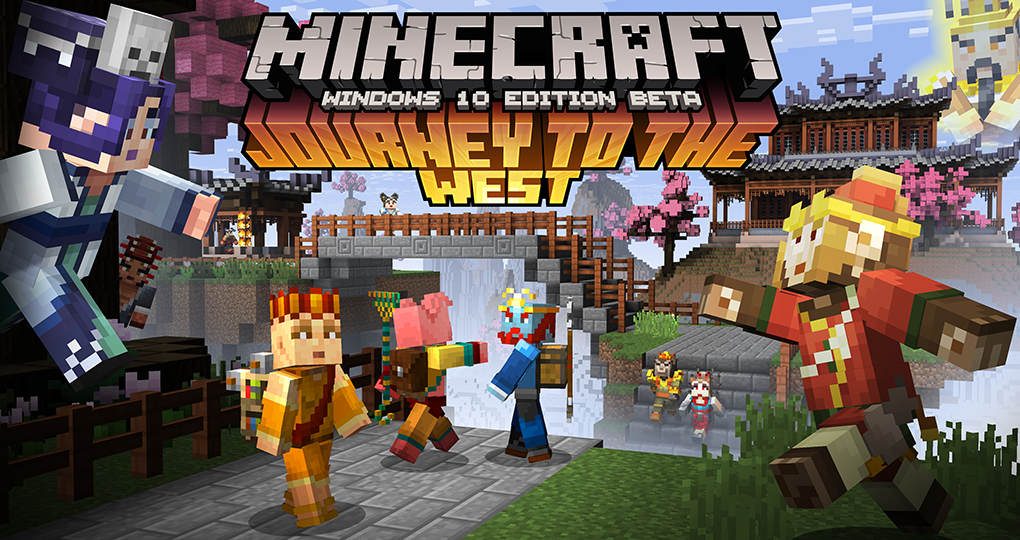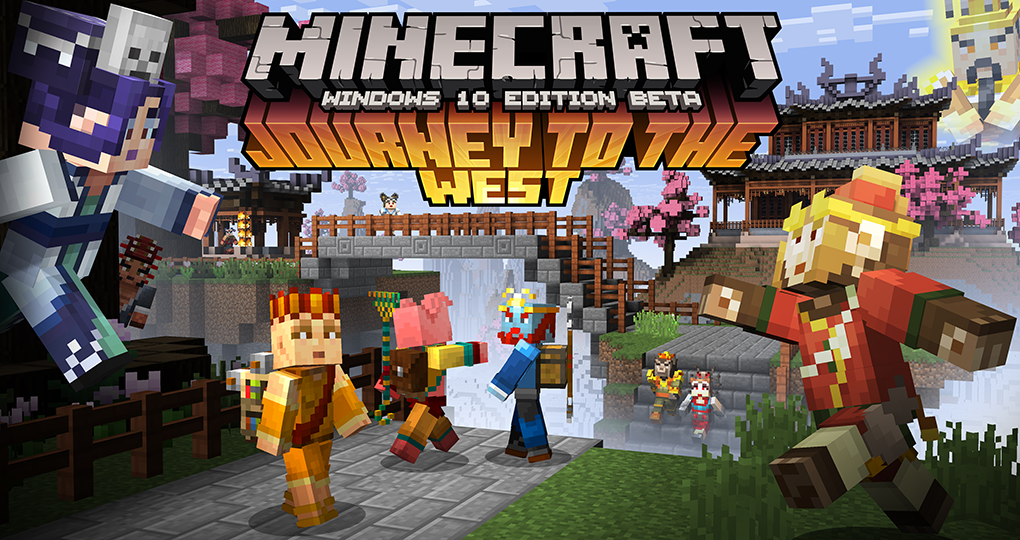 In honor of the Lunar New Year, we've awakened ANCIENT DEMONS on Minecraft: Windows 10 Edition Beta & Minecraft: Pocket Edition with the new Journey to the West skin pack.
With its epic journey across the various climes along the Silk Road, this skin pack brings over a dozen characters from one of the most iconic Chinese classical tales as playable character skins for $1.99 USD (or equivalent). Role-players can recreate Chinese folk tales, builders can recreate an imperial city in costume, PVP warriors can set up battles between heroes and demons, and more.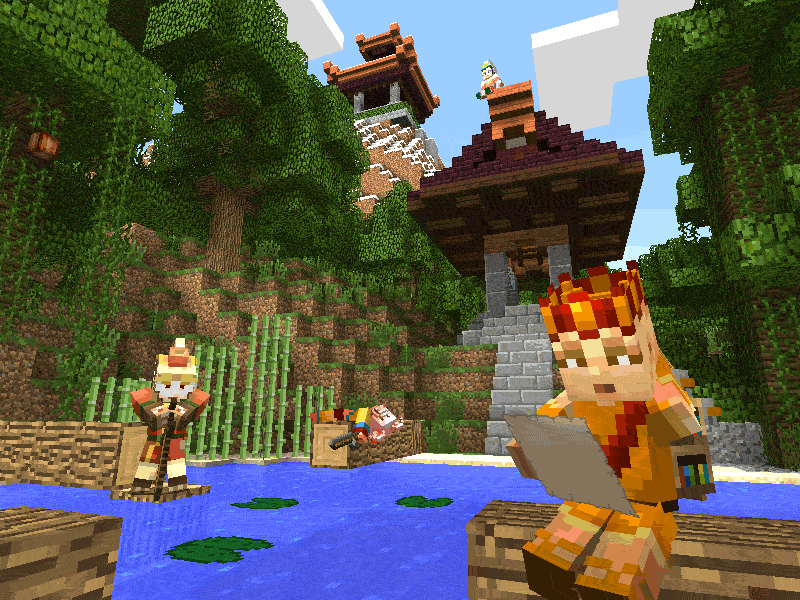 Haven't built up to trying Minecraft: Windows 10 Edition Beta or Pocket Edition yet?  Check out the Windows 10 Edition Beta over at the Windows Store, and the Pocket Edition on the iOS App Store, Google Play, Amazon, or the Windows Store.