Battle Breakers, powered by Unreal Engine 4, is a tactical RPG with 80s styling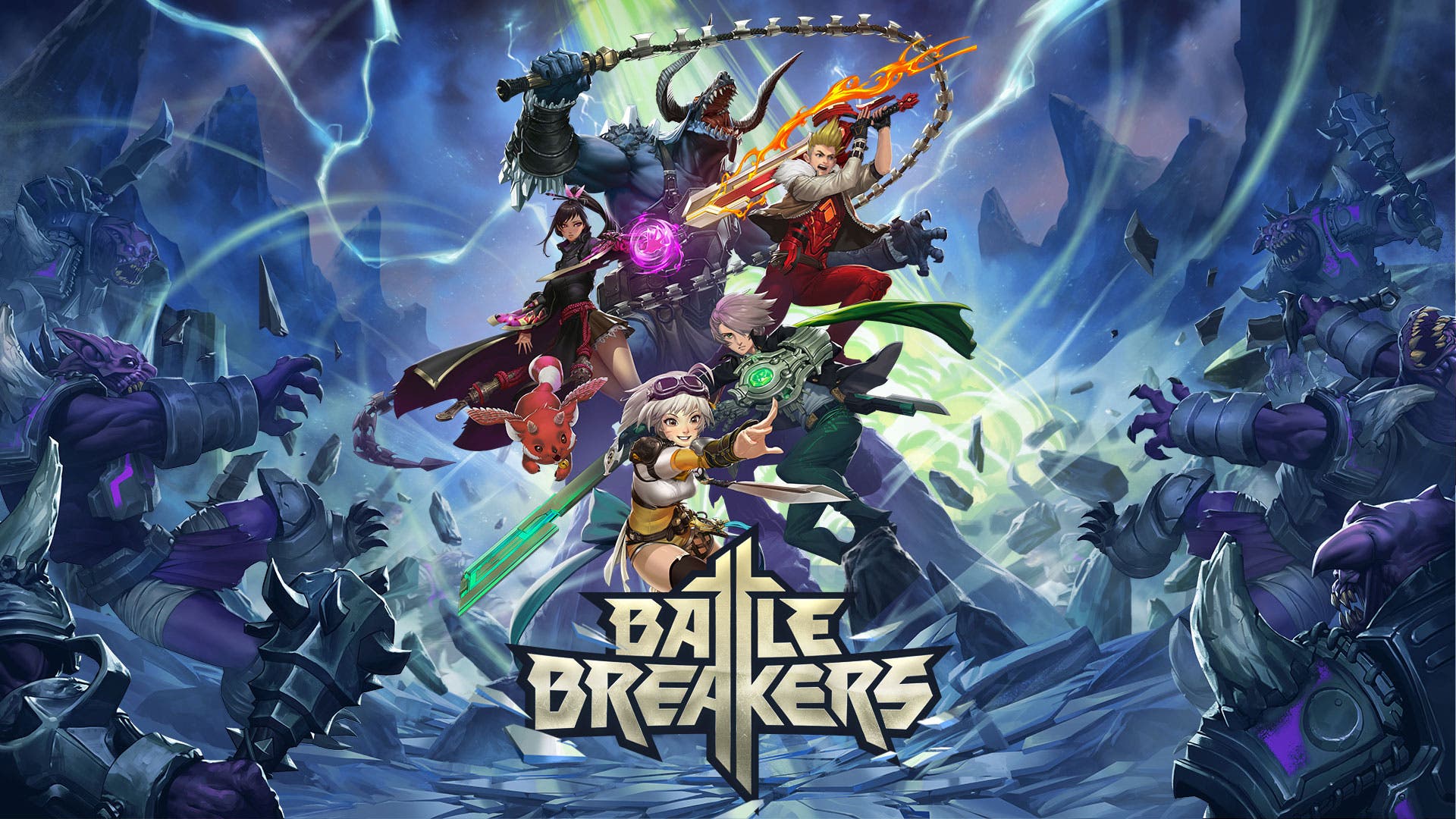 Kicking off the annual Game Developers Conference (GDC) festivities, Epic Games today announced Battle Breakers, a frenetic tactical role-playing game powered by Unreal Engine 4 that features cross-platform play across mobile devices and PC. Battle Breakers was publicly revealed for the first time in a game demonstration featured as part of the Google GDC Developer Day earlier today.
Battle Breakers is available now in limited soft launch in the Philippines, and will be available worldwide on Android and iOS devices, as well as PC, later this year. Players can pre-register starting today and receive an exclusive in-game Hero by visiting https://www.epicgames.com/battlebreakers/prereg.
"The team at Epic had this crazy idea that if we combined our passion for zany 80's Saturday morning cartoons with our obsession for tactical turn-based RPGs, we might just create something awesome and unique," said Donald Mustard, Worldwide Creative Director at Epic Games. "If you're anything like us you'll be humming the Battle Breakers theme and grinning from ear to ear as you battle your way to victory."
A vibrant fantasy sci-fi cartoon adventure, Battle Breakers lets you recruit hundreds of unique heroes, and create dream teams of ninjas, knights, robots, and talking dinosaurs. Battle monsters from space that have infested every corner of your world, from ice sheets and lava fields to ancient forests and sheer mountains. Master the elements and defeat your enemies with strategy, smash crystals to unlock hidden treasures, and power up your hero squads to take back the Kingdom, one break at a time!
A playable version of Battle Breakers will be on display this week in the Epic Games GDC booth located at Moscone South, Booth 1024. Additionally, Epic Games will host its own "State of Unreal" keynote presentation on Wednesday, March 1 at 10am in Moscone West, Room 3001. The keynote will feature other major announcements and be streamed live on the Unreal Engine Twitch, YouTube, or Facebook pages.