Looterkings, the co-op dungeon crawler to be published by Headup Games when it releases August 11th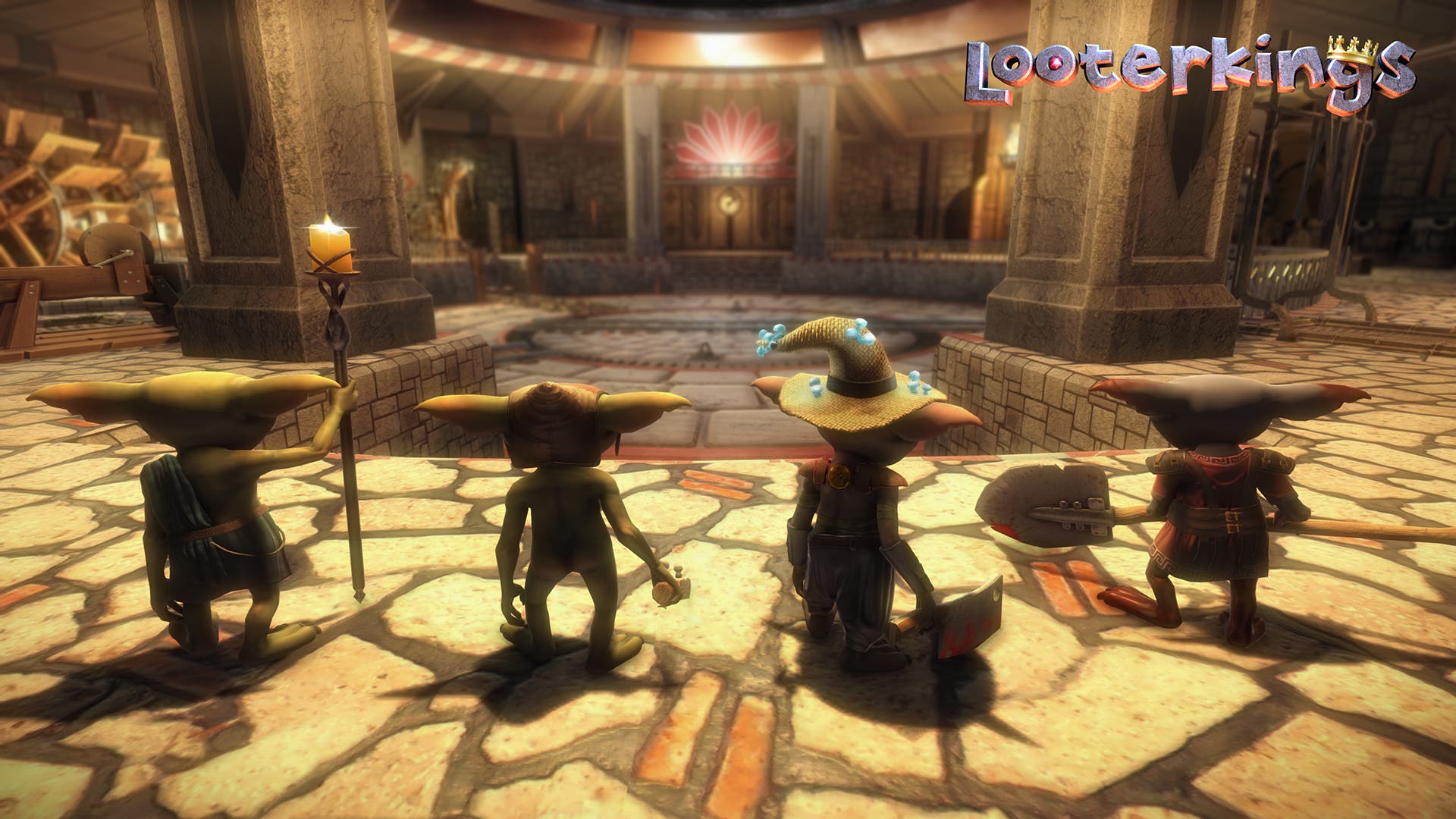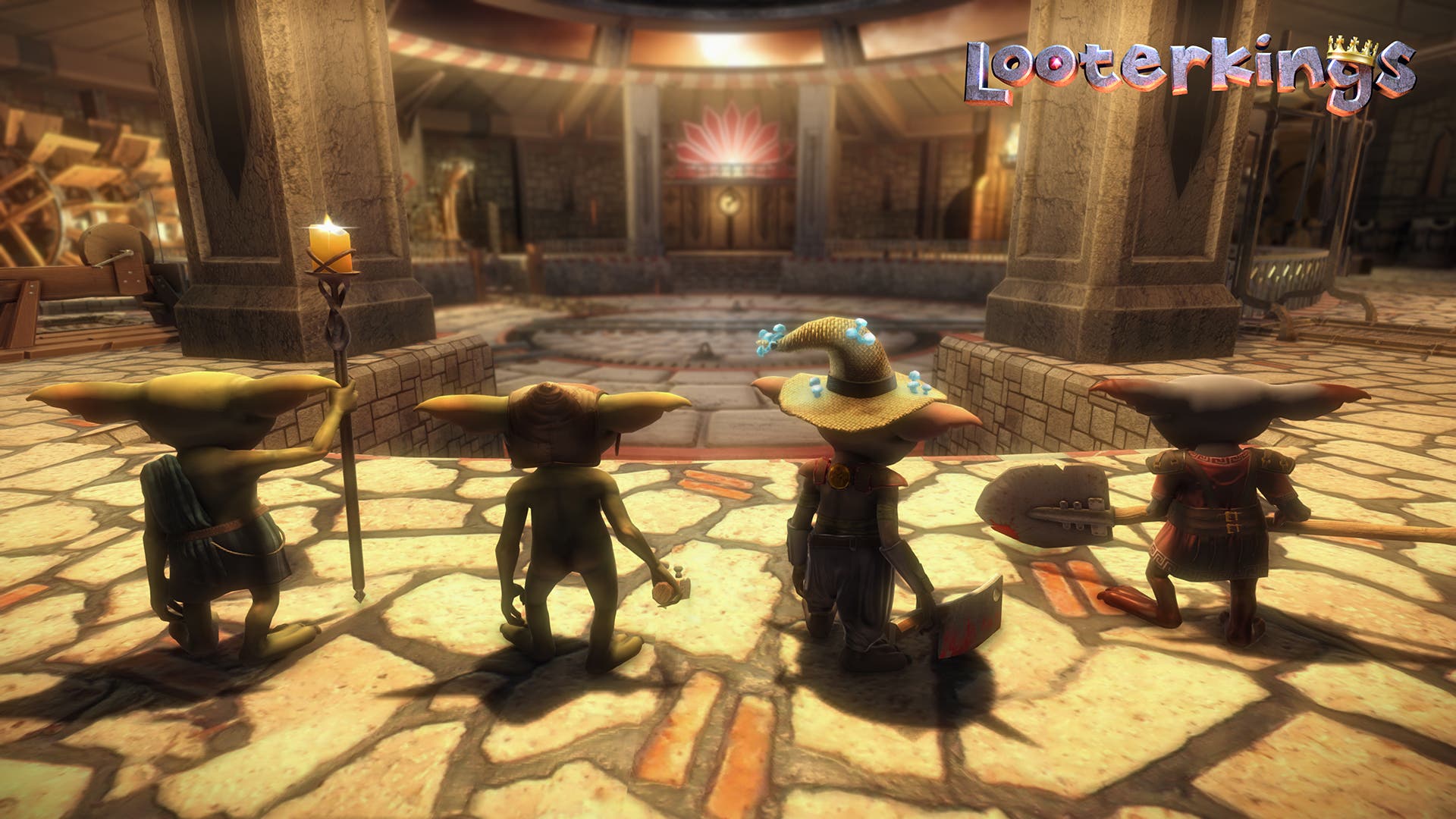 The game has been in Steam Early Access since August 2016, and after a year of feedback and development, is ready to be unleashed. The game will include a Twitch mode which will allow those streaming to get interactivity from the viewers.
From Press Release:
Headup announced Looterkings today, a multiplayer dungeon crawler set in a humorous, procedural generated fantasy world. Together with up to three friends, you impersonate the most wretched goblin horde ever to have crawled out of their deep caves. The further you fight your way through the dungeons, the more treasure you will find, until at last ravaging the holy halls of the Elven Queen.
Equip your evil little goblins with one of 40 different weapons, protect yourself with an even bigger arsenal of armor and hats and use your God-given magic abilities to defeat the oncoming creeps. Looterkings is procedural: The layout of the nine levels and the appearance of enemies will be different in each attempt to reach the Elven Queen. With every run your goblin will gain experience and crystals – which will enable him to upgrade his gear, unlock precious missioncards and hereby become stronger, faster and deadlier.
Steam Page: store.steampowered.com/app/397310/Looterkings
Gallery: