News
Oct 27, 2017
Earth Atlantis sees a huge patch that makes it more comfortable and enjoyable to play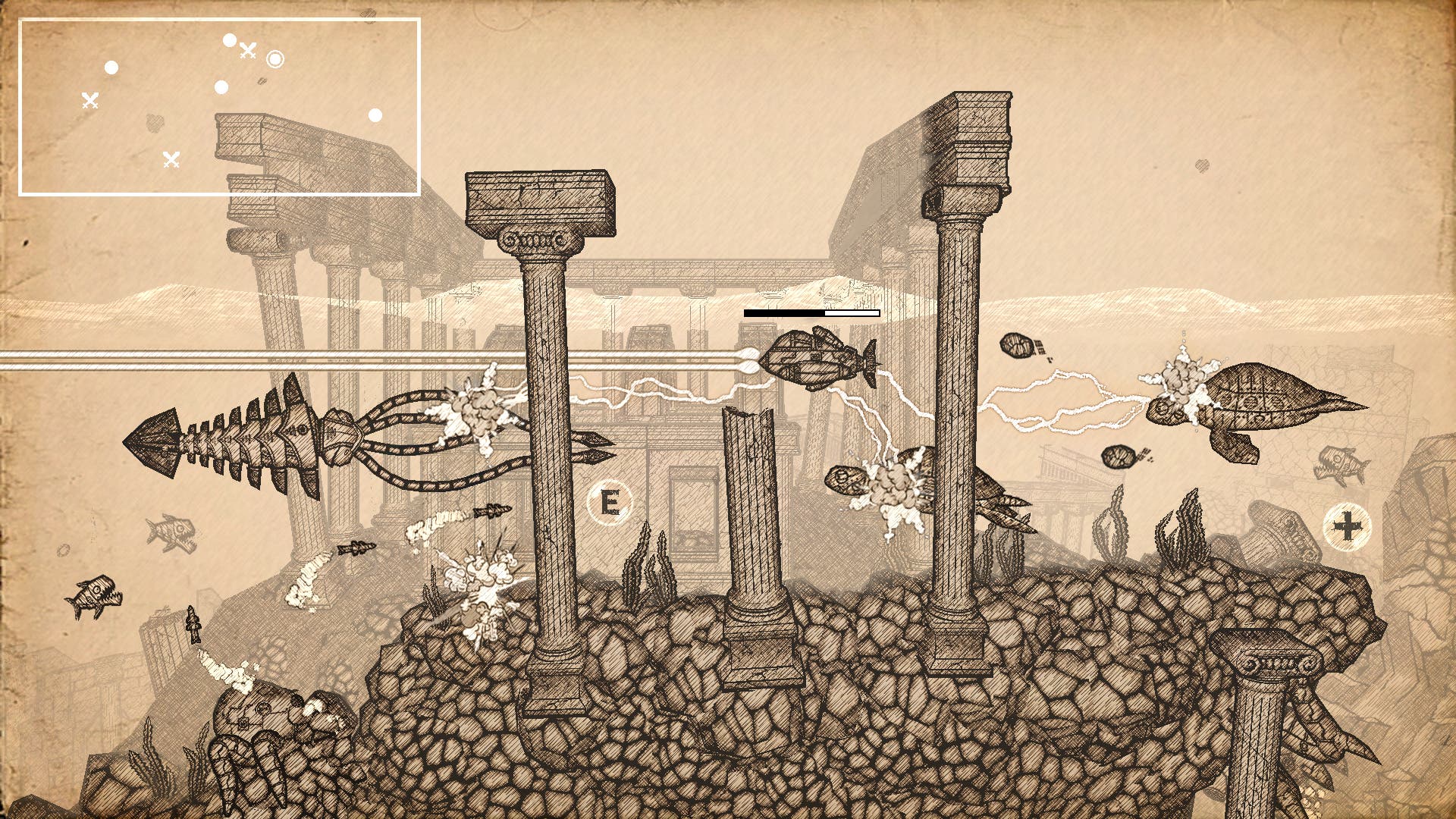 From Press Release:
Headup Games and Pixel Perfex happily announce the first patch for their recently released post-apocalyptic underwater shooter Earth Atlantis. It tackles some general points of criticism, making the game much more comfortable and also easier in some ways; especially after dying.
All fixes at a glance:
Drop the sub-weapon that you had equipped before you got defeated right at your restart point
Item boxes spawn much closer to the restart point and player's location
Increased drop rates of items and sub-weapons
Increased the player's ship speed
Reduced the difficulty of some boss monsters, especially on Easy Mode
Minor bugs fixed
A new game icon
You see, Pixel Perfex listened to your feedback and made Earth Atlantis more enjoyable in many respects. If you own the game already, it actually should be updated automatically to version 1.0.1. If it won't do that you will find an update option in the game's settings.
For every Switch user who doesn't own the game yet, now is the perfect time for killing some bosses in the course of the weekend (and beyond)!  :-)