News
Jan 22, 2018
Seven: The Days Long Gone now has a playable demo, and a 30% off sale on Steam and GOG for a limited time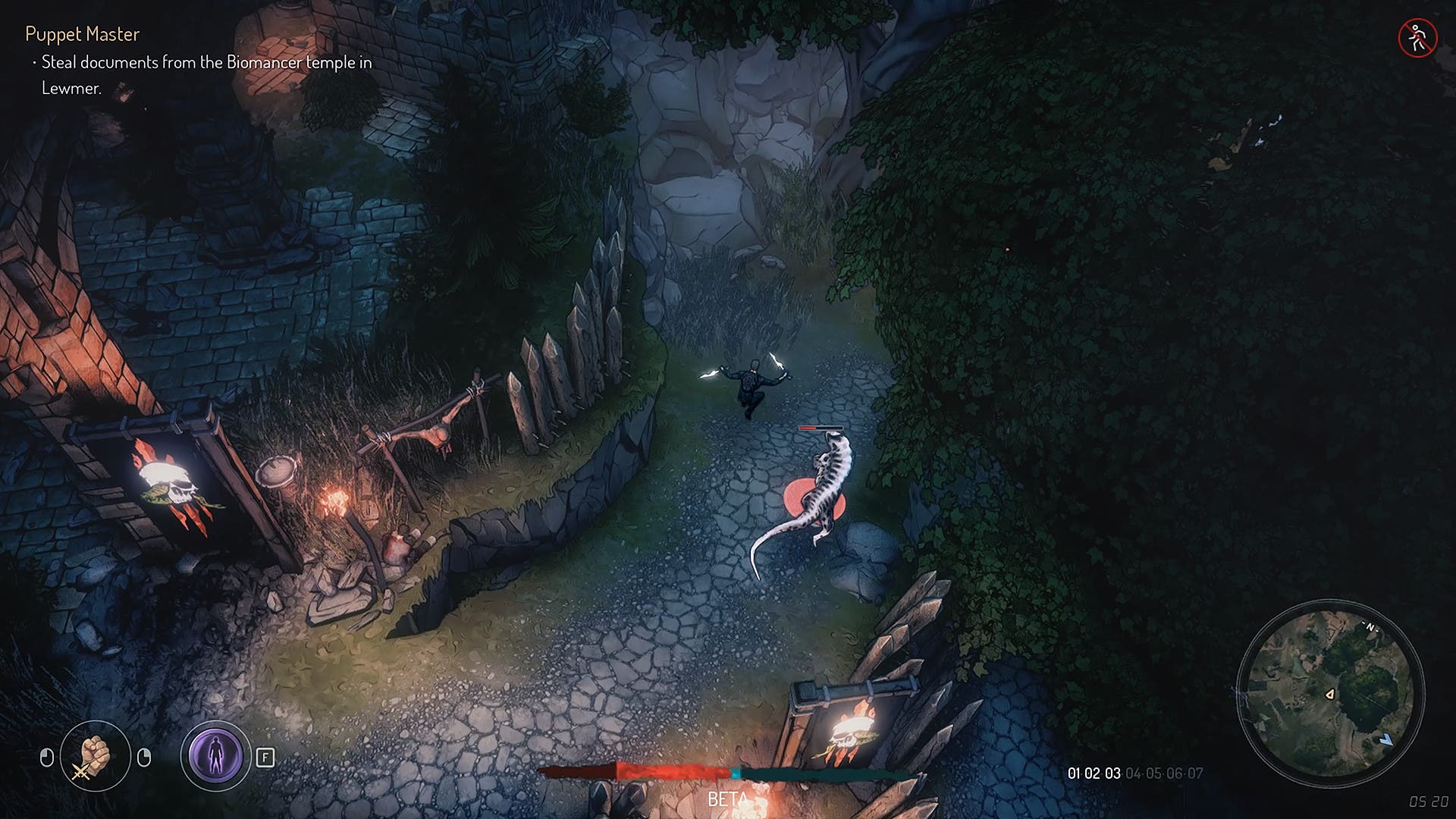 We quite liked the game in our review, now you have your chance to try the game out, and get it at a discount.
From Press Release:
Developed by Fool's Theory & IMGN.PRO, and made up of ex-Witcher developers, SEVEN: THE DAYS LONG GONE, a Thief-inspired 3D isometric RPG is 30% off at Steam and GOG starting today (January 22) and lasting for one week only. In addition, the team has released a playable demo on Steam and GOG.
SEVEN: THE DAYS LONG GONE is a 3D isometric RPG with the first ever climbing system. Since its launch, the team has released several big patches improving gameplay, audio and visual, UI, stability and quests for an indie game that has been recognized for breaking new ground. Gamers can check out the improvements in the demo available on Steam and GOG. The demo includes the entire prologue level in which players can experience the most important gameplay aspects: fighting,magic, sneaking and disguises.
"SEVEN: THE DAYS LONG GONE received accolades at launch for our ambitious goals of pushing the traditional Isometric RPG genre into a new realm. We achieved success in many aspects and we also didn't quite succeed in others, but over the past two months since launch we have released several big patches that addressed areas that needed refinement and we feel that our game is far better than it was just two months ago. This is why we are releasing a free demo on Steam and GOG to let players check out the game and see what we are talking about," said Jakub Rokosz, Head of Development, Fool's Theory. "And for those who like what they experience in the free demo, they will have the opportunity to purchase SEVEN: THE DAYS LONG GONE on Steam and GOG at a 30% discount."   
In SEVEN: THE DAYS LONG GONE, you play as Teriel, a master thief possessed, in the most symbiotic ways possible, by an ancient daemon (Artanak) and deported to the prison island of Peh. Teriel, with Artanak help, unearth the island's dark secrets and soon learn that the fate of the entire Vetrall Empire rests in balance.
The post-apocalyptic world is filled with mysterious technology and Dark Age superstition, diverse communities that react to every action, and a rich ecosystem of creatures to interact with, from animals to people to monsters.  Freely explore the vast yet unforgiving open world, whether following the main story line or heading off on a side quest.
MAIN FEATURES
3D Isometric RPG
Rich, interwoven storyline
Combat: multiple styles allow for players to be creative in how they tackle obstacles
Hero Progression System: Based purely on skill and equipment; progression unlocks new upgradable skills
AI Reactions: NPCs are responsive to actions
Open world perfect for exploration
Brand new climbing system
Stunning environments
Play Your Way – Stealth or brute force, freedom of choice
More information about the game can be found on the official website, and on the Facebook and Twitter profiles.