From Press Release:
SEATTLE – September 16, 2021 | Neowiz and Round8 Studio are pleased to announce that the first major update for Bless Unleashed on PC. This first update adds a brand new powerful field boss in the form of the Twisted Spider Queen. But what's more is it also adds the challenging new dungeon – Nightspire: Caverns of Wrath. A level 35-and-above dungeon, not for the faint of heart – Nightspire will undoubtedly challenge the players who make it far enough to face off against Flame Lord Vale.
Alongside all the new content, the Nightspire Update brings with it a host of UI/UX improvements, balance changes, and bug fixes. More detailed patch notes can be found here.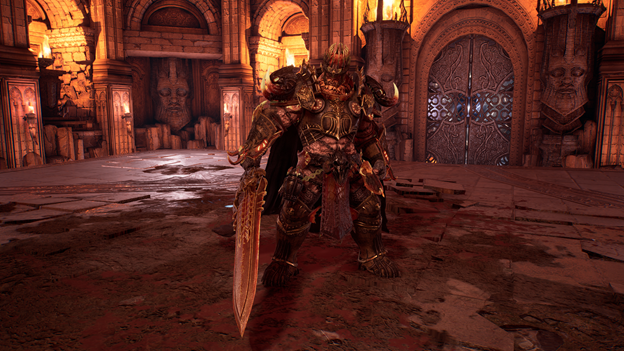 The Twisted Spider Queen: Sitting at a lofty level 42, this eight-legged harbinger of evil incarnate provides a challenging and harrowing combat experience for higher-level players. Those who defeat here have a chance to win the Wyvern mount, as well!
###