News
Jun 21, 2022
Barotrauma celebrates 3rd Anniversary with 2 Million Steam Users, dropping a huge payload of updates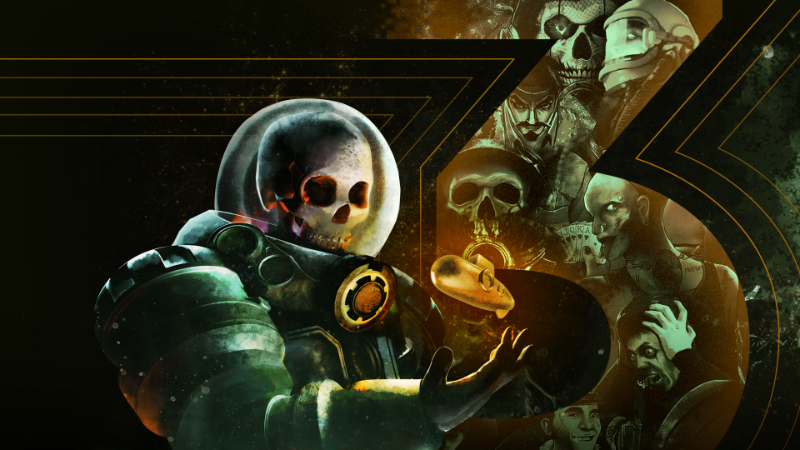 From Press Release:
HAMBURG, Germany – June 21st, 2022 – Publisher Daedalic Entertainment, and independent studios FakeFish and Undertow Games, proudly announce the latest and most comprehensive Barotrauma update yet, in recognition of the three-year anniversary and 2 million Steam user milestone since the submarine simulator's initial release on Steam Early Access in June of 2019. Adding to an already robust series of fixes and tweaks, the new update includes numerous quality-of-life improvements, solutions to performance issues, and exciting additional features.
Players can now enjoy a host of new gameplay elements, such as new difficulty presets for campaigns, the ability to transfer items between submarines when purchasing new watercraft, and three new beacon stations. As well, further modding improvements help wrap up the Modding Refactor, giving the vibrant community of Barotrauma more tools to play with. See a full list of changes here.
The story of Barotrauma's three-year stay on Early Access is one of evolution and growth, filled with collaborative problem-solving between players and development staff. Here comes an overview of all the added content and updates based on community feedback:
17 new or remade submarines
69 new or remade missions
43 new scripted events
33 new or remade creatures
60 updates, patches and hotfixes released on Steam
8852 tickets closed
In recognition of the special community bond, Daedalic is pleased to share that Barotrauma is almost entirely feature-complete, awaiting only the last handful of new additions and significant overhauls before finalization. These upcoming features include:
Overall Game Balance: Balancing, polishing and optimization for all systems.
Tutorial Improvements: Perfection of the "easy to learn, hard to master" play style, with ease of accessibility implemented in the game's tutorial.
Campaign Factions: Overhaul of the game's factions, illuminating the nature of the Jovian Separatists, the Coalition, as well as the husks and clowns and their secret agendas.
More Subs: Addition of new vanilla submarines to expand the roster and enhance the campaign experience.
Endgame: Inclusion of the long-awaited ending, featuring a brand-new location and storyline.
Anniversaries are meant for toasting past achievements and looking forward to the promise of the future. From Daedalic to fans and players everywhere: thank you for joining us on this long voyage into uncharted waters!
Find out more on Steam.