From Press Release:
Skövde, Sweden – October 24th, 2022 – Stunlock Studios today have published a Dev Update for their monstrously popular open-world vampire survival game, V Rising.
The game will be available to play for free from October 28th through November 1st on Steam, allowing new players to enter the world of Vardoran and follow the way of the Vampire.
The new Mad Hunt server setting adds a new element of chaos to the game, randomizing key resources such as V Blood locations, spell unlocks and technologies to add additional variety to the game experience. Of course, specific technologies will still appear at certain points to prevent progression from getting frustrating, but other than that, anything goes!
Click here to check out the full Halloween Dev Update
New Halloween decorative items have been added to create the spookiest, most haunted castle possible. The Haunted Nights Castle DLC pack contains a large assortment of items, from pumpkins to chandeliers, and is available to be claimed for free from October 24th until November 7th.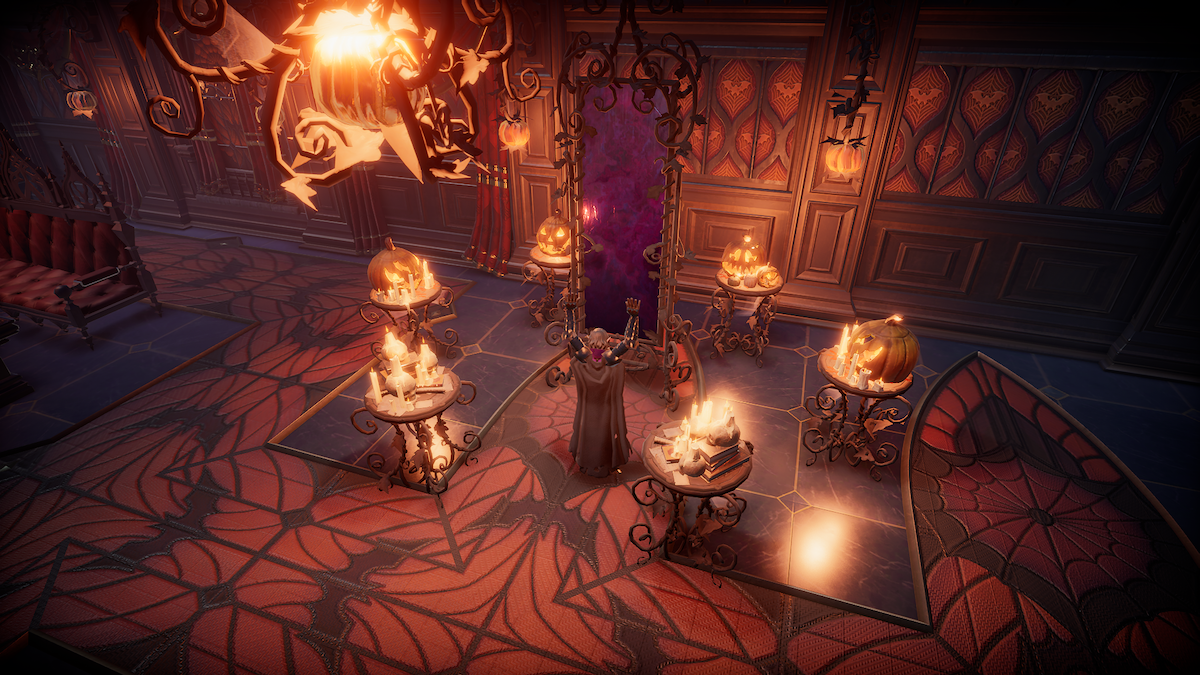 Buy V Rising available now on Steam in Early Access:
http://store.steampowered.com/app/1604030/V_Rising/?utm_source=press
Visit our Website: https://playvrising.com/
Follow us on TikTok: https://www.tiktok.com/@stunlockstudios
Follow us on Twitter: https://twitter.com/VRisingGame
Like us on Facebook: https://www.facebook.com/VRisingGame
Join the Discord server: https://discord.gg/vrising
Subscribe to the Stunlock Newsletter: https://www.stunlock.com/newsletter