From Press Release:
Solium Infernum,  the strategy game from Hell reimagining Vic Davis' cult-classic title of politics, intrigue, and betrayal, conjures an appearance at the PC Gaming Show following its official reveal during EGX 2022.
Features:
Experience a devilishly challenging turn-based strategy experience as an Archfiend vying for the Throne of darkness brought to life with League of Geek's acclaimed aesthetic and production values.
Take on all-new single-player scenarios
Challenge friends in asynchronous multiplayer matches unfolding over an hour to multiple weeks
Master the five spheres of evil: Wrath, Deceit, Prophecy, Destruction, and Charisma to backstab, outwit, and dominate foes.
Solium Infernum combines a Milton-inspired vision of Hell with engaging grand strategy mechanics to deliver a complex experience with new improvements including 3D character models, updated UI, and so much more.
Solium Infernum will arrive on PC via Steam in 2023. To learn more, please visit the official website. You can also wishlist the game on Steam.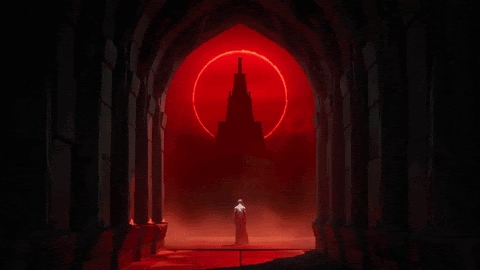 About League of Geeks
League of Geeks is an independent video game studio based in Melbourne, Australia. Specializing in approachable strategy games with an eye-catching aesthetic, League of Geeks' debut title, Armello, sold nearly 2 million units on PC and consoles since its launch in 2015.
League of Geeks is currently working on Solium Infernum and Jumplight Odyssey. For more information, visit the official website.