From Press Release:
March 21st – Life is stressful, but URBO is not. A critical success in the Steam Next Fest, the desert demo for this meditative city-building puzzle game is still available. Indie studio Door 407 (developers of early access hit Diplomacy Is Not An Option) are ready to share a new trailer. Steal a glimpse at the full game to come, featuring lush new environments and new puzzle mechanics – just a taste of the things to come when URBO launches Q2 2023
In URBO, your goal is to design a flourishing city one house at a time, but within a limited space. Place smaller houses together to combine them into larger buildings, and build higher and smarter with each move.
A single round may take minutes, but URBO is designed to devour hours of your time if you seek to master its mechanics. Plan out every move, unwind to the ambient soundtrack and revel in the aesthetics of your creation.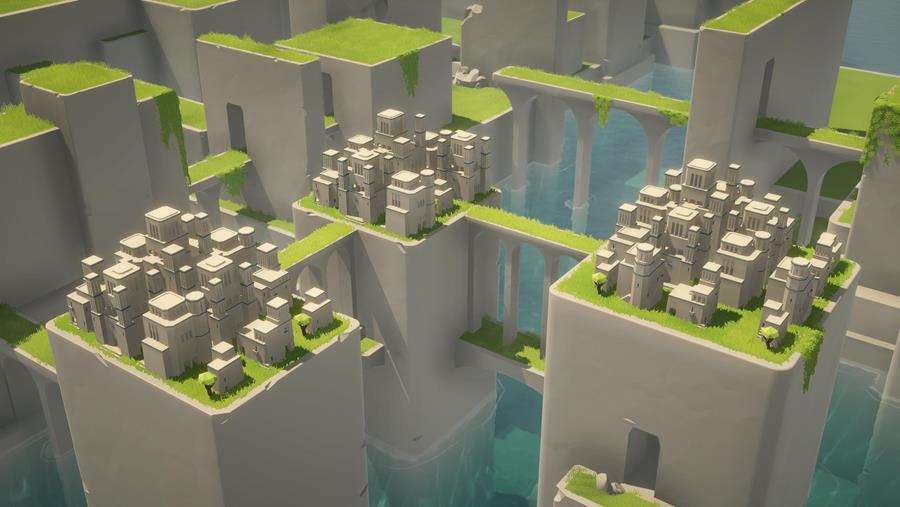 The URBO demo (out now on Steam) is a highly replayable self-contained experience. Featuring the desert environment and the most basic rule-set, it will provide you with the knowledge you need to thrive and expand in the full game. Each environment in the final release provides their own challenges, rules and mechanics to master, along with fresh aesthetics and music.
Wishlist URBO now to be notified when it launches. Also available from Door 407: Castle siege RTS Diplomacy Is Not An Option, leaving Steam Early Access later this year.