From Press Release:
Skövde, Sweden – 13th April 2023 – Today, Stunlock Studios released the teaser trailer and website for the highly anticipated "Secrets of Gloomrot", a free expansion for V Rising, coming May 17th. The popular vampire survival game has sold over 3 million copies since its Early Access release and is now celebrating its one-year anniversary with a massive content update.
The update lets players explore Gloomrot, a new biome with two unique areas twisted in the pursuit of cruel science. Hunt the blood of the brilliantly insane to harness the power of lightning and enter a new age of technology. And the developers don't stop there. The castle building will be dramatically improved, allowing multiple floor constructions, claiming castle territories, and adding more ways to customize your domain. Combat will be more diverse with new weapon types, a new spell school, and now letting players modify their spells to their liking with the jewel system. The world of Vardoran has also been revamped with new points of interest to visit, visual updates, new items, and enemy types. There will also be a total of 13 additional bosses to hunt down to obtain fresh dark knowledge. All this and more as Secrets of Gloomrot drops on May 17th. Check out the full list of features on the official website: https://playvrising.com/expansions/gloomrot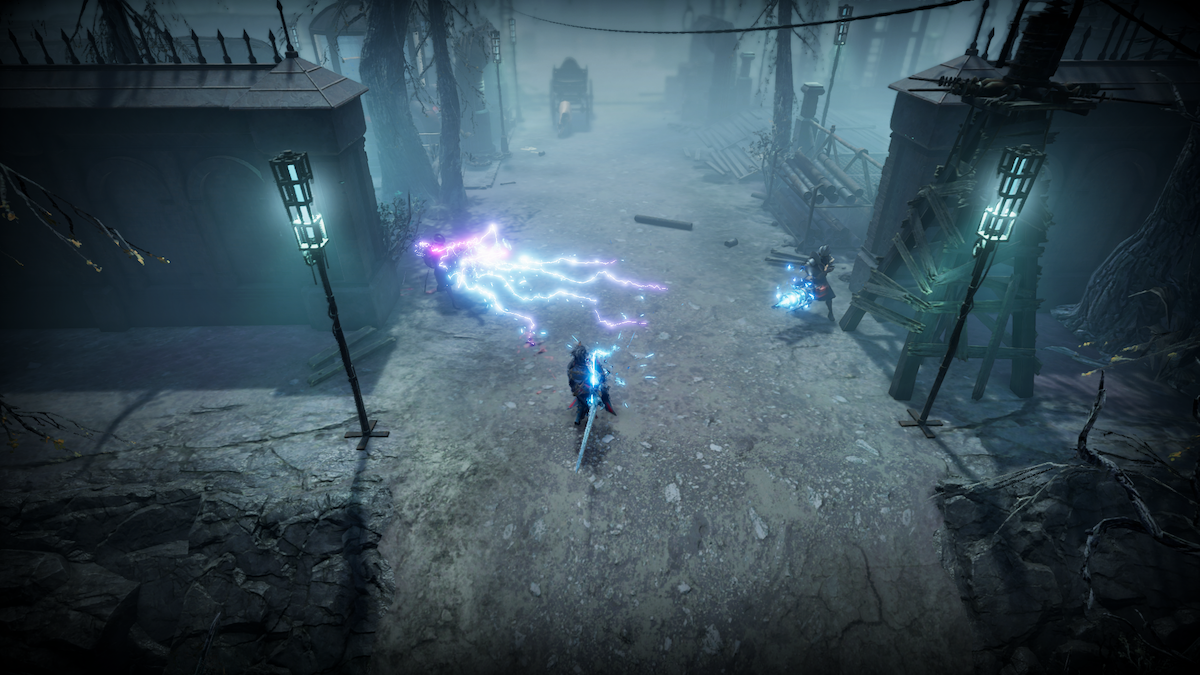 More on V Rising:
Survive as a newly awakened vampire in a world ruled by humans and rise to become the next Dracula. Feed on blood to gain new powers, hide from the scorching sun, and engage in real-time PvE and PvP combat set in a dark fantasy realm. Raise your castle and invite friends to join as you explore a vast open world, pillage villages, skirmish with bandits, and delve into the lairs of supernatural beasts. Attack other player's castles, or become a diplomat in a game of blood, power, and betrayal.
Buy now on Steam: https://bit.ly/3UewC9W
Visit our Website: http://playvrising.com
Follow us on TikTok: https://www.tiktok.com/@playvrising
Follow us on Twitter: https://twitter.com/VRisingGame
Like us on Facebook: https://www.facebook.com/VRisingGame
Join the Discord server: https://discord.gg/vrising
Subscribe to the Stunlock Newsletter: https://www.stunlock.com/newsletter