News
Jul 21, 2023
"Payment Planner Update" for Against the Storm arrives during SimFest, and helps players with taxes and exploration
From Press Release:
(Seattle) July 21, 2023 – Hooded Horse is braving the Blightstorm to bring you the latest from roguelite city builder Against the Storm. New features to help you manage your outgoing expenses, more glade layouts to add variety to exploration, and even a plushie appear in this week's update.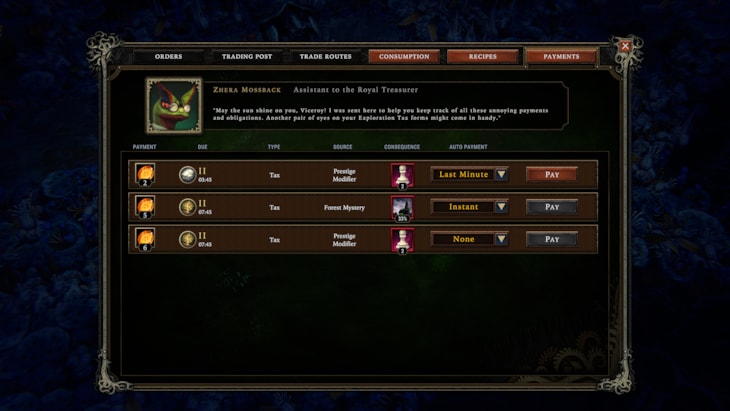 The headline new feature is the "Payment Panel," a new interface that allows you to manage various effects in the game that impose regular payments, such as the Land Tax or Cloudburst effects. There, you will have the option to pay right away, wait, or simply ignore a fee, which gives players more control over how they manage their economy.
Exploring the forest around you is also more diverse and rewarding. Two smaller variants of existing glades join six new (and rare) Forbidden Glades to enhance the pool of potential finds, with the larger additions offering more rewards and treasure than usual. You can check out the full patch notes for details on the other changes this week.
Last but not least, developer Eremite Games is excited to share that it has partnered with Makeship to run a crowdfunding campaign for a Beaver Villager plushie. The campaign will launch on August 12, but you can already preview it on the official website. The plushie will cost $29.99, not including shipping. Stay tuned for more details closer to the time.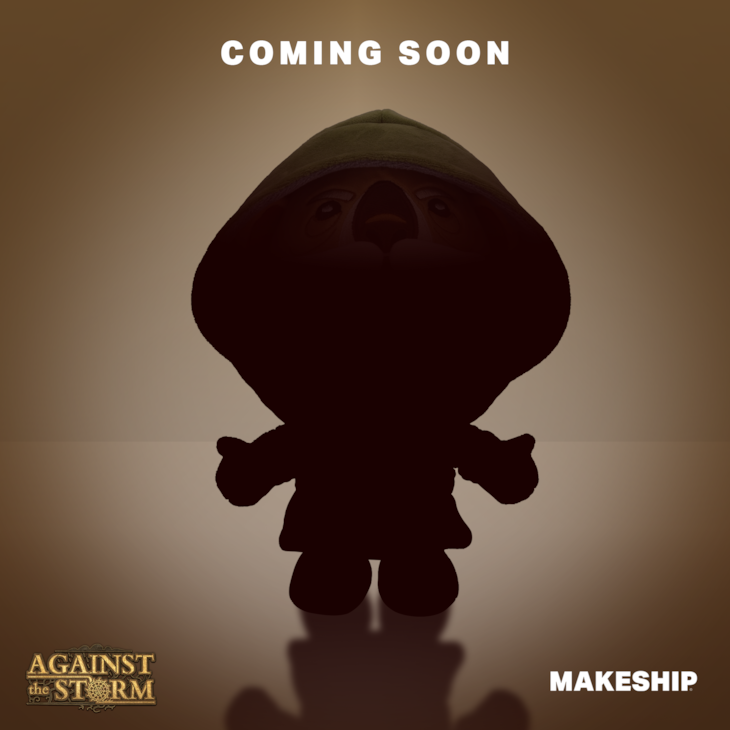 Against the Storm is taking part in SimFest, a celebration of simulation games running on Steam from July 20 to July 24. Other Hooded Horse games in SimFest include the recently released Xenonauts 2, Manor Lords, Nova Roma, Clanfolk, and Old World.
Against the Storm is available in early access on PC via Steam, GOG, and the Epic Games Store for $29.99 / £24.99 / €29.99 / ¥3,980. It currently holds a 95% "Overwhelmingly Positive" rating on Steam with nearly 12,000 reviews.
-End-