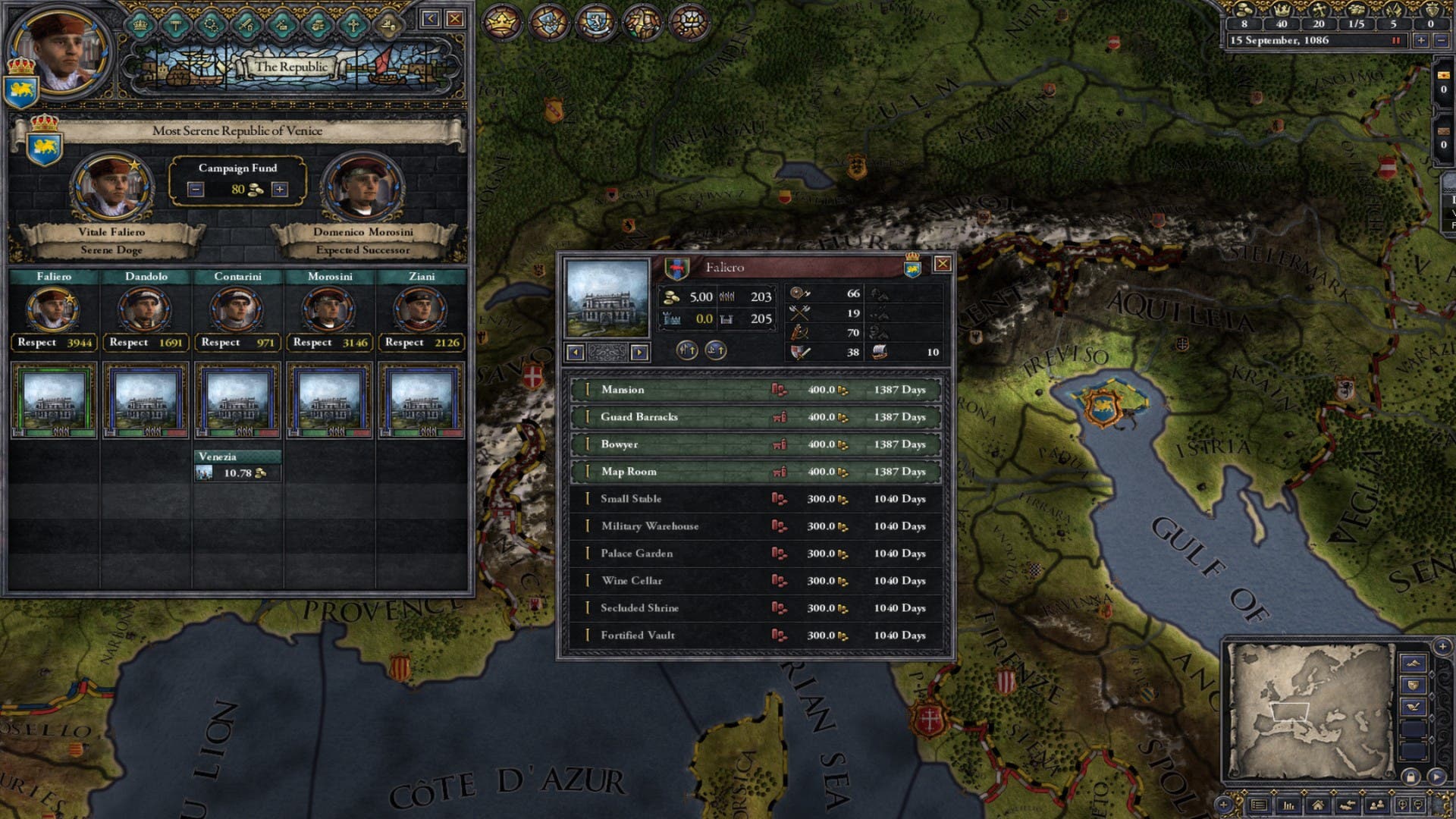 Genre: Strategy

Developer: Paradox Development Studio

Publisher: Paradox Interactive

Release Date: Jan 15, 2013

Available Platforms: Windows, Mac, Linux

Reviewed Platforms: Windows
Either you're reading this because you're a Crusader Kings II aficionado, or are wondering if the latest DLC for this wonderful strategy game adds something that has been missing from the game. Inside, we will find out. Just don't plot to kill me, okay?
…continue reading » Crusader Kings II – The Old Republic Review