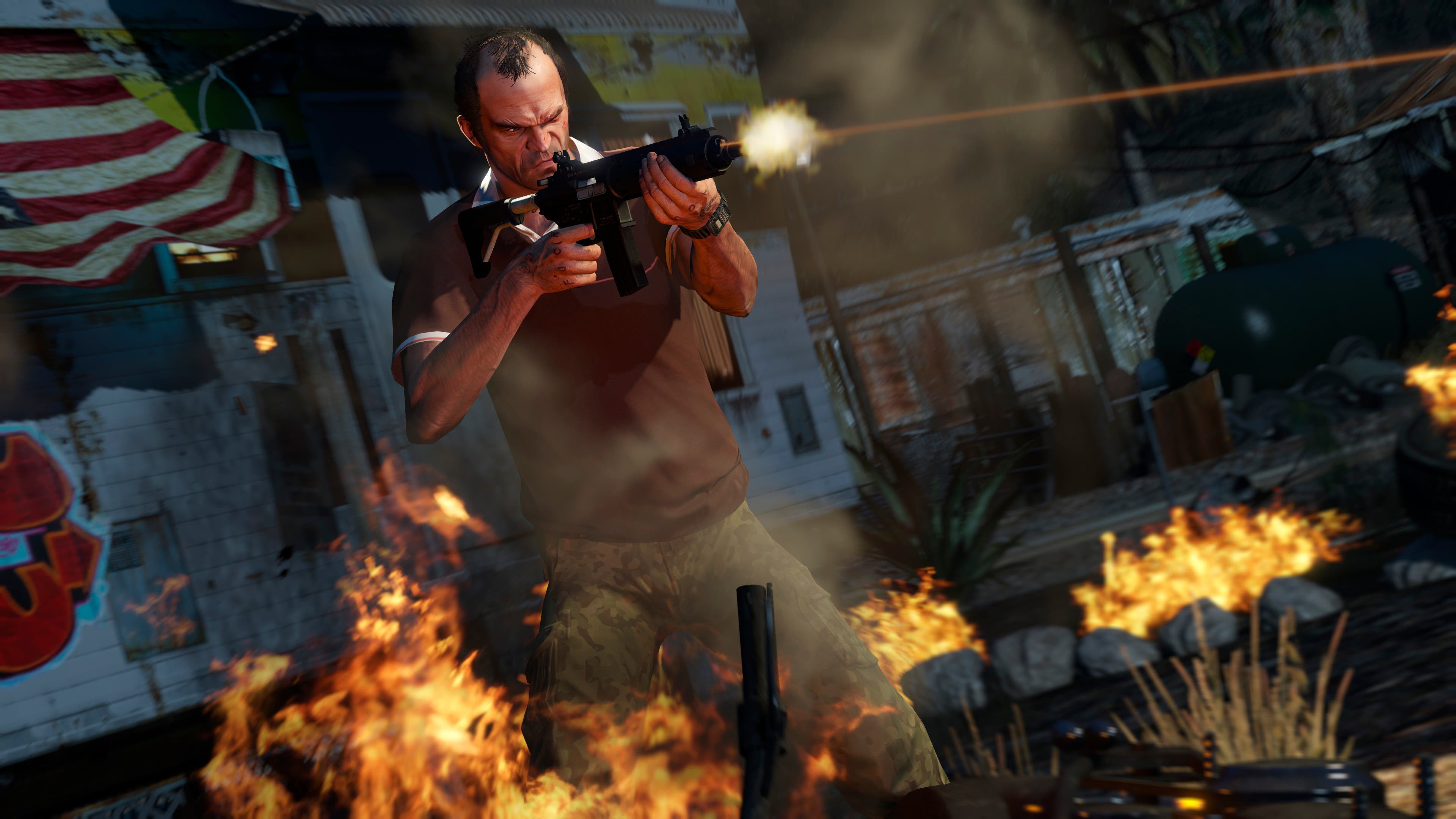 Genre: Action, Adventure

Developer: Rockstar North

Publisher: Rockstar Games

Release Date: Apr 14, 2015

Available Platforms: Windows

Reviewed Platforms: Windows
We're only a few months removed from our review of the PlayStation 4 and Xbox One review of Grand Theft Auto V. It seems strange to wonder how the PC version could be any better. But it should come as a little surprise that it does even surpass current-gen systems. It is the definitive experience to have on any system.