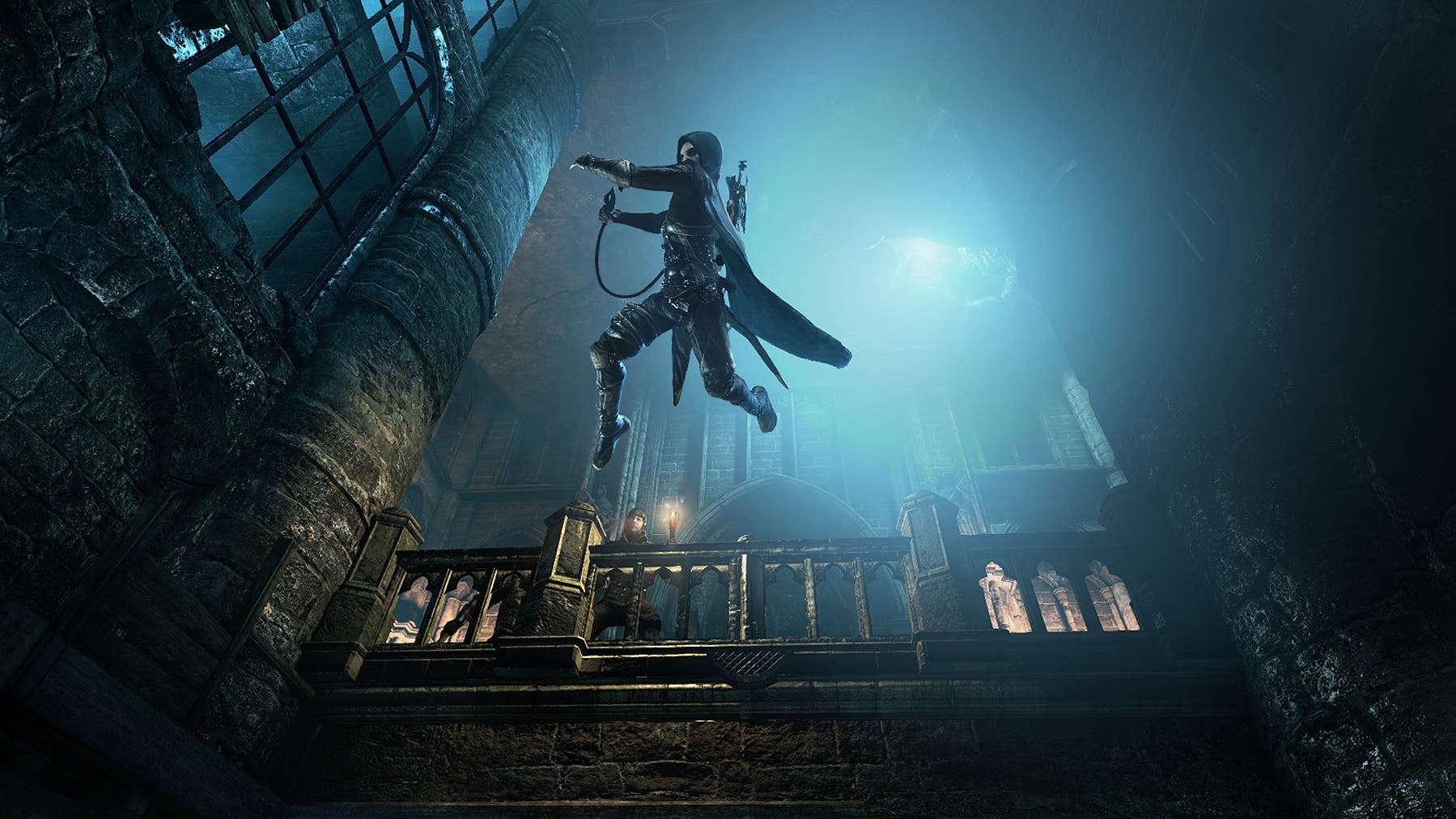 Genre: Action, Adventure

Developer: Eidos-Montréal

Publisher: SQUARE ENIX, Eidos Interactive

Release Date: Feb 25, 2014

Available Platforms: Windows, Xbox 360, Xbox One, Playstation 3, Playstation 4

Reviewed Platforms: Windows
Being a thief, a good one anyway, requires a great amount of skill. They must use stealth, generally combined with a lack of violence to steal items, and disappear unnoticed. And following these guidelines while playing THIEF is where you get the most enjoyment. Straying from this format does not penalize you or stop you from progressing, but instead makes for clumsy combat and unyielding frustration in which you revert to the last save point to undo what went wrong. This is the trial-and-error gameplay you'd come to expect in a stealth game, and from THIEF, but isn't as much fun as it is a slog.