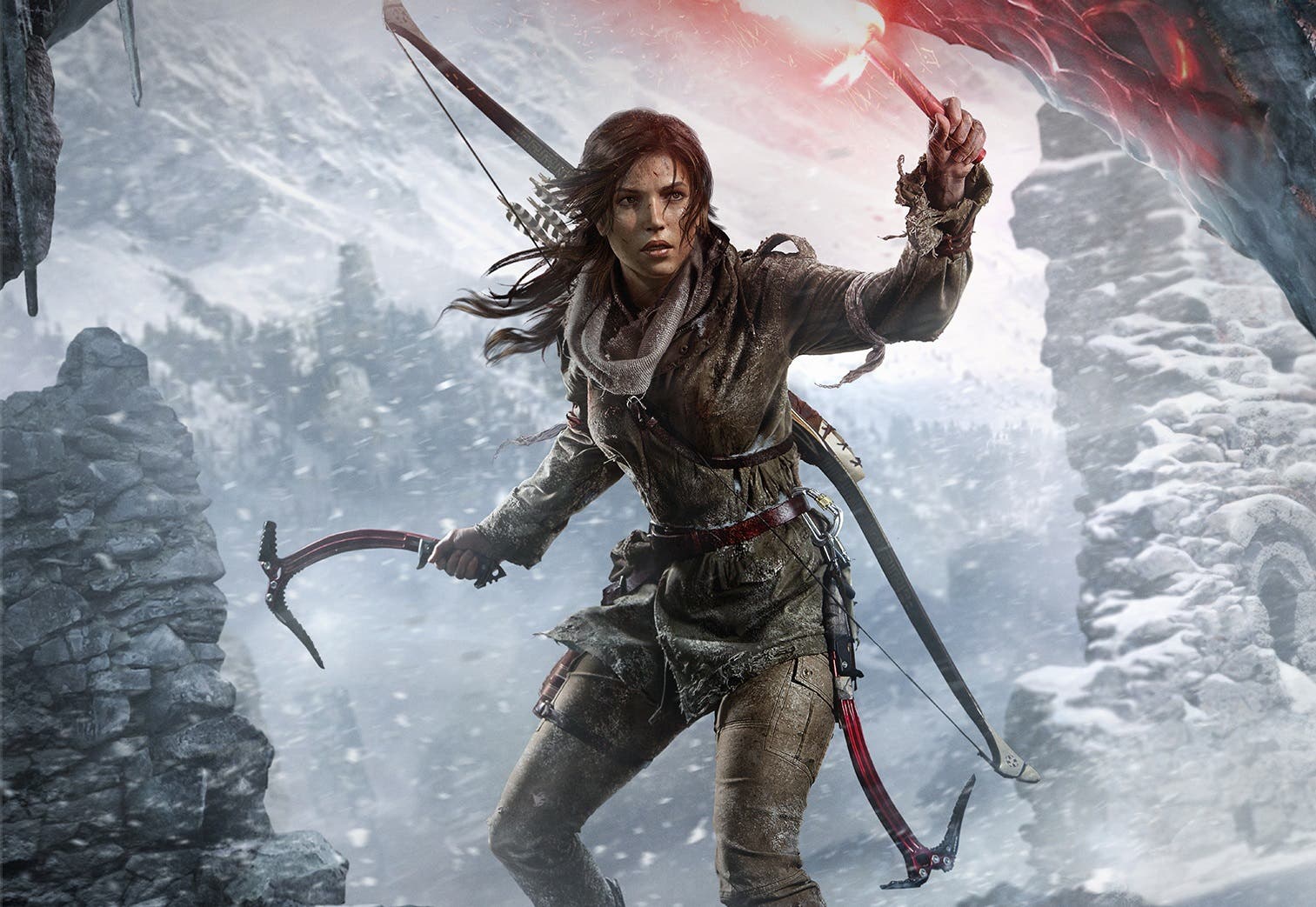 Genre: Action & Adventure

Developer: Crystal Dynamics

Publisher: Microsoft

Release Date: Nov 10, 2015

Available Platforms: Xbox 360, Xbox One

Reviewed Platforms: Xbox One
Lara Croft has been a household name for years now when it comes to the gaming world. I remember fondly playing the first game on Thanksgiving Day and running into the T-Rex in shock. It was a magical moment for a young kid, one that has stuck with me ever since, and the series has hit those same notes for better or worse throughout its franchise life. From humble and exciting beginnings to some misguided entries in the series. Throughout the games, once thing has always endured, Lara Croft. While Crystal Dynamics decided it was time to reboot the series a few years ago, people felt a significant change. Moving more towards combat and featuring light elements of actual tomb raiding and story elements, it was a huge surprise to some, disappoint to others, and left most wondering where the series would go next. Rise of the Tomb Raider is here to satisfy both fans and give long time players that sense of discovery once more.