Fallen Enchantress: Legendary Heroes sees update after over a year since launch, called The Adversaries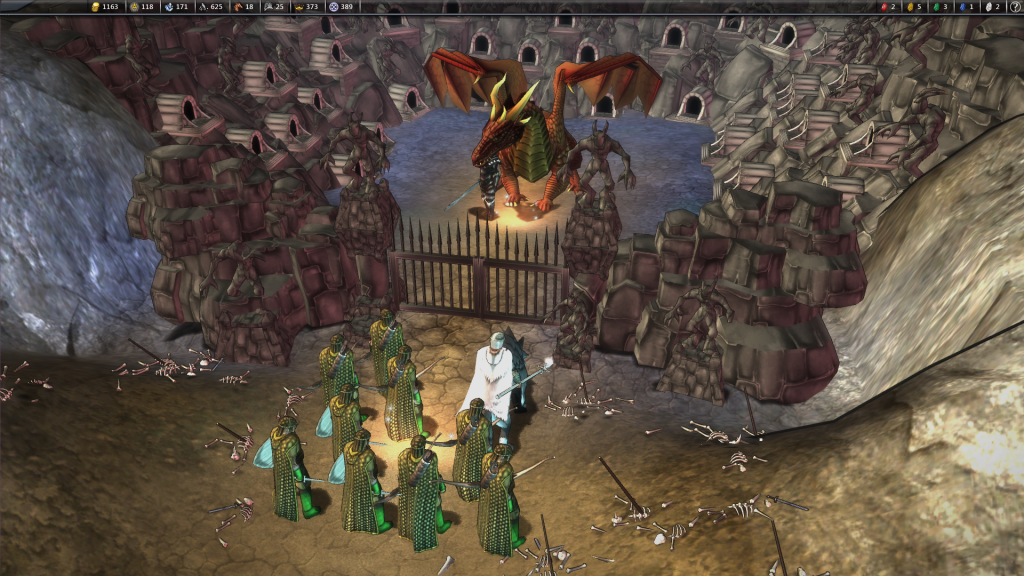 Stardock announced today that version 1.7 of its critically acclaimed fantasy strategy title, Fallen Enchantress: Legendary Heroes, is available. The "Adversaries" update improves CPU-controlled factions' strategic acumen as well as introducing class-specific items for all five unique hero types, like Commander-only banners that boost the entire army's capabilities. Download the patch free of charge through the Steam client, or purchase Legendary Heroes athttp://store.steampowered.com/app/228260.
The "Adversaries" update, released for free more than a year after the critically lauded Legendary Heroes' May 2013 release, is arguably the game's biggest patch to date. Nearly every aspect of the game has been touched: Heroes, economy balancing, monster behavior, and of course rival AI are all significantly enhanced by the patch.
"Stardock has always been committed to the long-term support of our games," said Derek Paxton, vice president of Stardock Entertainment. "One of the great things about our games is that players stay committed and playing months and years after release. It's only fair that we do the same."
For a complete change log please visit: http://forums.elementalgame.com/456046.


Fallen Enchantress: Legendary Heroes is a turn-based fantasy strategy game that takes place in the world of Elemental, a land recovering from a cataclysm caused by the war of magic that saw the great civilizations of the world destroyed. While the world and people have begun to recover, foul creatures, bandits and worse have come to dominate the land. The fledgling civilizations of the world must first vanquish the monsters that freely roam the world before their kingdoms will flourish.