Shelter 2: Mountains DLC coming, will introduce polar bears and new region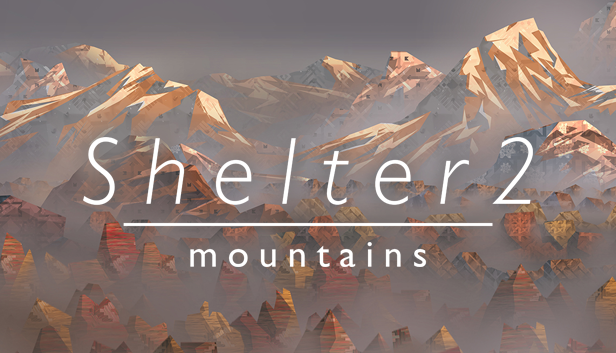 Today, May 8, Indie developer Might and Delight announced that a DLC for Shelter 2 is in the making. The add-on package, that will include a new mountain area along with several new prey and predators, will be available on Steam this summer.
The world of Shelter 2 is growing. Mountains is an add-on package that introduces a vast highland area and a strong new fauna that can act as both predators and prey. Amongst others, the eagle from the first Shelter makes a strong return.
The Lynx mother Inna and her cubs discovers a new area on their journey. A vast mountain landscape where dense lowland forests leads up to the vistas of the mountain tops. But they are not alone on the high peaks. The fauna here blurs the line between predators and prey, and the Lynx family must use both wits and agility to overcome the challenges of this new world.
Features:
A vast new area to explore. High peaks and dense lowlands makes the journey go vertically
Foxes, bears, and birds of prey now populate all parts of the world. Certain animals acts as both prey and predator
New secrets and hidden areas to explore
2 new pieces of original music
New weather effects and 4 new lighting schemes. A rich winter evening, a misty autumn, and cold spring and a vivid summer palette
New collectables and achievements, as well as a new unlockable Lynx skin