CAPCOM announces the Mega Man Legacy Collection for PS4 and Xbox One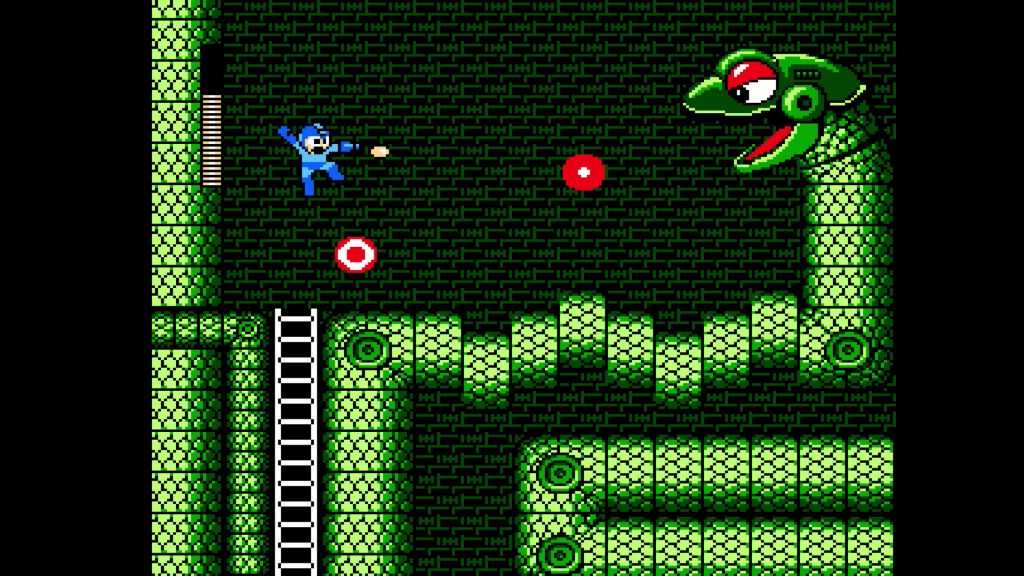 Capcom, has announced Mega Man Legacy Collection includes faithful reproductions of the original six Mega Man games along with a new Challenge Mode and a Museum collection of art assets that will appeal to both new players and diehard fans.
This digital collection will be available across North America and Europe this summer for PlayStation 4, Xbox One, and PC, followed by a winter release on Nintendo 3DS™.
In addition to playable demos for Mega Man Legacy Collection, Resident Evil 0, and Devil May Cry 4 Special Edition, E3 will be the first major event appearance for the highly anticipated Street Fighter V, which will hype up its presence with a tournament stage and interactive photo opportunity for attendees. Capcom will release new assets and information for Street Fighter V on June 15. New assets and information on the rest of the titles can be downloaded now at www.press.capcom.com .