GOG gets three Ubisoft Classics today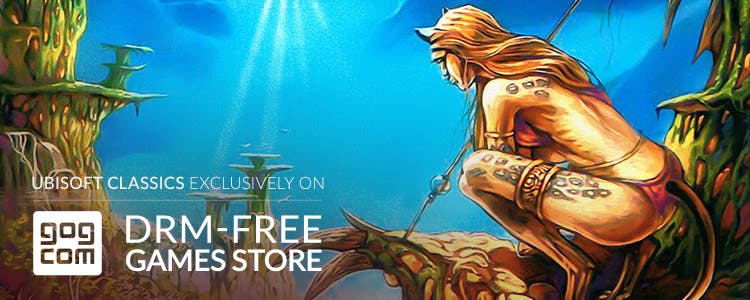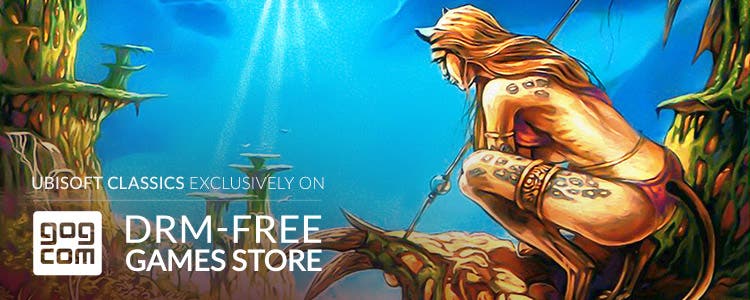 Long lost since the late nineties but very much alive in game design for years to come – three game-changing classic releases by Ubisoft return to Windows PCs (including support for Windows 10) in a triple Digital Premiere on GOG.com! The three titles can be bought separately, or together in a single classic Ubisoft bundle at 20% off.
Today's Digital Premieres are:
Anno 1602 A.D, the original mix of real time strategy, business simulation and city building returns for a final lesson in game and world history.
Albion – The deep-space RPG inspired equally by The Elder Scrolls and Ultima perfected the hybrid 2D/3D adventure.
Archimedean Dynasty – An innovative underwater fight to survive, and the prequel to cult-favorite AquaNox, completes the submarine-combat series on GOG.com.
The 20% bundle discount will last for one week, until August 5, 1:59 PM GMT.
You can purchase these games directly on GOG.com.