News
Dec 17, 2019
Blade Runner comes to GOG today in first digital availability since release in 1997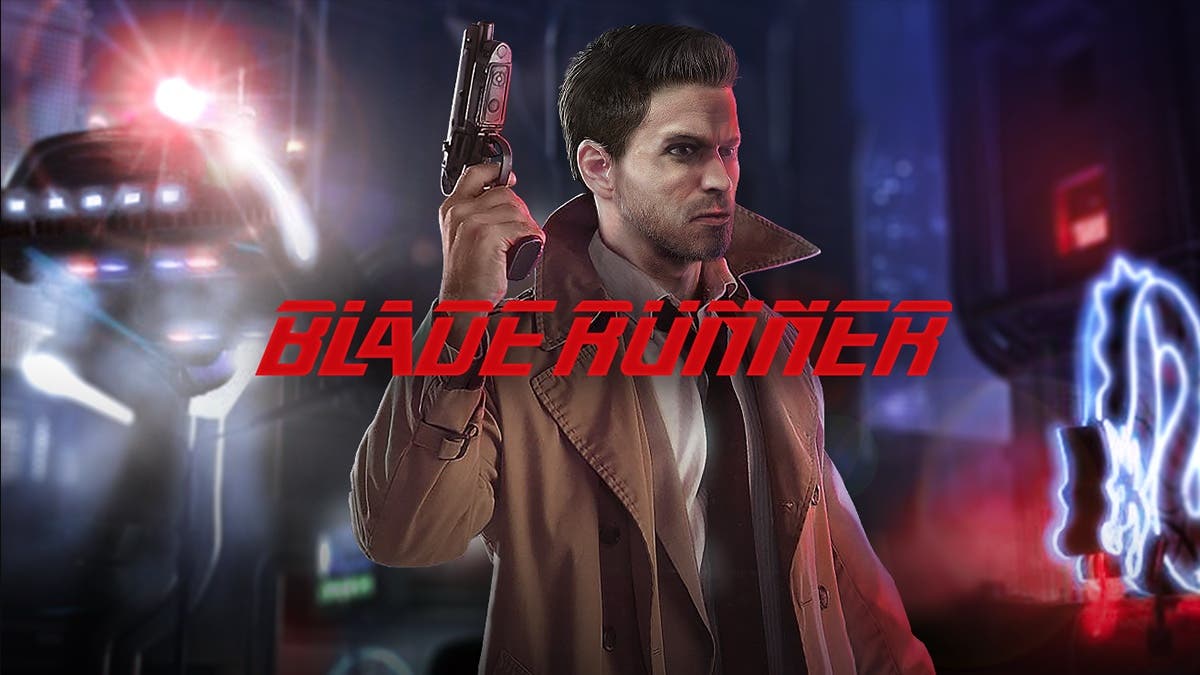 From Press Release:
DECEMBER 17, 2019 – 22 years after its original release, the iconic Blade Runner adventure game from legendary Westwood Studios returns and makes its digital debut. The game is now available DRM-free on GOG.COM for Windows, Mac OS, and Linux.
Blade Runner remained in legal limbo for almost two decades but now returns thanks to Alcon Interactive Group and GOG.COM, the DRM-free digital storefront specializing in preserving classic PC games. This return also wouldn't be possible without the community behind ScummVM (a program that allows you to run certain classic point-and-click adventure games) and their update for the engine that makes it possible to play Blade Runner on modern operating systems.
In Blade Runner, it's November 2019 – the future as seen in the 1982 classic sci-fi movie by Ridley Scott. You take the role of detective Ray McCoy. Armed with your investigative skills and futuristic tools, you must roam the dark, rainy streets of Los Angeles in pursuit of androids gone rogue. Finding these so-called "replicants" proves to be a difficult task as they look and behave almost exactly like real people. Faced with growing moral dilemmas, McCoy will soon have to answer questions about his own humanity.
The game features over 100 noir-style interactive environments, including sets from the original movie. Its non-linear story creates a unique experience every time you play, and an ambient, multi-track audio mixes cuts from the original Blade Runner movie soundtrack. 
Get Blade Runner now with a special 10% discount during the annual Winter Sale on GOG.COM. The sale has over 2500 gaming deals up to -95% on various classic and new PC games and runs until January 2nd, 2020, at 2 PM UTC.
For more information, please visit GOG.COM.